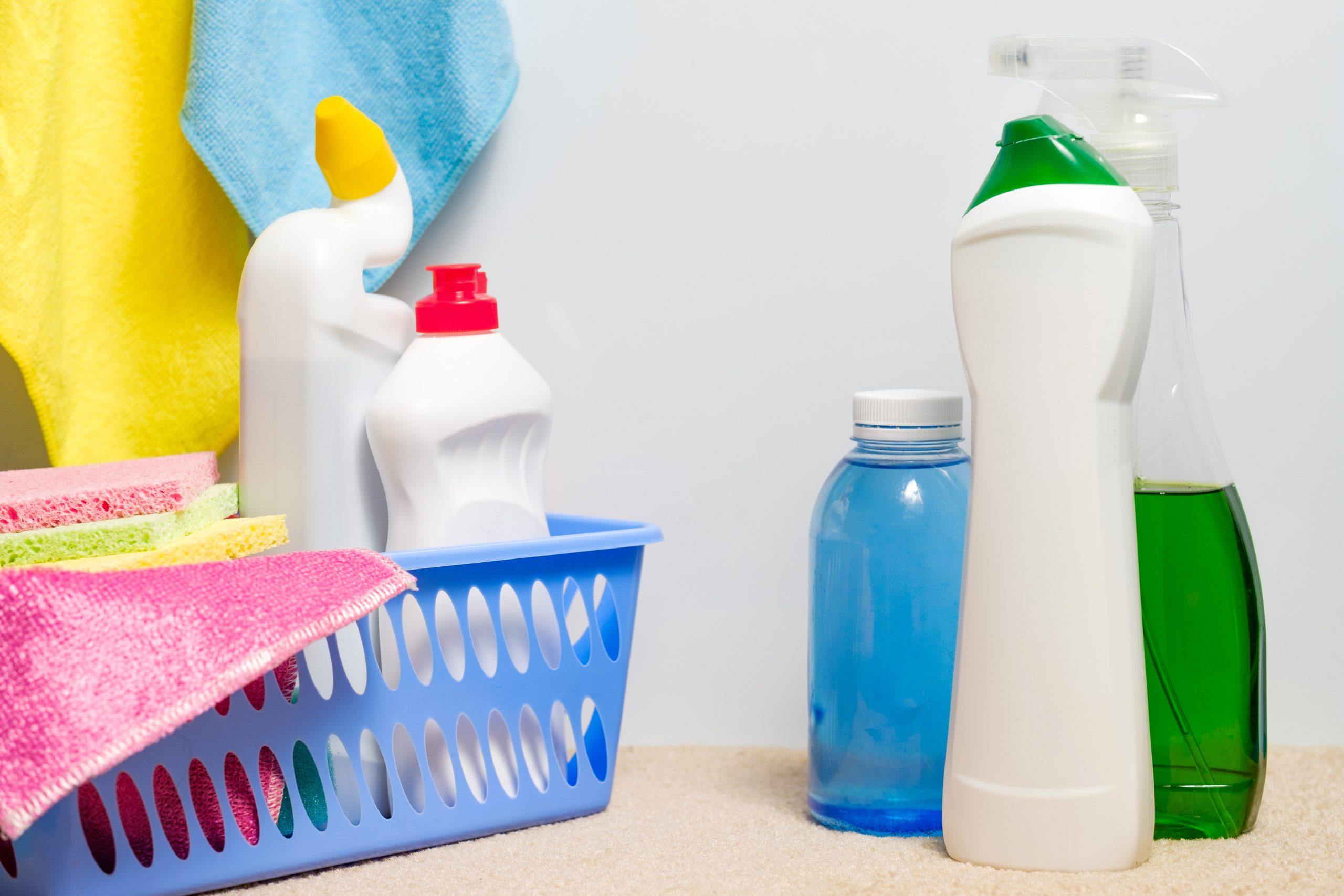 Common household chores that seniors find difficult: insights curated by one of the premium retirement homes for NRIs
January 21, 2023
Categories : Premium retirement homes for NRIs
For many seniors, retirement means filling their days with activities that will bring them contentment and happiness. However, common household chores can deny seniors the opportunity to come out of the daily drudgery and enjoy their golden years to the fullest. Daily chores can create detrimental effects of time pressure on life satisfaction. According to a study, spending money on a time-saving purchase like paying to delegate common household chores, such as cleaning, shopping, and cooking— rather than on a material purchase can bring greater happiness.  As one of the premium retirement homes for NRIs, we share some insights on common household chores that seniors find difficult: 
Cooking 
Although home-cooked food is healthy, with age, seniors find it difficult to cook meals by themselves. Cooking requires meal planning, going to grocery stores, and then spending hours to come up with two square meals. Seniors who live in retirement homes do not have to worry about preparing daily meals as they enjoy premium dining facilities. Instead of worrying about cooking, they spend their time exercising, pursuing a hobby, or playing with grandkids. 
Laundry
Laundry is another time-consuming and difficult chore for seniors. Although there are washing machines to wash clothes, a lot of time is spent on sorting dirty clothes, loading, and folding. Doing laundry can interrupt seniors' schedules and prevent them from stepping out of the house until they are done. 
Housekeeping 
Cleaning the house every day can be not just time consuming but also physically taxing for  seniors.  Giving the home a proper and thorough cleaning means an entire day is gone. Moreover,  cleaning the kitchen and bathroom is not just laborious but also risky. The slick and wet floors in the bathrooms or stepping on a stepstool to clean cabinets are falling hazards. 
Yard work and lawn care 
Well-maintained yard and lawn definitely look good and elevate the appeal of a house. But mowing, weeding, aerating, and fertilising the lawn can be too much work for seniors. Seniors who have large trees on their property will have to find the time to rake or blow falling leaves during autumn. This can take up all their free time — that can be spent on relaxing or pursuing hobbies.
Home maintenance
Owning a house means that there is always something that needs repair or replacement. Changing light bulbs, cleaning kitchen chimneys, getting water purifiers and air conditioners serviced, and cleaning upholstery are all tasks that need to be taken care of. Whether seniors do it themselves or hire a handyman, they need to take time out and make adequate arrangements. All these can be time-guzzlers — they keep seniors busy but not happy.  
Move into our premium retirement homes for NRIs and enjoy a worry-free lifestyle 
At our premium retirement homes for NRIs, there will be a dedicated on-site team to take care of  daily meals, housekeeping, maintenance, and laundry so that our residents can spend quality and leisure time pursuing hobbies, making new friends, and enjoying with family and friends. Besides taking care of daily chores, our premium retirement home for NRIs is designed to offer a senior living experience that is unlike any other. 
Our amenities will include a fitness centre, swimming pool, restaurants, spa and salon, and indoor and outdoor games facilities. Our retirement home is designed to let our residents retire in comfort while staying fit and active, helping our residents attain a much more enriching quality of life. To know the retirement home cost for NRIs, , book a virtual tour or give us a call at +918884555554.
Relavent tags : Premium retirement homes for NRIs | Retirement home cost for NRIs