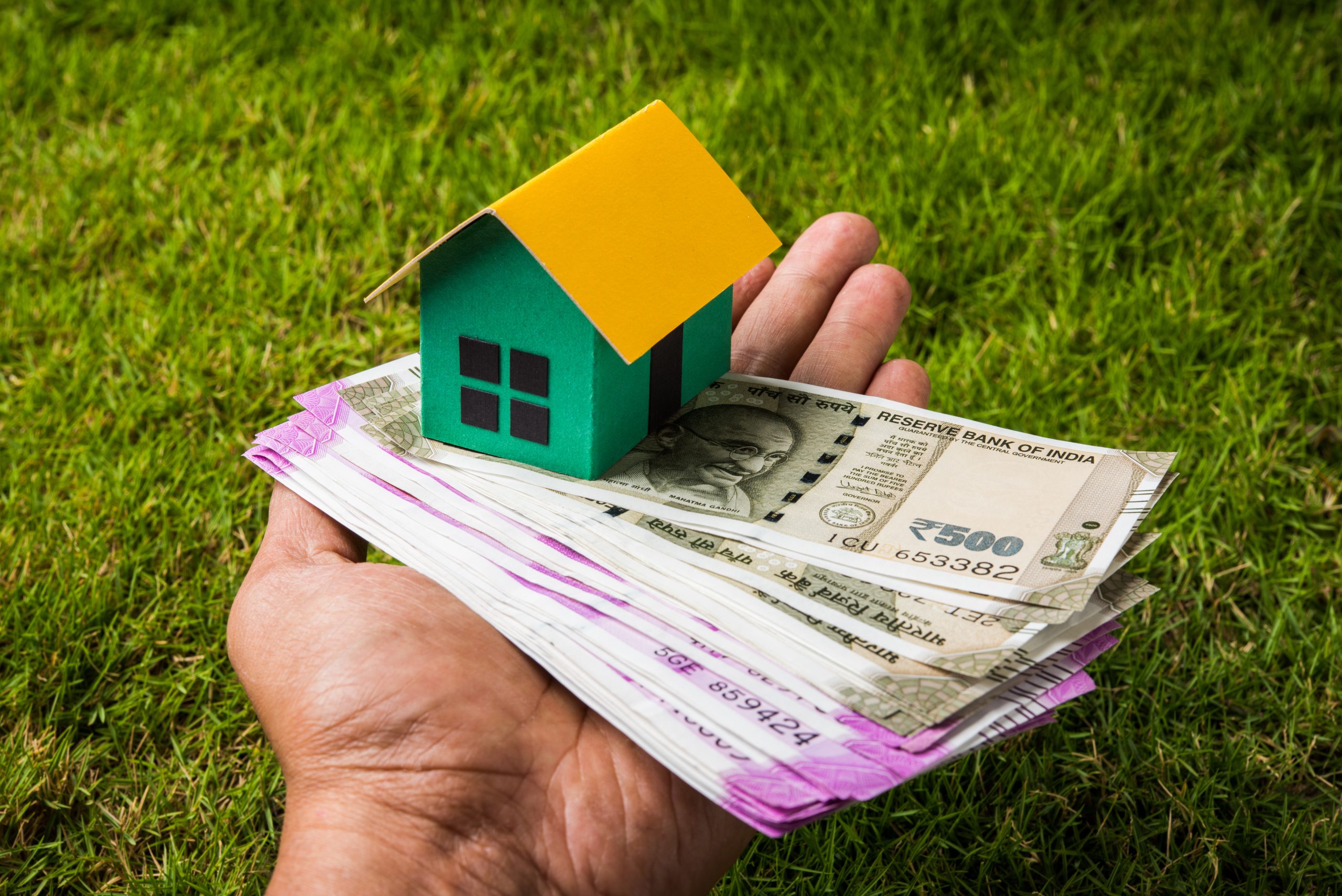 Factors that determine the cost of living in a retirement home
August 30, 2023
Categories : Retirement Community | Retirement homes
As individuals approach their golden years, many contemplate the prospect of transitioning to a retirement home. However, the decision to move to a retirement home involves careful consideration, especially regarding its cost. The cost of living in a retirement home can vary significantly based on several key factors that determine the overall expenses involved. Understanding these factors is important for prospective residents and their families. Here we share some of the useful insights on the factors that determine the cost of living in a retirement home:
1. Location: The proximity of the retirement home to essential services and popular locations, such as airports, parks, malls, hospitals, and cultural attractions, can greatly impact the cost. Retirement homes situated in prime areas with higher living costs, such as major cities or upscale neighbourhoods, often come with a premium price tag. One of the primary reasons for the higher costs in these locations is the convenience and accessibility they offer.
1. Healthcare services: Retirement homes that offer on-site medical facilities or establish partnerships with healthcare providers are often associated with higher costs. The presence of on-site medical facilities or partnerships requires additional financial resources. Also, implementing preventive measures, such as regular health screenings, wellness programmes, and health education initiatives, incur costs for the retirement home.
1. Amenities and services: Leading retirement homes in India offer a comprehensive range of amenities and services to provide a fulfilling and comfortable living experience for their residents. These amenities and services may include well-stocked libraries where residents can enjoy reading books, newspapers, and magazines. Retirement homes have fitness centres or gymnasiums equipped with exercise equipment. They also offer exercise classes or fitness activities tailored to the needs of the seniors. Outdoor spaces such as well-maintained gardens, walking paths, or outdoor seating areas allow residents to relax, enjoy nature, and socialise.
Housekeeping services are also offered to assist seniors with cleaning, laundry, and general maintenance tasks. Dining facilities are often available, where residents can enjoy nutritious meals prepared by trained chefs. Recreational and social activities are organised to promote socialisation and engagement, ranging from arts and crafts to group outings, guest lectures, movie nights, and game rooms.
Retirement homes prioritise the safety and security of their residents, implementing measures such as 24X7 staff presence, security systems, and emergency response protocols. Many retirement homes also provide spaces for religious or spiritual activities. These amenities and services enhance the overall living experience and contribute to the well-being and satisfaction of residents.
However, it is important to note that retirement homes that offer a comprehensive range of amenities and services often come with higher fees. The costs include factors such as staffing, maintenance of facilities and equipment, and the overall operation of the various amenities.
1. Quality and reputation of homes:: Retirement homes that have established a strong reputation for providing high-quality services, excellent care, and a vibrant living environment often have higher fees. This is because they have invested in maintaining and enhancing their standards, ensuring that residents receive the best possible care and enjoy a superior quality of retirement life.
1. Accommodation options: The size and layout of the accommodation space within a retirement home can impact the overall cost. Larger units typically come with higher costs due to the increased square footage and additional amenities they may offer, such as a separate living area or multiple bathrooms. The layout of the accommodation space is another factor influencing the cost. Retirement homes with well-designed layouts that optimise functionality, privacy, and accessibility may command higher fees.
Looking for information on the cost of senior living in Bangalore? 
Explore our senior living communities in Bangalore. Residents can enjoy a wide array of organised activities, regular outings, and events that cater to diverse interests and preferences. In addition, a range of exclusive amenities is available, including a swimming pool, gym, and library. To know about the cost of living in our retirement homes, call us at +91 8884555554. 
Relavent tags : best retirement home | Retirement communities