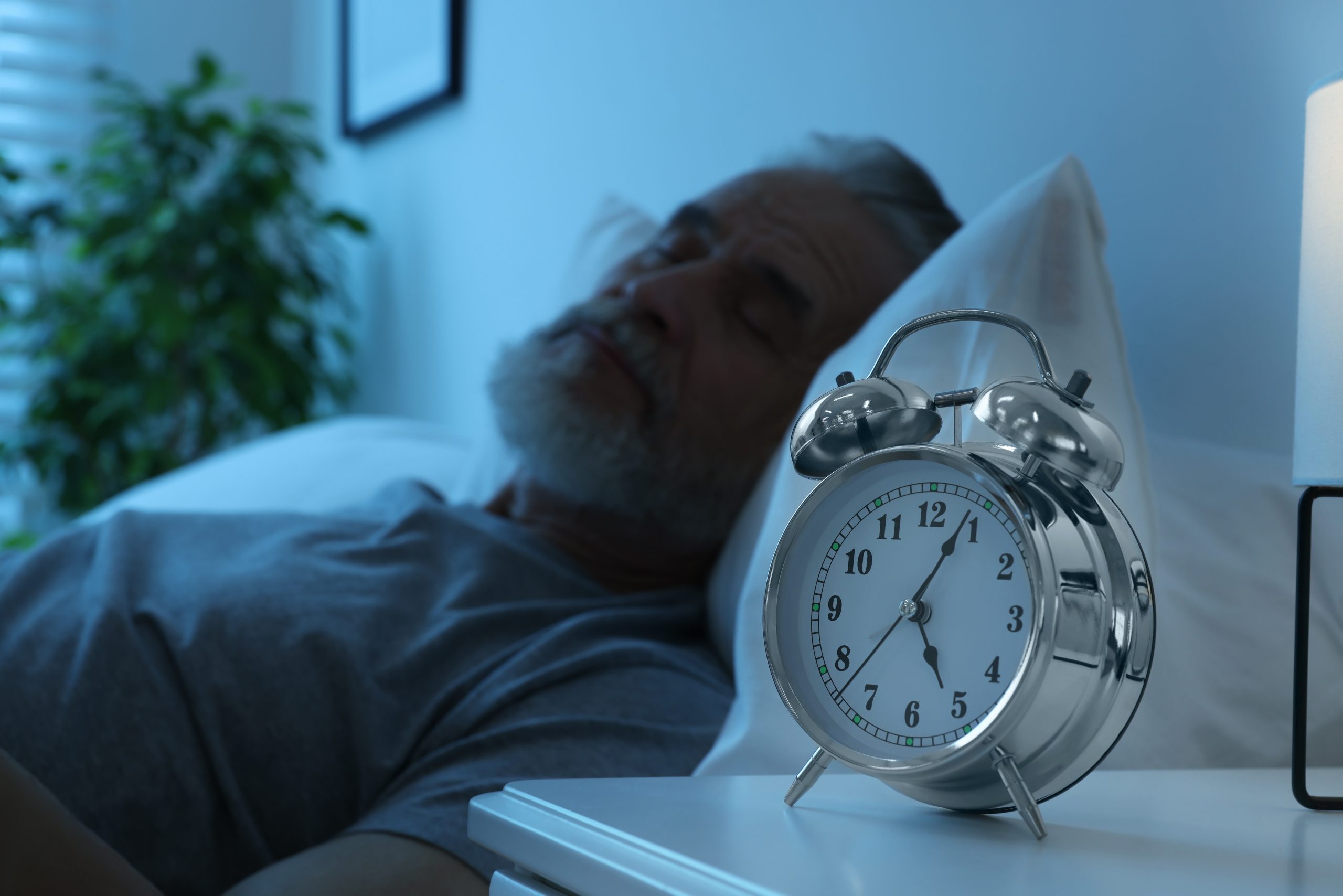 How to maintain a healthy sleep routine while travelling: useful insights by one of the best retirement homes in India
May 17, 2023
Categories : Senior Living | Senior Living Guide
Travelling is the perfect opportunity to discover new cultures, cuisines, and historical landmarks that can broaden your horizons and create lasting memories. However, it is important to remember that travelling can also take a toll on your body and mind. Changes in weather and time zones can disrupt your eating and sleeping patterns, leading to travel fatigue and jet lag that can negatively impact your health. Hence, it is important to maintain a healthy sleep routine while travelling to ensure that you can enjoy your trip to the fullest. By getting a good and comfortable sleep, you can stay energised and refreshed throughout your journey and make the most of every moment. As one of the best retirement homes in India, we share with you some of the useful insights on maintaining a healthy sleep routine while travelling: 
1. Minimise pre-travel stress
If you are experiencing pre-travel stress, it is important to take precautionary measures and plan ahead. Travel-related stress can have a negative impact on your mood and peace of mind throughout the entire journey. It can cause constant worrying about unnecessary things, preventing you from relaxing and enjoying the trip. This can also severely affect your sleep schedule. To handle travel-related stress, it is recommended that you do all your bookings in advance, create an itinerary, and plan your travel necessities in an organised manner. Do not wait until the last minute to pack or scramble for basic items such as keys and toiletries. 
2. Avoid overexertion:
Travelling can often lead to fatigue due to the physical demands of trekking rough paths, driving long distances, and dealing with varying weather conditions. This exhaustion can disrupt your regular sleep schedule, making it difficult to enjoy your trip. To reduce the impact on your sleep schedule, you can avoid excessive strain and ensure that you take enough rest breaks. For instance, if a destination is too far, it is better to plan to visit it another day rather than pushing yourself too hard. Also, taking short naps during travel can help you recharge and recover. To avoid travel fatigue, you should also stay hydrated and have healthy snacks on hand.
3. Maintain your sleep schedule:
Extensive travel can disrupt your normal sleep schedule, making it challenging to get the rest you need. To address this issue, it is important to establish good sleep hygiene or a routine. To develop a sleep hygiene routine that is tailored to your travel, consider activities such as reading, meditation, stretching, or enjoying a relaxing tea session. Continuously engaging in these activities while you are on the road can help your brain receive similar signals, leading to better sleep regardless of your location or time zone.
4. Make your sleep environment comfortable:
A different bed and an unfamiliar place can make it difficult to fall asleep. However, you can make your sleep environment more comfortable by adding a calming aroma such as lavender or eucalyptus to soothe your nerves. You can purchase an oil diffuser or a scented spray to create a calming atmosphere. Bringing a familiar blanket from home or playing soothing music can also help you feel more relaxed and comfortable in your sleep environment.
5. Prepare for time zone changes:
Travelling to different time zones can be challenging, as it disrupts your sleep schedule and affects your overall health. This is because your body is used to a certain time for sunrises and sunsets, which can be different in the new location. To cope with these changes, it is important to adjust your sleeping time accordingly.
To prepare for a trip to a different time zone, it is important to determine how much you will need to adjust your sleep and wake times to synchronise with the new location. It is recommended to allow enough time to make these adjustments gradually, starting by going to bed earlier and waking up earlier (or later, depending on the direction of travel) to help your body adjust to the new time zone before you arrive.
Looking for the best retirement homes in India that promote positive ageing?
Explore our senior living communities in India where ageing is celebrated as a time for positive growth and enrichment. At our retirement homes, we believe that getting older does not mean losing one's vitality or sense of purpose. We offer a range of engaging activities and services to help our residents live their best lives, no matter their age. If you want to know more about our services or retirement home price, call us at +91 8884555554.
Relavent tags : Best retirement homes | Premium retirement homes