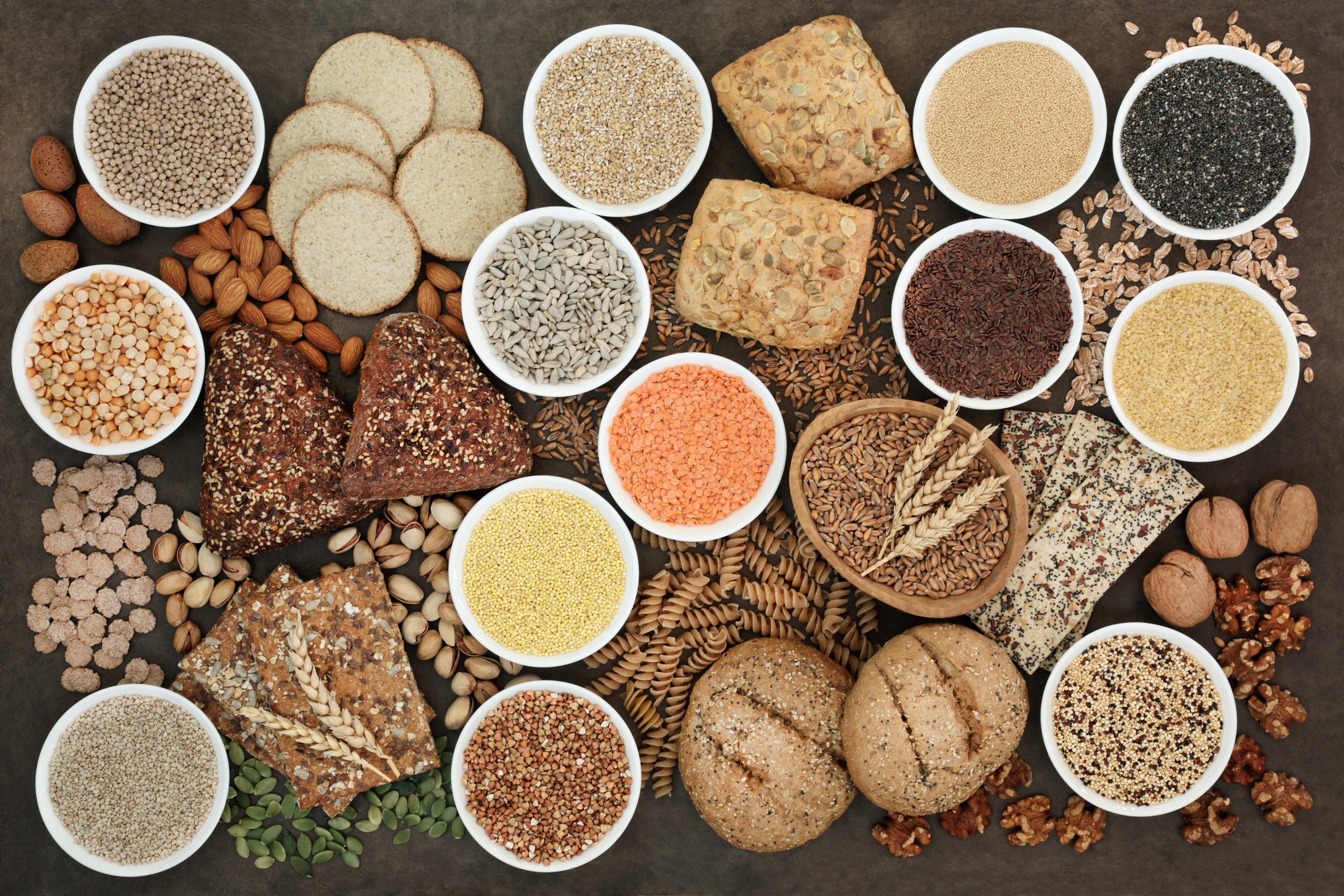 Millet recipes for seniors
April 28, 2023
Categories : Senior Living | Senior Living Guide
Millets are nutritious and healthy. They require minimal water and have a long shelf life, making them ideal for storage. Millets are rich in starch and protein. They are an excellent option for a wholesome meal, particularly for seniors. As one of the best senior citizen homes in Karnataka, we share some of the healthy millet recipes for seniors.
1. Millet khichdi:
Ingredients: 
½ cup foxtail millets
½ cup moong daal
1 cup vegetables of your choice
¼ cup methi leaves or spinach
1 diced tomato
1 teaspoon grated ginger
Dry spices: ½ teaspoon cumin seeds, ¼ teaspoon red chilli powder, ¼ teaspoon turmeric powder, and ½ teaspoon garam masala
Salt to taste

Procedure 

Wash and soak the foxtail millets for about an hour. This cooks the millets quickly.
In a pressure cooker add ghee and let it heat. Add cumin seeds and let it splutter.
Add ginger until it emits a nice aroma.
Add veggies and tomatoes. Saute them for a few minutes.
Add the spices and cook for a few minutes on low flame until the tomatoes are mushy.
Add the soaked and drained millets and daal. Saute them for a while.
Adjust the salt and add water. Cover the pressure cooker and cook for 2-3 whistles or until the millets are cooked to the right consistency.
Once done, open the lid and give it a final mix. Add a little ghee on top and serve warm with pickle and papad.

2. Kodo millet roti: 
Ingredients: 

1 cup Kodo millet flour
1/2 tsp salt
1/2-1 cup lukewarm water
Ghee/oil for cooking

Procedure 

In a mixing bowl, add Kodo millet flour and salt.
Gradually add lukewarm water to the flour mixture and knead to form a soft and pliable dough.
Divide the dough into equal portions and shape them into round balls.
Using a rolling pin, flatten each ball into a thin circular disc, dusting it with flour if necessary to prevent sticking.
Heat a tawa or non-stick pan over medium heat.
Place the flattened roti on the tawa or pan and cook for about 30 seconds on each side.
Add ghee or oil on top of the roti and cook for another 30 seconds on each side or until it turns golden brown.
Remove from heat and serve hot with your favourite side dish.

3. Ragi wheat dosa:
Ingredients: 

1 cup ragi flour
1 cup wheat flour
2 cups buttermilk (adjust as per preferred consistency)
Salt to taste

Procedure 

In a mixing bowl, add ragi flour and wheat flour. Add salt to it and mix well to make an even distribution.
Gradually add buttermilk and stir continuously with a whisk to avoid lumps.
Mix the batter evenly and consistently to incorporate air into the mixture.
Cover and set aside for 6-8 hours or overnight to allow the batter to ferment.
After fermentation, stir the batter well and adjust the consistency with water if necessary.
Heat a flat non-stick tawa over medium-high heat. Once hot, pour a ladleful of batter on the tawa and spread it evenly in circular motion.
Add oil from the sides so that the dosa cooks evenly on top and does not stick to the pan.
Cook until the bottom turns golden brown and the top is cooked.
Flip the dosa and cook the other side for another 30 seconds to 1 minute.
Fold the dosa into half and take it off the heat.
Serve hot with your favourite coconut chutney and sambar.

4. Mixed millet bhel puri:
Ingredients: 

1 cup pearl millets
1 cup ragi flakes
3 cups puffed rice
1/2 cup bhujia
2 tbsp chaat masala
3 tbsp black sesame seeds
2 chopped onions
2 chopped tomatoes
4 tablespoons lime juice
2 tablespoons chopped green chilies
3 tablespoons green chutney
2 tablespoons sweet tamarind chutney
Chopped fresh coriander leaves
Pomegranate seeds (optional)

Procedure 

In a mixing bowl, add pearl millets, ragi flakes, and puffed rice. Add salt and roasted peanuts to it.
Add black sesame seeds, chaat masala, and bhujia mix. Give it a good mix.
Then add chopped onions and mix again.
Add green chutney and sweet tamarind chutney and mix everything well.
Finally, add chopped tomatoes, lime juice, and chopped green chilies. Mix well and adjust salt if necessary.
Garnish with bhujia, fresh coriander leaves, and pomegranate seeds (optional).
Serve immediately and enjoy.

Looking for the best senior citizen homes in Karnataka that offer top-notch senior-friendly dining facilities? 

Explore our senior citizen apartments. Our dining facilities are designed to cater to the unique needs and preferences of seniors, with a wide variety of dishes that are not only delicious but also nutritious and easy to digest. In addition to top-notch dining facilities, we offer other facilities and services such as customised housekeeping, recreational activities, fitness programmes, preventive maintenance for electrical and plumbing work, and 24×7 security. To know more, call us at +918884555554.
Relavent tags : best senior citizen homes | seniors living in India