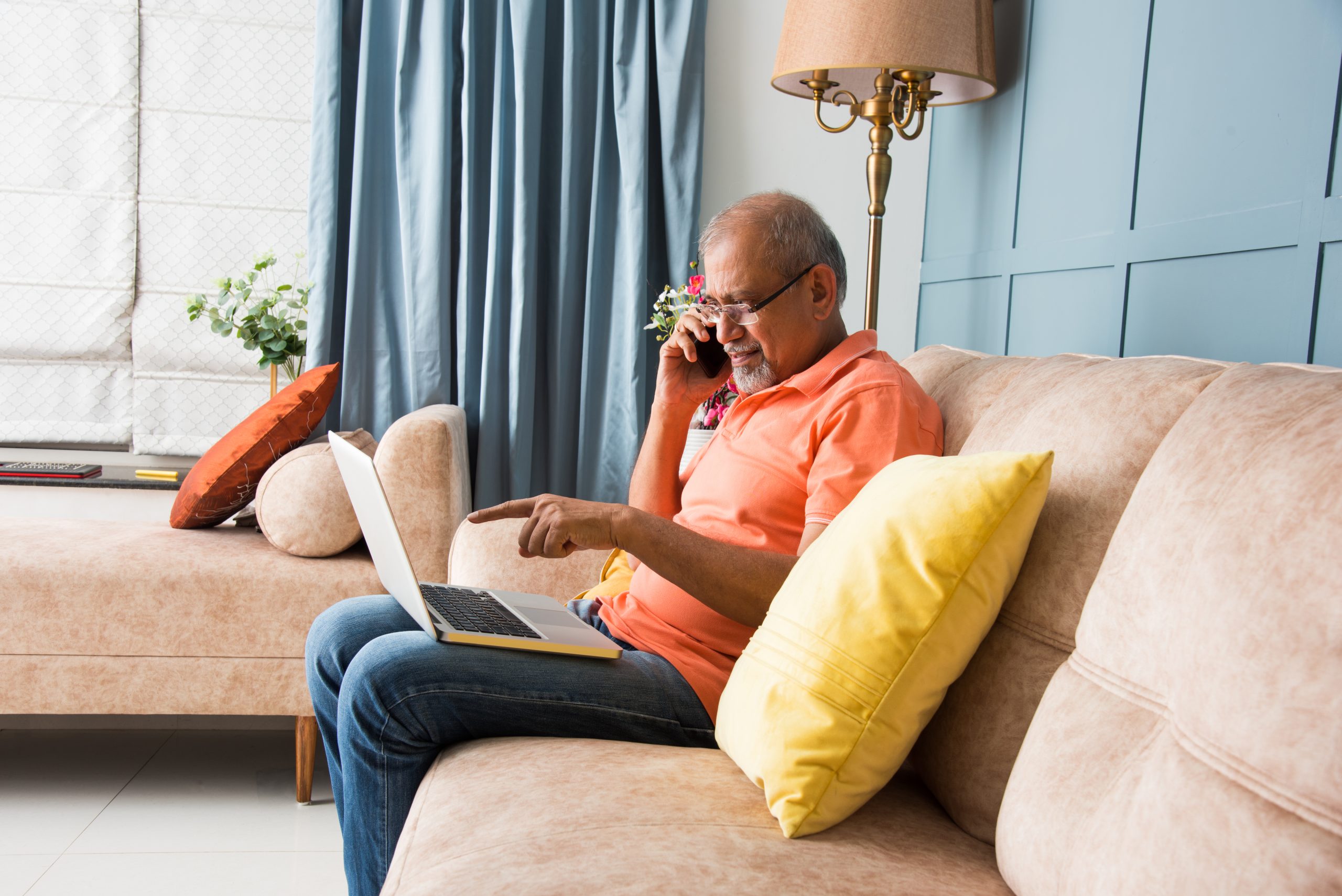 Planning to move into a retirement home? What should you prioritise – the cost of the retirement home or the facilities offered?
October 10, 2022
Categories : Average cost of retirement home per month | Retirement homes
If you are a senior who is no longer constrained by work and family responsibilities, moving into a retirement home can be a great choice. Senior living communities are ideal for you – if you prefer a worry-free retirement lifestyle and want to stay physically active and socially engaged.
These communities offer you a safe and comfortable living environment that you need to lead a happy and enjoyable retirement life. However, before you move into a retirement home, there are many decisions to be made such as the cost of the retirement communities and facilities. If you are wondering what should you prioritise – the retirement homes' cost or the facilities offered, here are some useful tips for you:
Analyse your budget
Before you start looking for retirement homes, it is important to make proper financial planning. Create a plan and spend time with your spouse and family to decide how much money you can spend for a retirement home. Include all your fixed living expenses to create a practical financial plan.
Know your needs:
It is really important that you understand what your housing preferences are, what facilities and amenities you want and need, and how well the selected retirement homes can meet those wants and needs. When it comes to choosing a retirement home there are many factors that come into play and some of them are:
Current mobility and accessibility needs
Health concerns
Proximity to family
Opportunities to interact with others
Home security
Dining facilities
Opportunities to pursue new interests and hobbies
Amenities offered
Most premium retirement homes are integrated with modern facilities such as a clubhouse, senior-friendly, swimming pool, library, restaurants, yoga deck, spa, and salon. You need to figure out which amenities are essential for you. List them out and see how much they cost and how they improve your quality of life.
What should you prioritise – the cost of the retirement home or the facilities?
Well, the simple answer to the question is that you must find the right balance between the two. Just going by the cost and denying yourself comforts during your retirement years will definitely not lead to a fulfilling retirement life. At the same time, going all out on amenities without worrying about the cost would not be financially prudent. Remember, the ideal retirement choice for you would be something that offers comfort and happiness within your budget.
Besides the price of retirement homes, what should you look for in a senior living community?
If you are looking for retirement homes in India, here is our buyers' guide that helps you make an informed decision. To know more, you can get in touch with us at+918884555554.
Relavent tags : price of retirement homes | Retirement homes cost