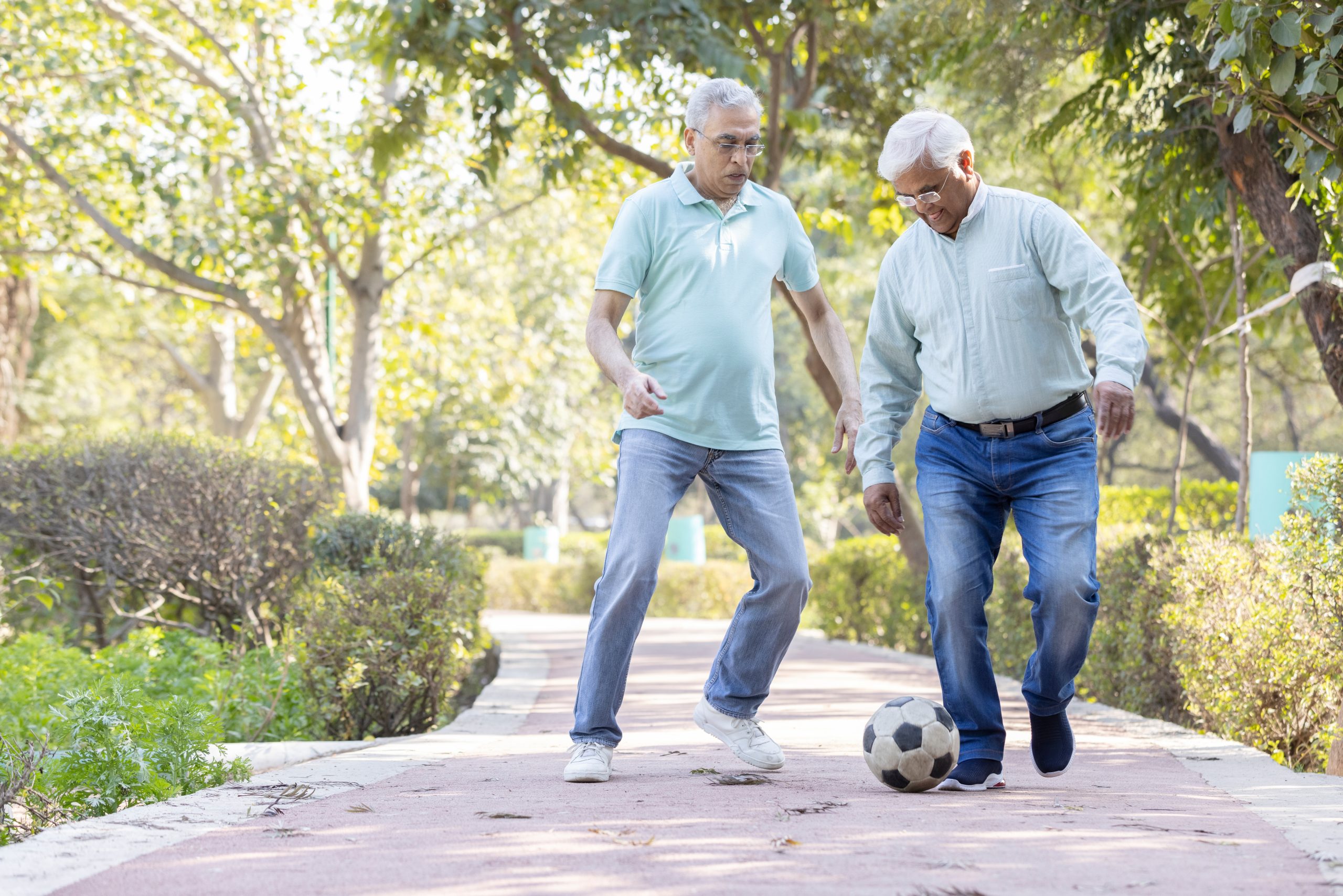 Useful insights on social and recreational activities in retirement communities for defence personnel
May 23, 2023
Categories : Activities For Seniors Citizens | Retirement Community
In retirement, the importance of socialising and engaging in recreational activities cannot be overstated. Through active social engagement, retired defence personnel can form new friendships and develop strong and lasting bonds. Also, spending time with newfound friends and acquaintances can make these activities even more enjoyable. As one of the leading retirement communities for defence personnel, we share some of the useful insights on social and recreational activities for ex-defence personnel. 
1. Pursue new hobbies: At retirement communities for defence personnel, residents are encouraged to pursue new or previously neglected hobbies. Pursuing hobbies not only boosts their creativity but also uplifts their mood and confidence, making them happier and more content during their golden years. Engaging in indoor hobbies such as painting, reading, or playing a musical instrument can be an excellent way for retired defence personnel to spend their leisure time. For instance, painting can be a relaxing and therapeutic activity that allows seniors to express their feelings and emotions through art. Reading can provide mental stimulation and be an excellent way to learn and explore new ideas. Playing a musical instrument can be an enjoyable and fulfilling activity that can help seniors stay mentally sharp and improve their hand-eye coordination.
2. Join hobby classes and clubs: As retired defence personnel explore new hobbies, they may benefit from guidance and motivation, which can be found in group classes. For example, seniors interested in performing arts such as dance or music can enrol in classes taught by trained instructors, alongside other seniors who share their interests. These classes can provide a source of motivation and accountability, as classmates can encourage each other.
3. Fitness classes: Retired defence personnel have spent their careers prioritising fitness and maintaining good health. Because of their jobs, they had to participate in rigorous physical training and follow strict diets to remain active and healthy. Even after retirement, they remain enthusiastic about maintaining their physical fitness and continue to exercise regularly. Retirement communities support these interests by offering yoga and aerobic classes. These activities not only serve as a way of leisure and recreation but are also refreshing and help maintain physical and mental well-being.
Top senior living communities have gyms and fitness centres which are equipped with a wide range of machines and equipment, allowing seniors to remain active and healthy in a safe and supportive environment. Trained professionals manage these facilities and provide guidance and support to ensure that seniors exercise effectively and without injury.
4. Play sports and games: Retirement communities for defence personnel offer indoor and outdoor game facilities. Indoor games such as table tennis, billiards, and chess are excellent for enhancing cognitive skills, improving focus, and exercising the brain. Outdoor games such as football, hockey, and cricket can promote physical health, enabling seniors to maintain an active lifestyle while also evoking childhood memories of playing with friends.
5. Social events: Retired defence personnel can actively participate in social events by organising and taking part in them. Many retirement communities host picnics, sports events, and workshops, which require extensive preparation and arrangements. Organising such events needs planning such as deciding the number of guests and organising refreshments, decorations, and prizes. Hosting and participating in these events can help seniors stay engaged and entertained.
Seniors can also contribute to a variety of volunteering activities, such as charity events, teaching at a local NGO, or assisting with administrative work. Their expertise and experience can be highly beneficial for these organisations.
Looking for retirement communities for defence personnel? 
If you are searching online with phrases such as "apartment for ex-defence personnel" or "retirement communities for defence personnel", explore our premium retirement communities for retired defence personnel. We offer a range of amenities, such as yoga centres, gardens, gyms, and indoor and outdoor sports facilities. Our dedicated staff ensures that these amenities are regularly maintained. Our expert chefs prepare meals hygienically, and our world-class clubhouse provides an excellent setting for residents to socialise and engage in various activities. To know more about our facilities and amenities, call us at +91 8884555554.
Relavent tags : Best retirement homes | retirement community