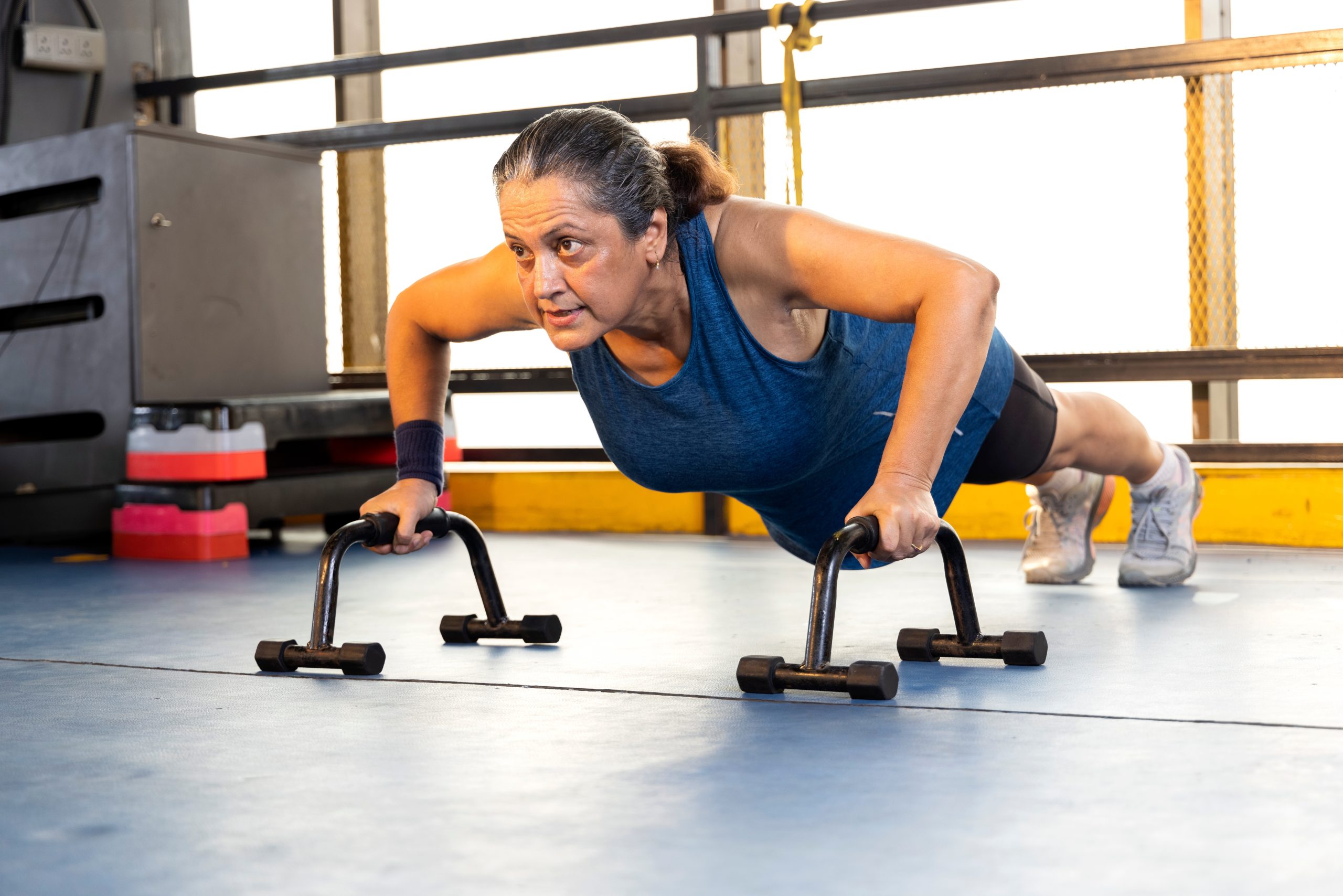 Some of the most popular services commonly found in senior living homes
August 28, 2023
Categories : Retirement Community | Retirement homes
Senior living homes offer a diverse range of services that are specifically tailored to meet the unique needs and preferences of seniors. These services are designed with the goal of promoting a safe, comfortable, and engaging living environment for seniors. When contemplating a transition to a senior living home, it is important to have a clear understanding of the services provided to ensure that they align with one's individual requirements and desires. Here we share some of the useful insights on the popular services commonly found in leading senior living homes: 
1. Dining services: Dining services in senior living homes are dedicated to offering residents nutritious and delectable meals. The meals are customised to accommodate their dietary requirements and personal preferences. Highly skilled and trained nutritionists curate menus that are optimised for seniors. They ensure that seniors receive the essential daily nutrients, vitamins, and minerals necessary for a healthy lifestyle. Moreover, senior living homes have well-maintained dining areas where residents can come together and enjoy meals in a communal setting. These dining spaces foster social interaction, promoting mental and physical well-being amongst seniors.
2. Housekeeping services: Senior living homes offer housekeeping and maintenance services to relieve residents of the responsibilities associated with household chores. A dedicated team of staff members takes care of cleaning and maintaining both shared spaces and individual living quarters. Through regular cleaning schedules, laundry services, and diligent facility upkeep, these services contribute to creating a comfortable and stress-free living environment for residents. With the assistance provided, residents can focus on embracing their retirement and enjoying a worry-free lifestyle. They can engage in activities they love and spend quality time with friends and family.
3. Recreational activities: Retirement homes arrange a diverse range of activities to keep seniors active and occupied. These activities include arts and crafts, hobby workshops, and picnics, amongst others. The aim is to provide seniors with engaging options that cater to their interests. These activities create opportunities for residents to gather, connect, and build relationships, enhancing their sense of belonging and community within the senior living home. Also, participating in recreational activities promotes mental stimulation and emotional well-being.
4. Fitness activities: Fitness activities in senior living homes are centred around maintaining optimal physical health for seniors. Residents are provided with various opportunities to participate in fitness routines that cater to their needs. This includes guided yoga sessions led by experts, where they can learn and practise different asanas. Wellness programmes within these communities also prioritise preventive health measures. They provide educational resources to ensure that seniors can effectively maintain their health and well-being.
5. 24X7 security and emergency response: Safety is a top priority in senior living homes. To ensure the well-being of residents, leading retirement homes implement 24X7 security measures, including surveillance cameras and security guards. Access to the premises is controlled to maintain a secure environment for residents. Also, senior homes have provisions such as on-call doctors and ambulances to address any emergencies promptly.
1. Spiritual and religious activities: Senior living homes recognise and respect the diverse spiritual and religious needs of their residents. To accommodate these needs, they often provide designated areas for prayer and reflection. Many senior living homes organise spiritual activities, including bhajans and workshops, where residents can actively participate and find solace.
Looking for leading senior living homes that offer diverse services? Or looking for information on virtual tours of senior living homes? 
Explore India's first independent senior living community designed to international standards. The retirement community offers a vibrant and welcoming environment where you can enjoy a fulfilling and active lifestyle. You can experience the freedom of worry-free living – as the community offers a range of amenities and services designed to make your life easier and more enjoyable. If you are looking for information on senior living and virtual tours, fill in the form and book an appointment for a live one-on-one virtual tour. 
Relavent tags : best retirement home | Retirement communities