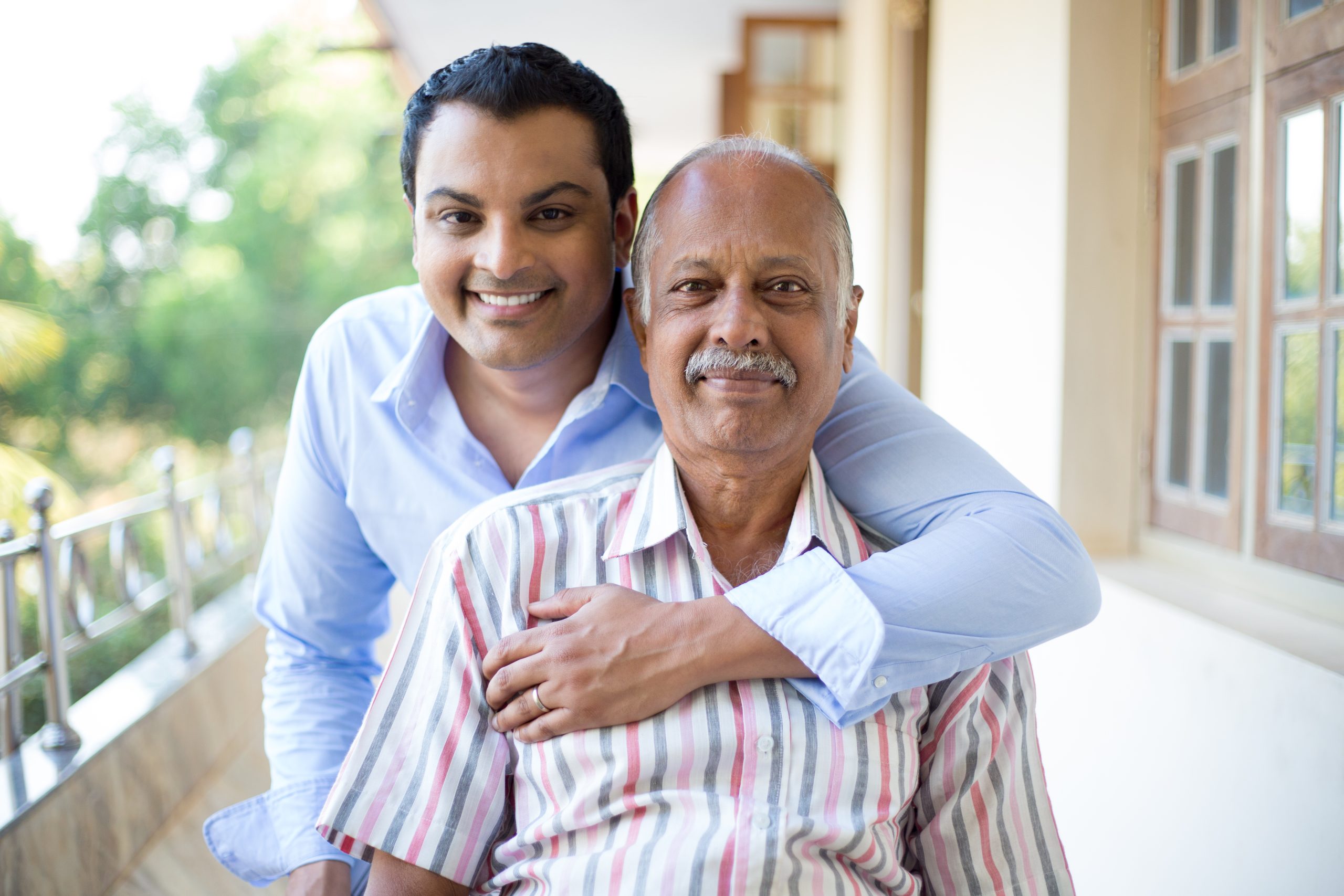 Decided to move to flats for senior citizens? How to talk to your children about it?
November 12, 2022
Categories : flats for senior citizens
Making the move to flats for senior citizens is not just about changing your address. It is a big decision for you and your adult children. Sharing the news with your children can be a bit difficult as they could be worried that you will not be looked after, or you will miss out on the growing years of your grandchildren. But how do you make your children understand that moving into a senior living community could mean leading a more meaningful and engaged life? As one of the leading retirement homes in India, we share with you some tips that may help you better communicate with your children about your plans to move to communities for senior citizens:
Start the conversation early
It is a good idea to talk with your children before you have made the decision or shortlisted the senior living communities. This will give them the time to process and warm up to the idea. They may also feel valued. You can also encourage them to give their inputs along the way and voice their concerns. Having these discussions early can help avoid disagreements later.
Lend an ear to your children's concerns
Once you have broached the topic of moving into flats for senior citizens, it is important that you listen to how your adult children feel. They may have concerns about how you will manage daily meals or who will help you in the event of an emergency. Answering all these questions will help you put your children at ease.
Focus on the positives
When it comes to retirement homes, often the image that conjures up in people's mind is that of a drab and dull place. If you think your children have the same opinion, you must show them the properties that you have shortlisted and communicate what you will gain by staying in a premium senior living community. Here are a few benefits of moving into a senior living community that you can discuss with your children:
Active retirement: Often children are worried that in the absence of a family, you will have no or minimal  social life. When you are talking to your children, talk about how senior living communities promote a physically and socially active lifestyle. For instance, our senior living communities have senior-friendly gyms and facilities for indoor and outdoor games. We also conduct regular yoga and aerobic sessions.
Freedom from daily chores: Sit with your children and talk about the daily challenges you are facing. After a certain age, daily cooking, housekeeping, and maintaining the house become difficult. Our senior living communities offer daily meals, housekeeping, laundry, and concierge services so that you can spend your time doing things you enjoy.
Safety and security: Talk about the security aspect of living in a retirement home. Senior living communities like ours have on-site managers and 24X7 security systems. There is a panic button in our flats for senior citizens so that immediate assistance can be sought when needed.
Health and wellness: It is also a good time to talk about your health. The focus of reputed retirement homes is to support the physical, mental, emotional, and social well-being of their residents. In the best retirement homes in India, facilities such as geriatric assessment, health-related workshops, and emergency care are in place. Also, they organise wellness workshops regularly. For instance, in our senior living communities, health screenings are conducted, and medical records are always kept up-to-date, so adequate and continuous preventive care and check-ups can be provided.
Looking for flats for senior citizens? Bring your family along to tour our premium retirement homes.
Our premium senior living community spaces are designed to support a wonderful independent and socially engaging lifestyle. You will find that our amenities and facilities are designed to nurture and nourish positive ageing. We offer a wide range of senior-friendly services such as customised housekeeping, electrical and plumbing maintenance service, help desk, and 24X7 security. All these services and amenities are designed to ensure that your family members can have peace of mind that you are in a place where you are being taken care of. Call us at +918884555554 to know more.
About Post Author
Relavent tags : flats for senior citizens