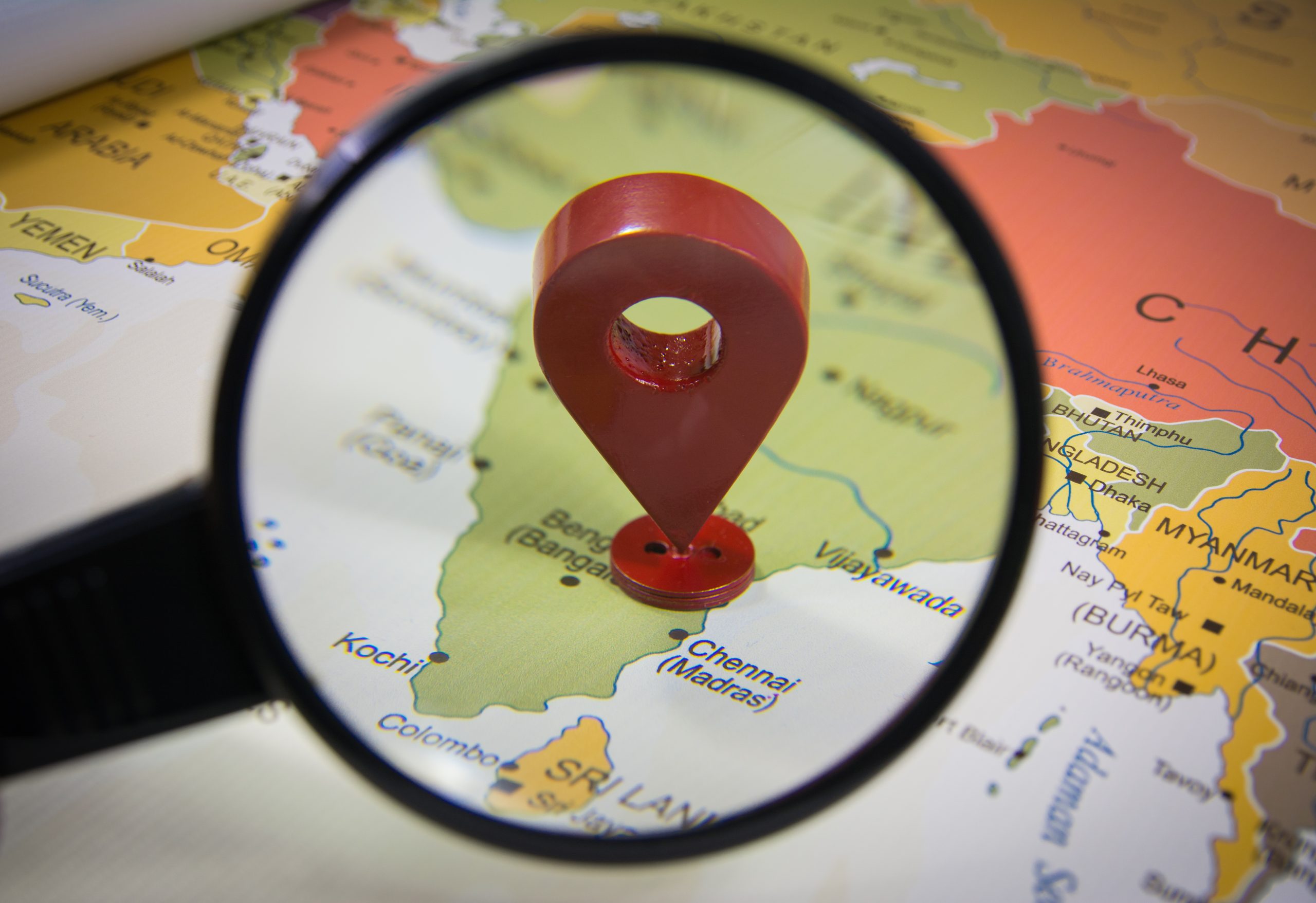 Recently moved to a retirement home in Chennai? Here are some places to visit on weekends
November 11, 2022
Categories : retirement homes in Chennai India
Chennai is an ideal place to retire for many reasons. The city has good connectivity and high-quality medical services, making it a convenient place to live in. The city is also home to a number of museums, art galleries, and theatres, providing retirees with numerous options for entertainment and cultural enrichment. If you have recently moved into one of the retirement homes in Chennai, you will be glad to know there are many interesting places in the city that are equally alluring and easily accessible. Here are some places you can explore on weekends:
Marina beach:
Marina beach is India's longest city beach. Lined with palm trees, it stretches from Fort St. George in the north to Besant Nagar in the south. The beach is a popular hangout for locals and tourists alike. A beautiful view of the sky meeting the water can be seen from the shore. When strolling along the sands, you will find plenty of food stalls serving delicious seafood. You can also enjoy pony rides, beach games, and kite-flying activities.
Besant Nagar beach:
Besant Nagar beach is named after social reformer Annie Besant. One of the most appealing things about Besant Nagar is its location. You will find many food kiosks and stalls near the beach. Stalls selling seafood are one of the key attractions of the beach. Also, you can visit nearby churches and temples.
Kalakshetra:
The Kalakshetra foundation is a must-visit place in Chennai. There are many activities to enjoy when you visit the 99-acre campus. You can observe dance and music classes in sessions, participate in the morning prayer, or take a guided tour with staff. Rukmini Devi museum in Kalakshetra houses a collection of arts and artefacts donated by the benefactress of the foundation.
The Madras Crocodile Bank:
The Madras Crocodile Bank is one of the most popular tourist attractions in Chennai. It is located outside the city, the sanctuary is home to a variety of rare and endangered crocodiles and alligators. You can take a tour of the facility during the day, but the highlight of the experience is the night safari. The safari allows visitors to see the animals in their natural habitat.
Alamparai fort:
The Alamparai fort offers a fascinating glimpse into Indian history. It is one of the few remaining examples of the Mughal architectural style in South India. From the top, you can see picturesque backwaters. If you love long drives, you can even go for a drive along the ECR to Pondicherry.
Dakshinachitra:
Dakshinachitra is a museum of South Indian music, art, and dance located in Chennai. The 10-acre site is home to traditional village huts, an artisan workshop, a working farm, and a performance stage. You can watch artisans at work, learn about the history and culture of South India. Dakshinachitra is also home to a large collection of South Indian paintings, artefacts, and textiles.
Are you looking for homes in Chennai with a vibrant retirement community?
Explore our retirement homes in Chennai, India. Our senior living communities offer facilities such as a clubhouse, indoor games room, gym, and library. There is a well-trained staff who takes care of dining services, laundry, and housekeeping. Also, there are a host of  social activities such as aerobics, yoga, movie screenings, art classes, and music sessions. To know more about our retirement communities, call us at +91 8884555554.
About Post Author
Relavent tags : Chennai homes retirement community | retirement homes in Chennai India