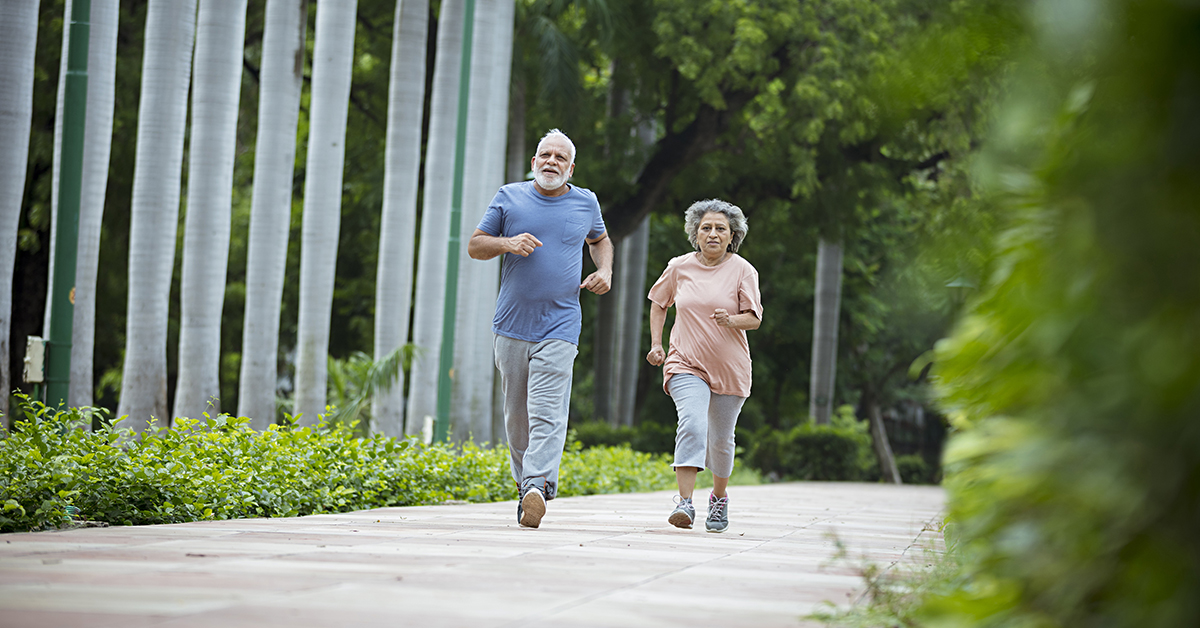 6 Fun Activities for Senior Citizens to Stay Active Physically and Mentally
September 25, 2020
Categories : Senior Health Tips
Fun and recreational activities are an important aspect of the new-age senior living communities. With more and more seniors wanting to live life independently and actively, senior living communities   in India are coming up with innovative and stimulating activities. From group exercises and art classes to swimming and meditation classes – the best senior citizen homes in India like ours offer plenty of opportunities for seniors to enjoy a healthy and exciting lifestyle.
Here are a few fun activities that senior citizen homes can organise –
Dance class: Dancing is a universal form of human expression that's known to relieve stress. It is also a great cardiovascular exercise. A study published in the New England Journal of Medicine found that frequent dancing improves cognitive skills. At Columbia Pacific Communities, dance classes conducted for residents help reduce feelings of isolation and boost happiness.
Swimming: For active retirees, swimming is an ideal exercise. It's not only relaxing but also has numerous health benefits. A 2016 study found that swimming can improve lung capacity. It's also good for cardiovascular health. Research conducted on seniors suffering from insomnia found that swimming improves sleep and quality of life.
Indoor games: Indoor games are fun and social ways to improve flexibility and balance. Our retirement communities have activity centers that are always buzzing with games and sporting events.
Reading: Reading helps seniors stay mentally alert and in touch with the world. Our retirement homes have well-stocked libraries and reading clubs where residents can discuss and share their opinions with others.
Yoga: The health benefits of yoga are numerous. It improves balance and stability and has a calming effect on the mind.  Yoga also relieves pain caused from stiff joints. At Columbia Pacific Communities, residents actively take part in yoga/pranayama exercises to improve their flexibility and overall mindset. For many residents, these classes are also a great way to make new friends.
Art classes: From watercolor and acrylic painting to sketching – pursuing art can open one's eyes to unseen possibilities. It also helps seniors improve their fine motor skills. Many senior citizen homes in India conduct regular art classes where residents create  art in a group and find an enjoyable way to connect with others.
Relavent tags : best retirement home | Columbia Pacific Communities