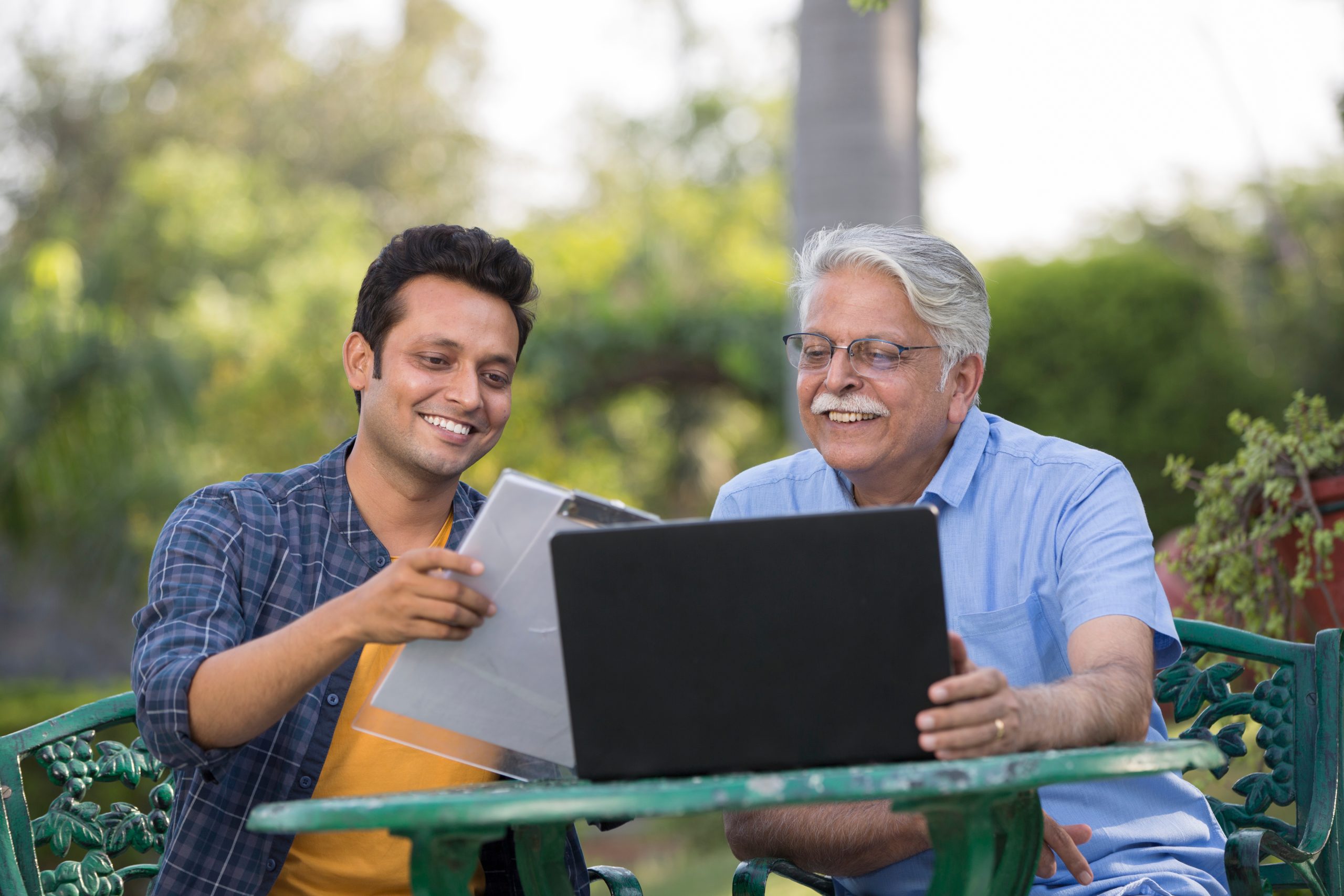 Benefits of moving into retirement communities for defence personnel
April 24, 2023
Categories : Retirement Homes For Defence Personal personnel
Retirement communities designed specifically for defence personnel offer a range of benefits, from access to quality healthcare to opportunities for socialising and engaging in meaningful activities. As one of the leading retirement communities for defence personnel, we share some of the advantages of moving into retirement communities for defence personnel, and how seniors can make the most of this new chapter in their lives.
1. Community: Moving into a retirement community can create a sense of belongingness for former defence personnel. Retirement homes offer a sense of community to ex-defence personnel, since they give them an opportunity to meet people who share similar interests and backgrounds. In a senior living community, ex-defence personnel can interact and build harmonious relationships with others. In the defence sector, people spend much of their time fostering camaraderie and brotherhood. They have an excellent relationship with colleagues and friends. However, after retirement it can be challenging to maintain those connections.
Senior living communities offer an opportunity for ex-defence personnel to form new bonds with like-minded defence personnel, promoting happiness and health in their golden years. By interacting and socialising with others, retired defence personnel can continue to experience the sense of community that was such an integral part of their professional lives.
2. Security: Security features are an important part of retirement homes. Leading retirement communities for defence personnel have secured entrances and security cameras that are monitored by on-site staff. These measures are essential in providing senior citizens with a sense of comfort and security, as well as alleviating any concerns that their families may have.
With security measures in place, seniors can walk around freely, secure in the knowledge that security guards are on duty 24X7 to keep watch for any suspicious activity and prevent theft or burglary.
3. Worry-free living: Retirement homes for seniors eliminate the burden of everyday tasks, such as cooking and cleaning, helping residents to focus on enjoying life. Leading senior living communities provide facilities and amenities that make the daily lives of ex-defence personnel easier and more comfortable. The communities arrange for regular maintenance, electrical repairs, and plumbing services. This relieves ex-defence personnel of the hassle of handling these daily tasks themselves and they can in turn focus on pursuing meaningful activities such as volunteering or pursuing a new hobby.


4. Healthy dining: Retirement communities for ex-defence personnel offer great food and drink choices to suit a variety of tastes and dietary requirements. Also, the communities place an emphasis on communal dining to encourage residents to come together and support each other. Communal dining creates an environment that is reminiscent of an officers' mess. 


5. Positive ageing: Retirement communities for ex-defence personnel recognise the importance of promoting physical, mental, and spiritual well-being. In terms of physical well-being, these communities offer a wide variety of amenities and services that help residents stay healthy. This might include fitness centres, swimming pools, walking trails, and yoga classes. Retirement communities also provide residents with opportunities to engage in intellectually-stimulating activities such as hobby classes, art workshops, reading clubs, and music sessions. In addition to physical and mental well-being, leading retirement communities recognise the importance of addressing the spiritual needs of residents. Many communities host meditation classes, religious workshops and lectures, and spiritual programmes.
Retirement communities for ex-defence personnel often understand that retirees may be used to a structured routine from their time in service. Hence, they strive to provide activities that can help retirees maintain a sense of structure and purpose in their daily lives.


6. Preventive healthcare: Leading retirement communities provide their residents with access to healthcare services, which may include on-site medical check-ups and partnerships with healthcare providers located in close proximity.
Note: Ex-defence personnel get medical benefits from the government such as:
Central Government Health Scheme (CGHS): Seniors are eligible for access to healthcare services from empanelled hospitals, diagnostic centres. CGHS also offers cashless medical treatment in hospitals and covers medicine costs.
The Ex-servicemen Contributory Health Scheme (ECHS): It is meant for retired defence personnel and their dependents. ECHS also provides cashless medical treatment in hospitals and covers the cost of medicines.
Looking for retirement communities for defence personnel? 
Are you looking for a comfortable and supportive community where you can enjoy your retirement years? Explore our premium retirement homes designed specifically for ex-defence personnel like you. Our senior living communities offer a wide range of services and amenities to ensure that your retirement life is structured, comfortable, and enjoyable. With on-site maintenance services, fitness and wellness programmes, preventive healthcare services, social events, and recreational opportunities, we have everything you need to maintain an active, healthy, and engaged lifestyle. To know more, call us at  +918884555554.
Relavent tags : retirement communities for defence personnel | Retirement home for defence personnel | senior living home for defence personnel