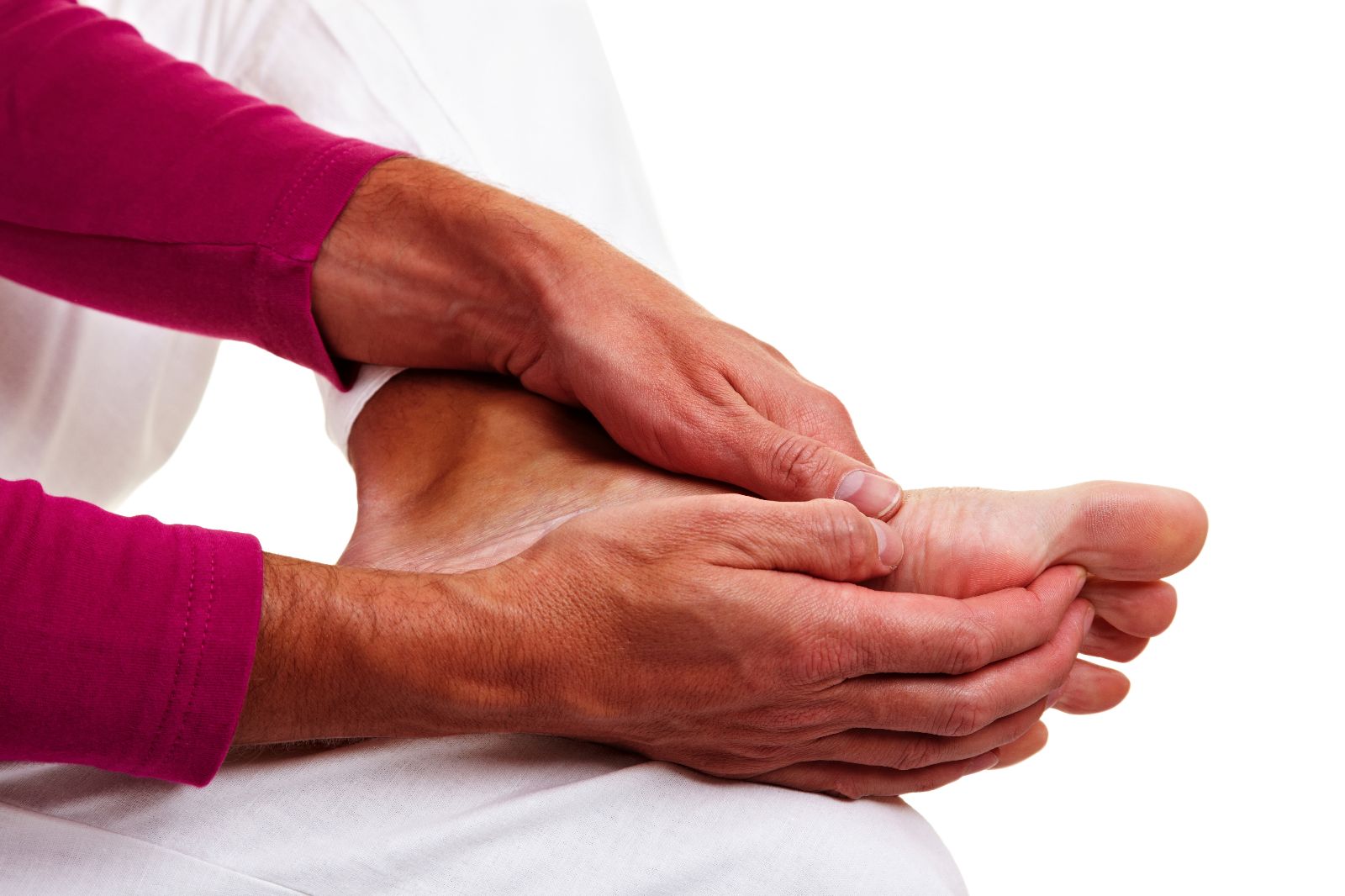 Check these insights on Diabetes foot examinations for seniors
March 26, 2022
Categories : Senior Health Tips
Diabetes is a serious disease that affects many seniors. The high blood sugar levels can damage nerves and blood vessels in legs and feet. As one of the leading senior citizen housing communities, we share with you a few insights on Diabetes foot examinations for seniors
1. Check skin condition: Diabetes can cause the blood vessels in the legs and feet to  narrow
and harden, disrupting the blood flow to the feet. This causes many subtle changes in the skin, especially feet. Seniors with diabetes or high sugar levels must carefully inspect the feet for small ulcers. In the early stages of diabetes, the skin of the feet may look patchy, dry, or irritated. 
2. Keep an eye out for nail symptoms: If the toenails appear yellow, white, or abnormally thick, these could be symptoms of toenail fungus. Though anyone can develop toenail fungus, seniors with diabetes are at higher risk of developing toenail fungus. 
3. Do not ignore signs of calluses: A callus is a section of skin that thickens because of friction, pressure, or irritation. Often this problem is overlooked as a symptom caused by either a lot of walking or wearing wrong shoes. Seniors who suffer from diabetes are at higher risk of developing calluses. 
4. Test for numbness: Numbness in the feet is a symptom of nerve damage, one of the most common long-term complications of type 2 diabetes. Seniors, especially those who are suffering from diabetes, should regularly check their feet for numbness or tingling. They can gently tap their feet and toes for a few seconds. In case of nerve damage, seniors may not feel anything on their feet on tapping.   
Tips for seniors to take care of their feet
Wash feet every day in warm (not hot) water. 

Always wear shoes and socks or slippers, even indoors, to avoid injury. 

Wear shoes that fit well. 

Maintain feet hygiene by keeping them clean and trim toenails. 

To remove corns or calluses, consult a podiatrist.  

Walk, ride a bike, or swim for better blood circulation. 

 

Looking for a senior citizen housing community that promotes holistic wellness?

 

As one of the leading senior citizen housing communities in India, we take pride in offering services and facilities that help seniors enjoy a worry-free lifestyle. To know about our retirement homes, average monthly cost of a retirement home, and services offered, call us at +91 8884555554.

Relavent tags : Average monthly cost of retirement home | senior citizen housing