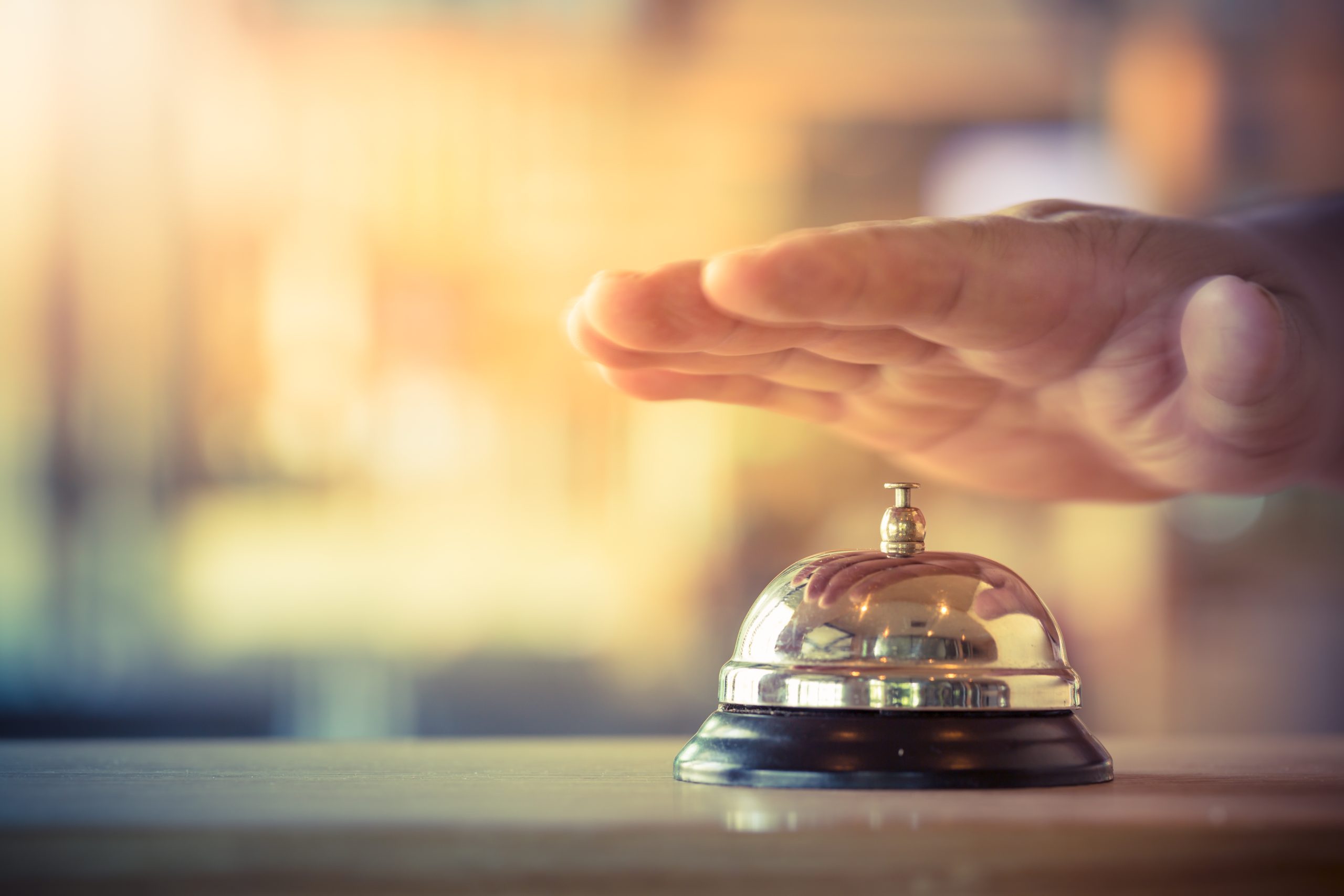 Enhancing the luxury retirement experience: The benefits of concierge services
October 17, 2023
Categories : Retirement homes
Retirement marks a chapter in life where one can truly indulge in life's finer offerings. Concierge services play an important role in transforming retirement years into a period of unparalleled luxury and convenience. Designed to cater specifically to the unique needs and desires of seniors, these services go beyond the standard, ensuring that every aspect of daily life is not only taken care of but done so with an elegant touch. As one of the leading luxury retirement homes in Bangalore, we explore the numerous benefits of these services for the seniors:
1. Concierge services address the distinct needs of seniors, allowing them to revel in retirement devoid of stress. By handling everyday tasks, they free up seniors' time, enabling them to pursue passions and interests more wholeheartedly. The concierge becomes not just an assistant but a trusted ally. Be it healthcare coordination or event planning, their meticulous care ensures that the needs of seniors are well-attended to.
2. With concierge services, seniors can explore an array of exclusive events and experiences that amplify their retirement journey. From booking show tickets to arranging unique outings, they ensure seniors dive into new adventures with confidence.
3. Concierge services play a pivotal role in simplifying the lives of seniors, especially when it comes to orchestrating parties and events. These professionals ensure that every detail, from venue selection and decoration to catering and entertainment, is meticulously planned and executed. For many seniors, coordinating such events can be overwhelming, but with the expertise of concierge services, they can host gatherings without the associated stress. Whether it is a milestone birthday celebration, an anniversary party, or just a casual get-together with friends, these services ensure a seamless and memorable experience.
4. Concierge services go beyond traditional support to emphasise holistic wellness. They schedule medical appointments and seamlessly integrate seniors into fitness regimes such as yoga and meditation. Through their active involvement, they motivate seniors to embrace a more active and health-conscious lifestyle.
5. Concierge services play a vital role in curating rich social and cultural calendars for seniors. By organising art shows, lectures, or community events, they foster connections between seniors and their community. This engagement not only enhances cultural appreciation but also bolsters their mental well-being.
6. Concierge professionals, over time, develop into a reliable support system. They establish themselves as familiar, friendly faces in the daily lives of seniors, providing both help and companionship. This enhances the feeling of security and independence in seniors during their golden years.
7. For seniors with wanderlust, concierge services streamline travel. They handle everything from bookings to crafting personalised travel agendas, ensuring seniors can either explore new horizons or relive beloved memories with complete ease and assurance.
Looking for luxury senior citizen homes in Bangalore that offer concierge services? 
Explore our senior living community. You can book an appointment for a live one-on-one virtual tour. You can also call us at +91 8884555554. 
Relavent tags : best retirement home | Retirement communities