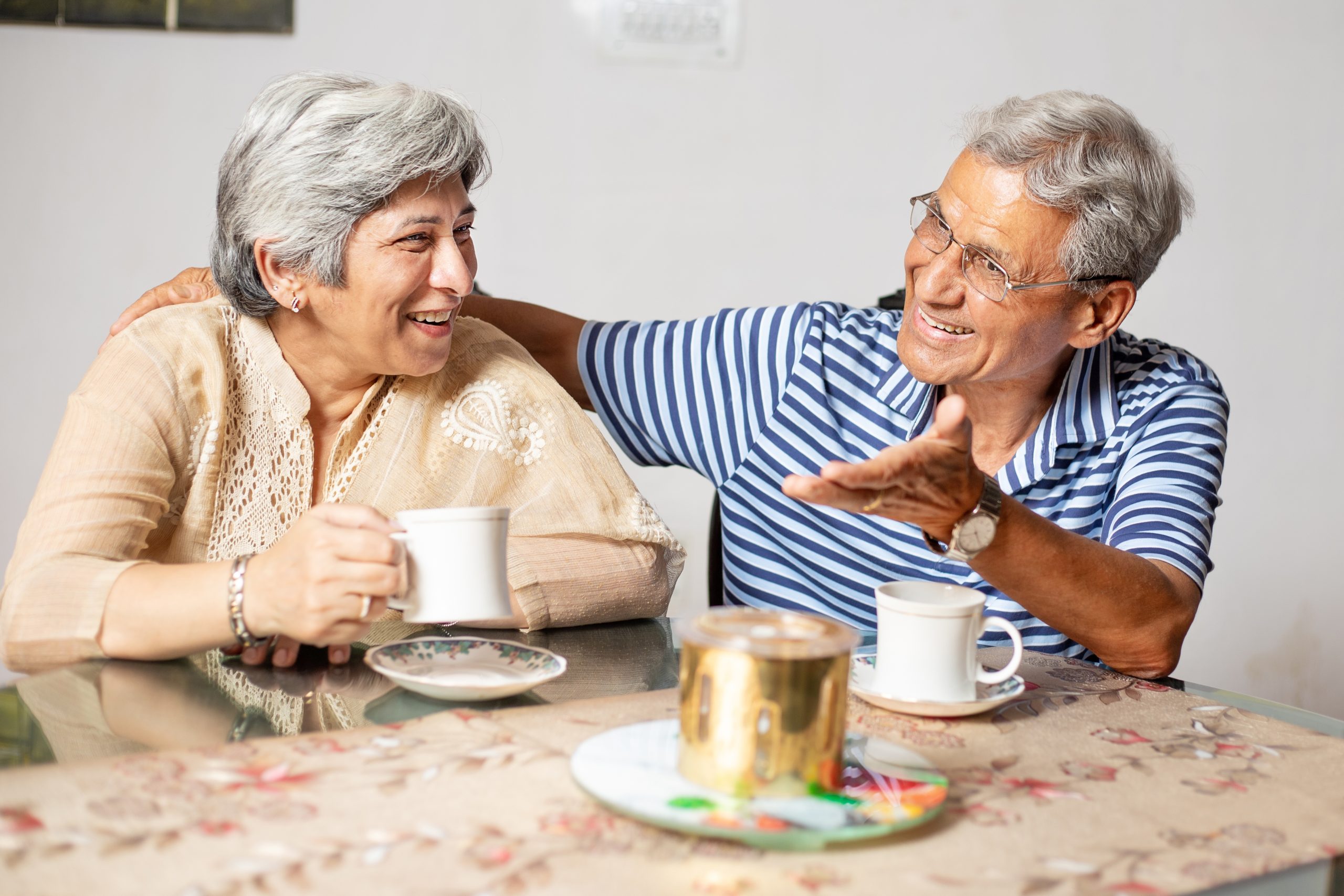 Activities that can boost a senior's confidence: useful insights by one of the senior living communities for NRIs
September 6, 2022
Categories : NRI Corner | Retirement homes
It is no secret that having confidence can take you far in life. When you believe in yourself, you are more likely to take risks and put yourself out there. As a result, you may find yourself meeting new friends, pursuing new opportunities and living a more fulfilling life. In addition to improving your social life, self-confidence can also lead to better physical health. If you are a senior willing to boost your confidence, here's a list of activities that you can try:
Stay active:
Exercise is a great way to reduce stress and improve mental health. It releases endorphins, which have mood-boosting effects. It also helps to distract you from worries.  Exercise also makes you feel more independent.  Brisk walking, jogging, yoga, aerobics, and swimming are some great forms of exercise that you can start. Moreover, being active can increase your opportunities for social interaction. For instance, you can join a walking club or take a senior exercise class to expand your social network.
Spend time with friends:
Whether it is family or friends, spending time with people who appreciate you can work wonders for your self-esteem.  When you take the time to connect with them – whether it is through conversation, shared activities or simply being there for them – you deepen those bonds. If you don't have close friendships, try to expand your circle by reaching out to neighbours or joining clubs to connect with new people.
Wear clothes you love:
When you wear clothes that you love, your mood improves and you feel more confident and motivated. Whether it is bright colours and bold patterns, or something more understated, the key is to choose clothing that reflects your personal style. If you are not sure where to start, you can seek advice from your friends or family members whose style you admire.
Volunteer:
Volunteering is an excellent opportunity to learn new skills, meet new people, and feel a sense of accomplishment.  With so many different ways to volunteer, there is sure to be an opportunity that is right for you. You can search online for volunteer opportunities in your area or check with local charities if there are upcoming charitable events.
Set goals:
By setting practical and achievable goals, you can motivate yourself to grow in your life. For example, you can challenge yourself to read certain books in a week/month or to participate in cultural activities such as singing, dancing and painting. Also, you can set goals to try out new hobbies until you find something you are passionate about. When you reach your goal, you will feel a great sense of accomplishment, which can boost your self-confidence overall.
Talk to a therapist:
If you find that self-criticism is holding you back in life, it might be time to seek professional help. Therapy can provide you with the tools you need to overcome negative thinking patterns and develop a more positive self-image. During counselling, you can know how to identify your critical inner voice and interpret its messages in a more constructive way. You can also be encouraged to focus on your personal strengths and accomplishments. With time and effort, therapy can help you overcome low self-esteem and live a more fulfilling life.
Looking for best retirement homes for NRIs that promote positive ageing?
Our senior living community for NRIs in Bangalore are designed to help you live your retirement worry-free. Our on-site staff will take care of housekeeping, maintenance, and daily meals. You will have all the time to learn new hobbies, catch up with other residents and enjoy your retirement. To know more about our facilities, book a virtual tour or call us +918884555554.
Relavent tags : Best retirement homes for NRIs | Senior living communities for NRIs