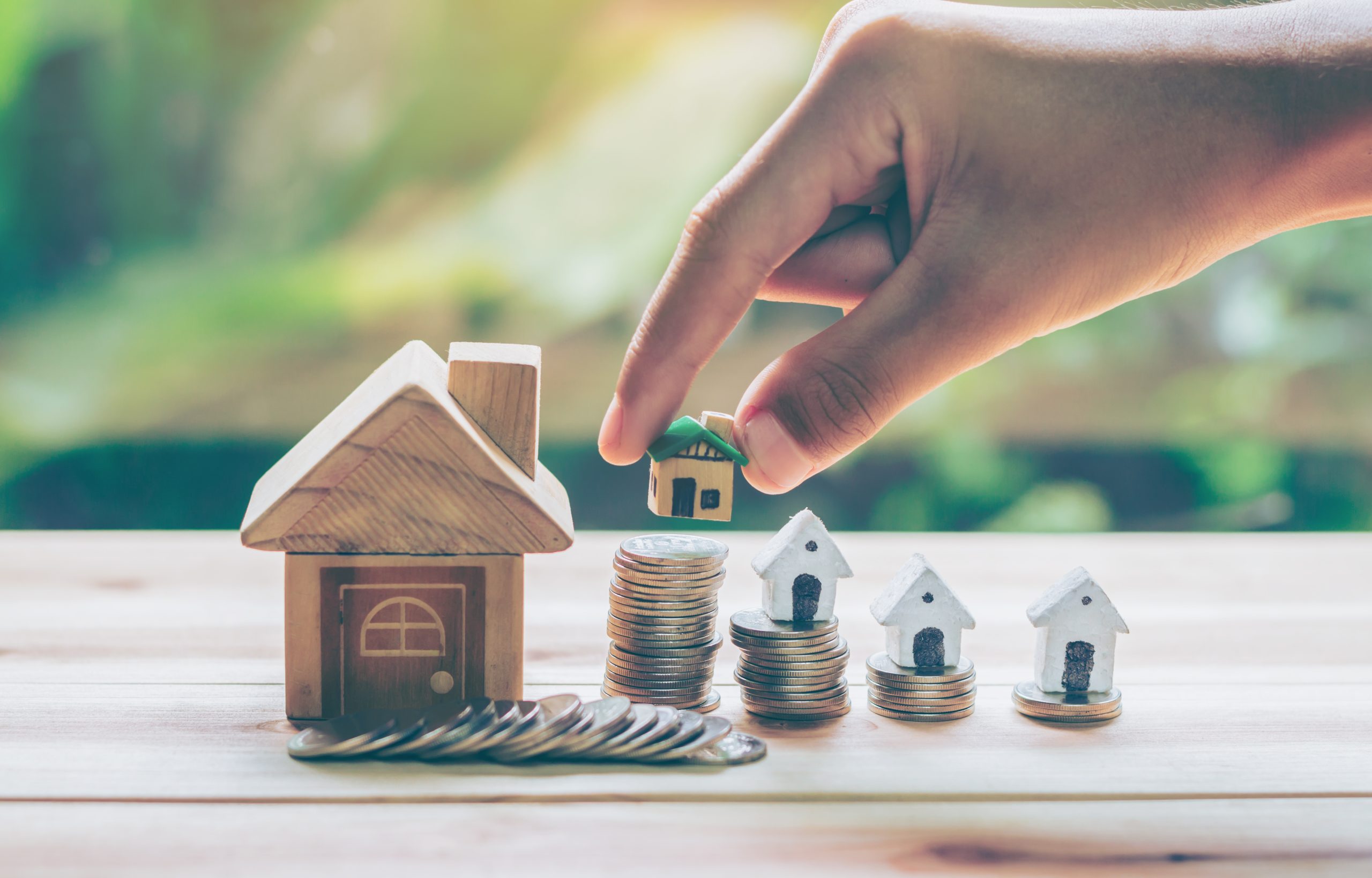 Are you an NRI buying property in India? Here are some reasons to buy the best retirement homes for NRIs
February 6, 2023
Categories : Retirement homes | Retirement Homes For NRI
Retirement homes are slowly becoming a way of life as families are becoming nuclear and the best retirement homes for NRIs offer you a secure and caring environment to live in independence without the pressures of maintaining a full-fledged home. Here we discuss  some useful insights on buying the best retirement homes for NRIs: 
Retirement homes have an entire senior-friendly ecosystem:
One of the key advantages of the best retirement homes for NRIs is that, unlike standard apartments, all the services and amenities are senior-friendly. Our retirement homes are fully serviced. This means daily nutritious meals, housekeeping, laundry, and maintenance of the property are all taken care of. There are 24/7 security personnel, emergency call systems in each apartment, and security cameras throughout the community.
You will enjoy a better housing experience at a low cost: 
India has a lower cost of living compared to many other countries, especially in terms of housing costs. This means that you can potentially buy a better retirement home for a lower price compared to what you would be able to afford in your home country.
You will get access to quality healthcare:
India has a well-developed healthcare system with many world-class hospitals and medical facilities.  The best retirement homes for NRIs like ours have 24X7 ambulance services and medical assistance. We also have partnered with nearby hospitals so that you can access good quality healthcare when needed. 
You have diverse options to choose from: 
You can choose to buy apartments, villas, or row houses in retirement communities that are no less than a township. These townships are designed keeping in mind your comfort and convenience.  
You will find retirement homes designed to international standards: 
Gone are those days when retirement homes were synonymous with run-down buildings, unhygienic conditions, and poor-quality food. In India,  there are many retirement homes that are designed to international standards and offer a worry-free retirement lifestyle. In our retirement homes, you will find: 
On-site dining options:

Our retirement homes have on-site dining facilities that offer breakfast, lunch, and dinner. Dining options include communal dining rooms and casual cafeterias. 

Fitness centers:

Our retirement homes have gyms with senior-friendly equipment. The clubhouse has facilities for indoor rooms where you can play chess, table tennis, and snookers. We also host exercise classes, such as yoga and aerobics classes.  

Concierge services

: Our retirement homes have concierge services to assist you with booking cabs and movie tickets and planning excursions. 

Social and recreational activities:

At our retirement homes, you will find a wide range of social and recreational activities, such as clubs and interest groups, movie nights, game nights, and outings to local attractions.
Looking for the best retirement homes for NRIs? 
Thoughtfully designed, our retirement homes for NRIs have an upscale atmosphere and modern amenities. The modern amenities and services support a vibrant and independent retirement lifestyle. To know more about our retirement homes for NRIs, call us at  +918884555554. For our premium retirement home for NRIs in Bangalore, book a virtual tour to see how your life will look in our senior living community.
Relavent tags : Best retirement homes for NRIs | NRI buying property in India