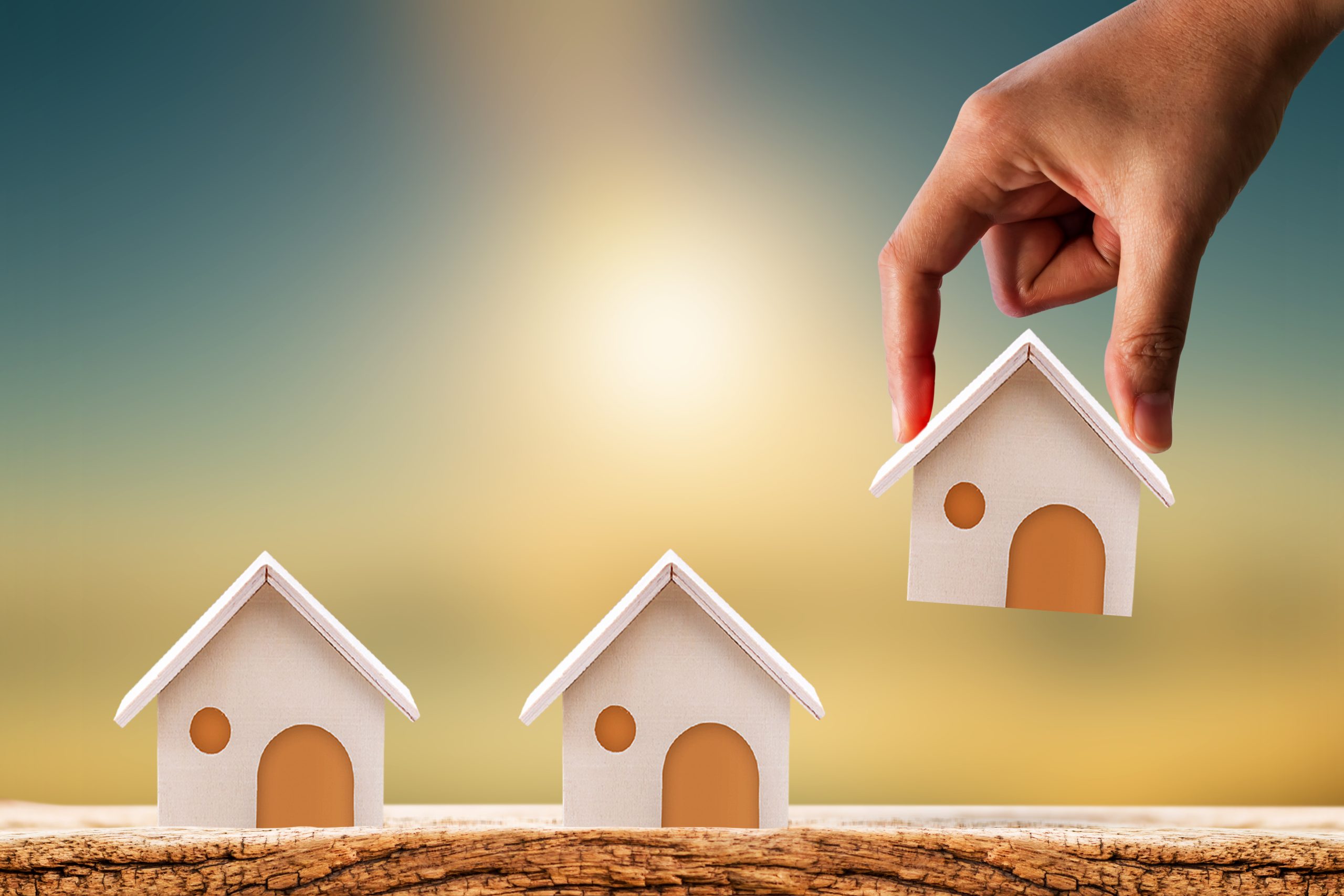 Factors to consider when selecting the best retirement homes for rent in Chennai
October 16, 2023
Categories : Retirement homes
Choosing the right retirement home is a difficult decision that one can take only after considering several factors carefully. From amenities to location and social activities, each aspect is equally important in determining whether a senior will lead a satisfying retirement life. We share some of the key factors to consider when looking for the best retirement homes for rent in Chennai.
1. Location and Accessibility: At first glance, location might seem like a straightforward factor—it is either convenient or it is not. However, it is not just about geography; it is also about lifestyle compatibility. For retirees, proximity to healthcare centres, shopping complexes, and transportation options are non-negotiable amenities. The neighbourhood's safety is another vital criterion; it should be conducive to independent living and encourage seniors to engage in external social activities. Think of the location as an extension of the retirement home itself, a space that offers resources that can enrich one's day-to-day life.
2. Amenities and Services: Retirement homes should be more than just a place to live—they should be spaces designed for comfort, convenience, and community living. Ideal facilities will offer thoughtfully designed living spaces, as well as community areas such as gardens, fitness centres, and libraries. A retirement home should feel like a comprehensive ecosystem that provides residents with a full range of services, from housekeeping and maintenance to round-the-clock security. These amenities are not just about luxury; they are crucial for a hassle-free and dignified lifestyle.
3. Recreational Activities: Retirement is often thought of as a second act—a chance to explore new hobbies, revive old passions, and engage more deeply with a community. This perspective makes the availability of a diverse range of recreational activities a key consideration. Whether it is fitness classes, cultural performances, educational workshops, or group outings, these activities foster community cohesion. They offer an invaluable mental and emotional outlet, contributing to holistic well-being, and directly affecting how active and engaged residents feel in their new home.
4. Rent: Retirement homes in Chennai come with a wide array of pricing options, from the affordable to the high-end luxury spectrum. Your budget will play a significant role in determining which facilities are within reach and which are not. However, it is vital to balance cost against value. The cheapest option may not offer the amenities and quality of life that make for a comfortable retirement, while the most expensive may offer luxuries that are nice but not necessary for your well-being.
When considering rent, also think about what is included in that cost. Does it cover utilities, meals, and access to all amenities and activities? Are there additional fees for services such as laundry and housekeeping? Some retirement homes may offer tiered pricing plans that allow you to customise your package based on the services you require.
5. Staff Quality: No matter how advanced or luxurious a retirement home may be, its ultimate success in delivering quality life experiences is determined by the human element: the staff. Their qualifications, training, and commitment to the welfare of the residents are factors that can significantly impact daily life in the facility. Therefore, understanding the staff's credentials, training, and approach towards positive ageing is imperative.
6. Reading Reviews: While it is essential to take online opinions with a grain of salt, a consistent pattern of reviews can offer valuable insights. It can illuminate the lived experiences of residents, providing an uncensored view into the daily routines, quality of services, and even potential issues that one should be aware of before making a decision.
7. Security Measures: Safety and security are fundamental elements that contribute to the psychological well-being of residents. Elements such as CCTV cameras, secured perimeter walls, and adequate lighting are not just features but essential components that offer peace of mind. Knowing that one's living environment is secure can significantly affect a resident's comfort and happiness.
Looking for the best retirement homes in Chennai for rent? 
Explore our retirement homes in Chennai.  At our senior living communities, we place a strong emphasis on holistic ageing, an approach that goes far beyond providing basic amenities and healthcare. Holistic ageing takes into account the complete well-being of an individual—physical, emotional, mental, and spiritual — offering a multi-dimensional pathway to a fulfilling retirement life. To know more about our retirement homes for rent in Chennai, call at  +91 8884555554. 
Relavent tags : best retirement home | Retirement communities