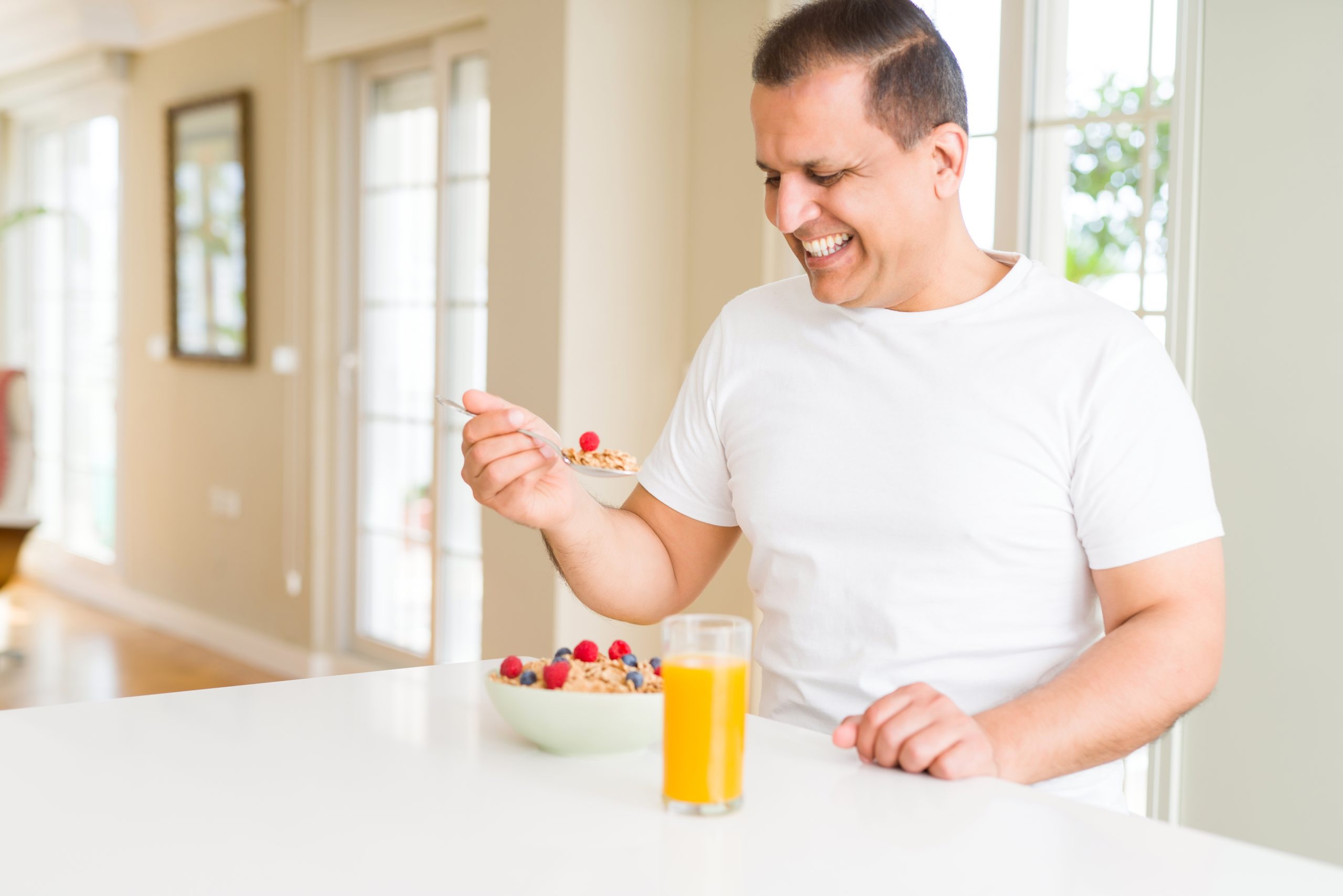 Four healthy ways for seniors to start their days: useful insights by one of the leading senior citizen housing projects in Bangalore
August 1, 2022
Categories : Senior Health Tips
With age, different types of challenges can make it difficult for you to start your day on a positive note. You may want to stay in bed for extra hours – however, it is not a healthy way to start the day. The way you start your mornings has an impact on your mental, emotional, and physical state for the rest of the day. As one of the leading senior citizen housing projects in Bangalore, we share four healthy ways to start your mornings and feel positive and energetic throughout the day:
Let the sun wake you up
Ditch the alarm clock and let the natural light wake you up. When natural sunlight slowly enters the room, it allows the body to wake up gradually – as a result, you feel less sleep inertia. It is a good idea to keep the drapes or curtains open at night so that the sun can slowly brighten the room.
Start the day with protein rich breakfast:
According to a study, what you eat and drink at the start of the day has some profound effects on your physical health and cognitive performance. Having a high protein breakfast is a great way to keep yourself feeling energised throughout the day. Scrambled paneer, overnight soaked oats, and porridge are ideal protein-rich breakfast items. Avoid having processed foods such as breads and cereals, as these foods lead to blood sugar spikes, which can make you feel exhausted later in the day.
Go for a walk
Morning walks are great for you to get some fresh air and body movement.  A 20-to-30-minute brisk walk can get the blood flowing and increase the heart rate. Moreover, the endorphins released from physical activity act as a mood-booster.
Create a morning schedule
It will be easier for you to get up in the morning if you wake up at the same time every day. To get up at the same time of the day, it is important to go to bed on time and have a restful sleep. Drink a glass of water in the morning when you first wake up. Do this before your morning cup of coffee or tea. Also, begin your mornings with positive affirmations as they keep you motivated throughout the day.
Looking for independent senior citizen apartments in Bangalore?
Living in our premium senior citizen housing project in Bangalore will help you live your life on your terms. The premium senior living community will have a clubhouse, swimming pool, spa, salon, and business centre. A dedicated and well-trained team of staff will take care of housekeeping, maintenance, and concierge. To know the cost of retirement homes in India, call us at +91 8884555554 or book a virtual tour.
Relavent tags : Cost of retirement homes in India | independent senior citizen apartments | Senior citizen housing projects Bangalore