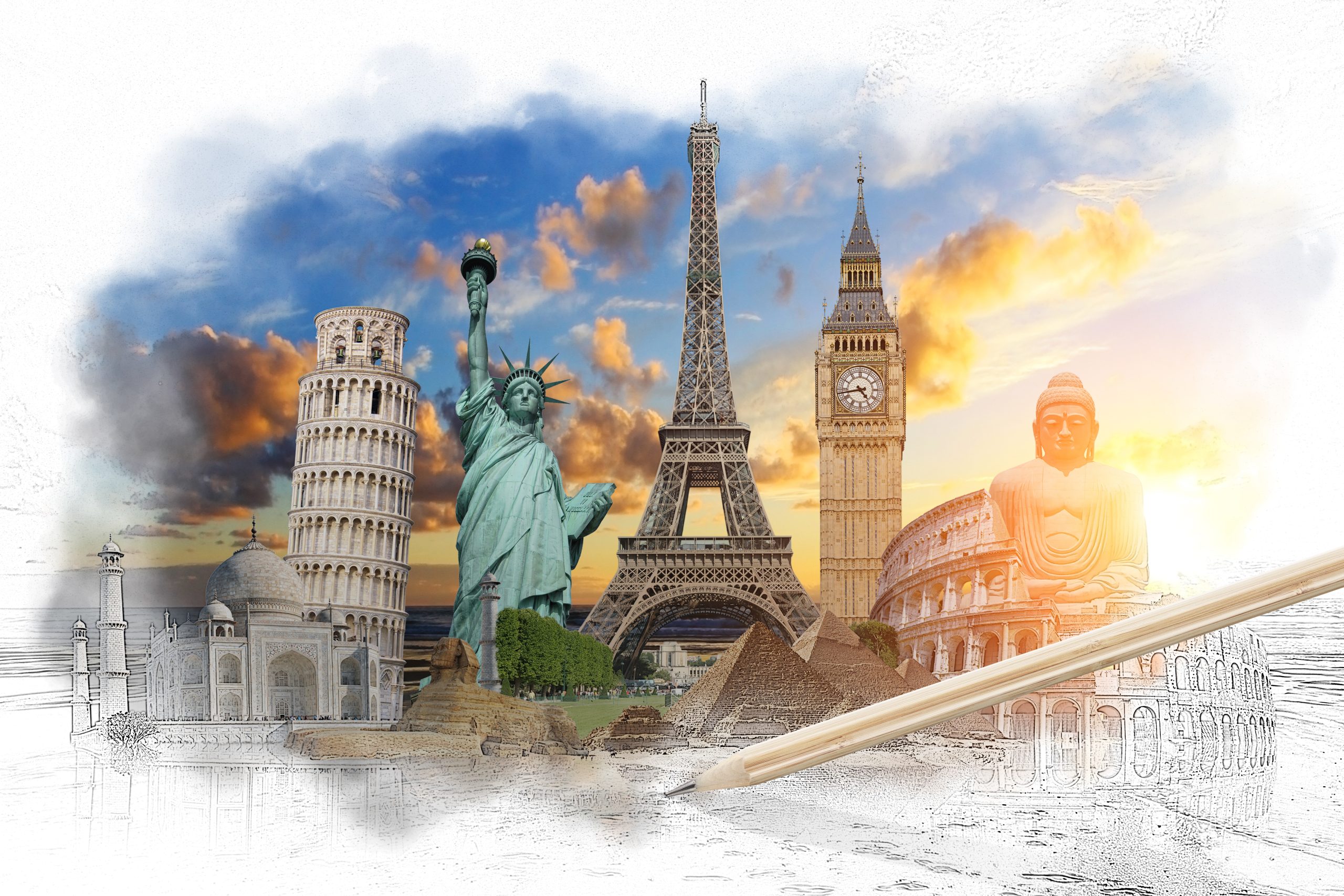 From buying a retirement home in Kanchipuram to a world tour, here are some gifts you can give your parents
January 23, 2023
Categories : Retirement homes
After years of hard work, your parents are finally retiring, and you want to make the occasion memorable. As retirement marks the beginning of new innings for your parents, a gift will make the occasion extra special. If you are looking for a great retirement present, we have compiled a list of gifts that will inspire you: 
Retirement homes in Kanchipuram
If you have reached the point where you can financially help your parents, buying a retirement home for them may seem like a dream come true. Good healthcare facilities and social infrastructure make Kanchipuram an ideal place to retire. Moving to one of the best retirement homes in Kanchipuram will free your parents from daily chores such as cooking, housekeeping, and maintaining the house. Moreover, they will find plenty of opportunities at retirement homes to meet new people and make friends.  
World tour
The joy on your parent's faces as you present them with a thoughtful gift, is perhaps the most rewarding feeling in the world. There is no better gift than an international holiday for your retired parents, given that they will have time and freedom to enjoy. Depending on your budget, you can give them a month-long world tour or a short international vacation. 
New television with a streaming device
If your parents are coming to terms with the demise of cable TV and have started watching shows on online streaming services, it is time to make the experience extra special. A home theatre with streaming services will make their movie nights extra special. 
Robot vacuum
If you are looking for a gift that will make your parents' daily life a little easier and more convenient, a robot vacuum cleaner is a perfect option.  The robot vacuum will be like an extra helping hand at your parent's home. It will clean the floors of the house easily and continuously while they relax on the couch. 
Hobby classes for couples
By giving your parents a subscription to hobby classes meant for couples, you will not only be introducing them to something new, but you will also be giving them an opportunity to further strengthen their bond. 
Explore our senior living communities in Kanchipuram for your parents
If you want retirement homes in Kanchipuram that have spacious apartments, wellness programs, and exceptional amenities, explore Serene Kshetra by Columbia Pacific. It is one of the best senior living communities in Kanchipuram. Cozy common areas, a clubhouse, and spacious dining halls will offer your parents ample opportunities to catch up with other residents and make new friends. Also, the community has wellness programs that include yoga classes, dance sessions, and aerobics classes. To know more about our community, call us at +91 8884555554.
Relavent tags : retirement homes in Kanchipuram | Senior living communities in Kanchipuram