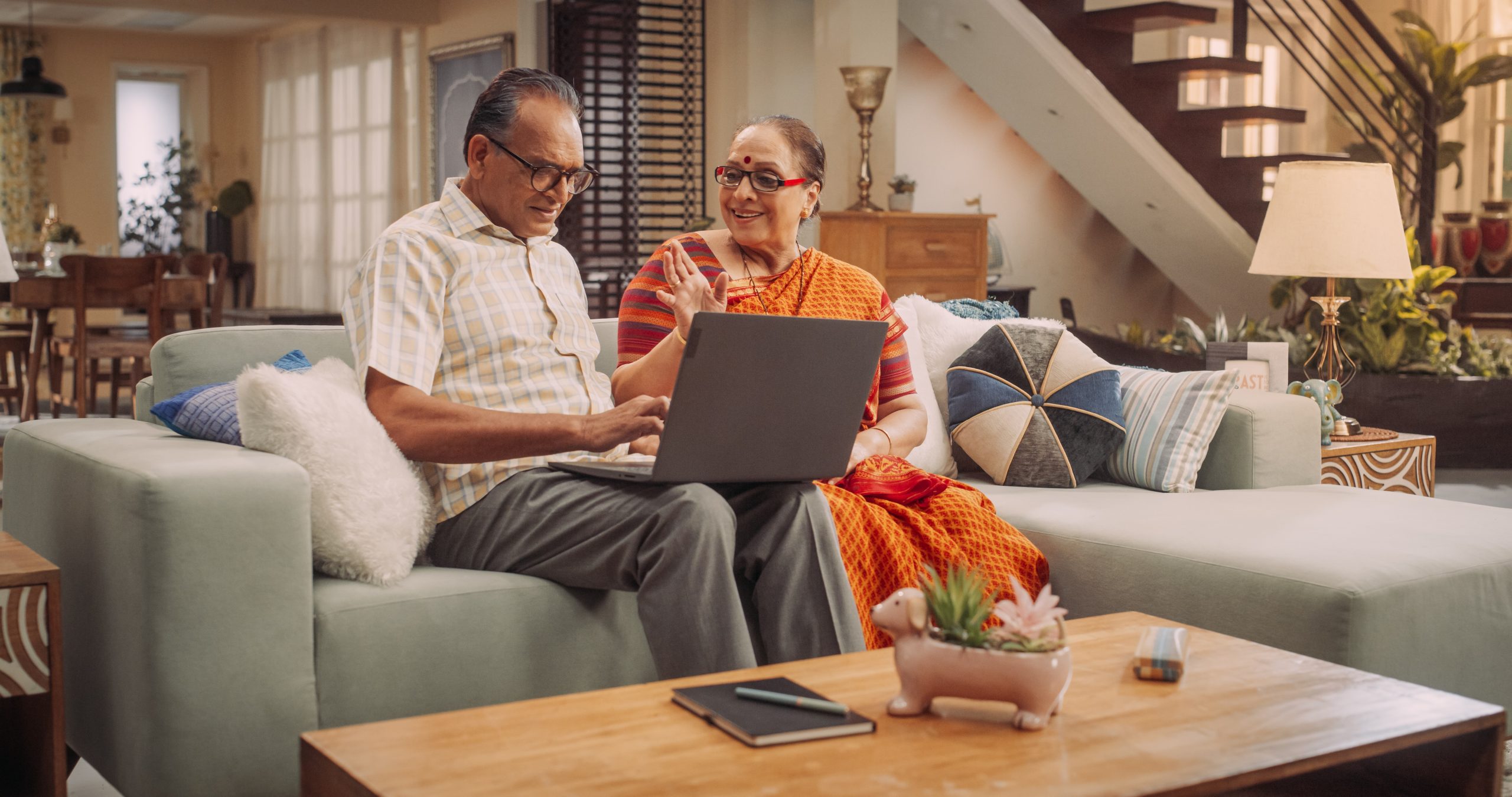 How NRI retirement homes in India promote tranquillity and well-being?
September 19, 2023
Categories : Retirement homes | Retirement Homes For NRI
NRI retirement homes in India are specifically designed to provide a tranquil and fulfilling living environment for NRIs returning to their home country. These retirement communities prioritise the well-being of NRI seniors by offering a range of amenities, services, and activities that promote tranquillity and enhance their overall quality of life. As one of the leading retirement homes in India, we share some of the useful insights on how senior living communities promote tranquillity and well-being.
1. Scenic surroundings: Leading retirement homes for NRIs in India are nestled in tranquil and picturesque settings. These communities prioritise a calm and serene environment. They help seniors immerse themselves in the beauty of nature. With lush gardens, specially designed walking paths, and serene outdoor spaces, residents can relax, meditate, and rejuvenate. These nature walks and outdoor activities keep them active, ensuring they are constantly surrounded by natural beauty. Furthermore, the senior-friendly design of these spaces does not just promote physical fitness but also aids in fostering a positive perspective on life.
2. Wellness programmes: NRI retirement homes prioritise the overall well-being of their residents through a range of wellness programmes. From yoga and meditation to fitness sessions and holistic therapies, the emphasis is on nurturing physical, mental, and emotional health. Residents are encouraged to participate in activities such as indoor games, arts, cultural events, and social get-togethers. These not only foster community bonding and social connections but also contribute to personal satisfaction.
3. Peaceful common areas: These spaces are intentionally designed with comfortable seating, abundant natural light, and serene aesthetics. Elements such as plants and nature-inspired decor enhance the peaceful atmosphere. Seniors often use these serene spots for reading, meditation, or quiet reflection.
4. Spiritual programmes and workshops: NRI retirement homes recognise the significance of spirituality in the lives of their residents and therefore organise various spiritual programmes, workshops, and guest lectures. These initiatives aim to provide a platform for seniors to deepen their spiritual connection and begin a journey of self-discovery and personal growth. Spiritual programmes can include a wide range of topics, including exploration of one's inner self, meditation, and mindfulness.
Experts and renowned spiritual leaders are invited to share their wisdom and insights, offering guidance on spiritual development and providing valuable teachings. These sessions serve as opportunities for residents to not only expand their spiritual knowledge but also engage in meaningful discussions and exchange experiences with like-minded individuals.
5. Worry-free lifestyle: Retirement homes offer senior NRIs a hassle-free living experience through a range of services. Customised housekeeping ensures that their living spaces remain tidy and comfortable. Moreover, the ever-present concierge desk caters to diverse needs, from securing tickets to cultural events to arranging transportation. Also, retirement homes have 24×7 security staff and comprehensive CCTV surveillance throughout the premises. These features not only enhance peace of mind for the senior residents but also allow them to lead a life free from worries and full of contentment.
Looking for NRI retirement homes in India? 
Explore our senior living communities. Our NRI retirement homes steer away from the conventional notions of retirement. These communities are not just about comfort; they are hubs of activity, camaraderie, and renewed purpose. Here, residents do not just pass the time; they pursue passions, forge friendships, and continue to make meaningful contributions to the community. To know more, call us at +91 8884555554. 
Relavent tags : best retirement home | Best retirement homes for NRIs