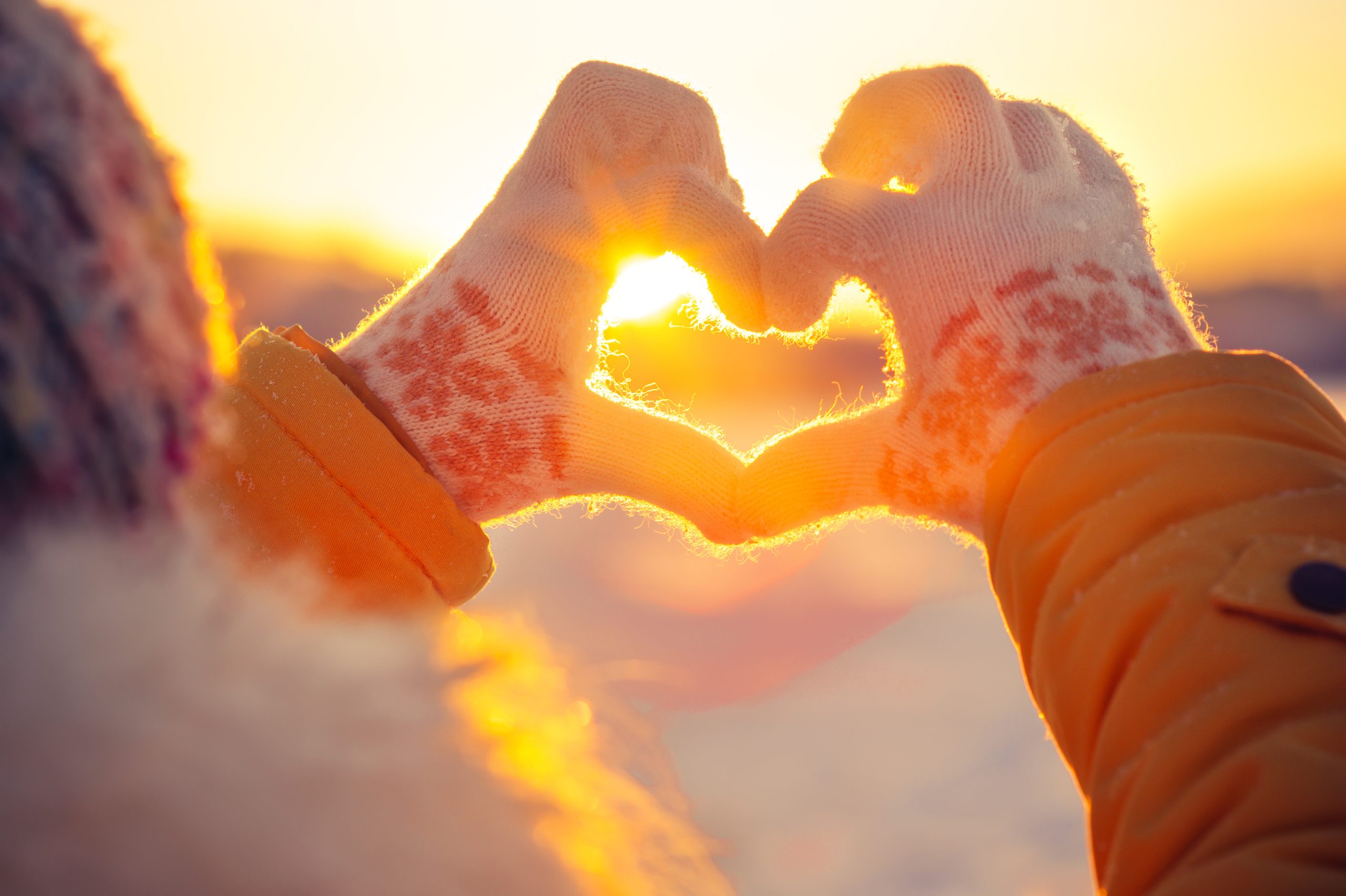 Feeling gloomy? Here are some useful insights on making winter brighter by one of the leading senior living communities for NRIs
February 7, 2023
Categories : Retirement homes | Retirement Homes For NRI
As the days get shorter and winter starts, it is natural for you to experience a dip in your mood. The lack of sunlight during the winter can disrupt the body's natural clock, making you feel gloomy. But the good part is that by taking a few simple steps, you can make your days brighter. As one of the leading senior living communities for NRIs, we share with you a few useful tips to make winter brighter and less gloomy: 
Get a good night's sleep:
The reduced level of sunlight causes Seasonal Affective Disorders (SAD) that have been found to be associated with decreased sleep efficiency. Continual sleep disruptions can raise the risk of anxiety and depression. If you are struggling to sleep properly during winter, it is a good idea to make some efforts to improve sleep quality. 
Here are a few tips to sleep better: 
Put your phone and other electronic gadgets away 

Use blackout curtains in your bedroom

Make your bedroom cozy and keep it noise-free, if possible 

Create a relaxing bedtime routine
Spend time in natural light:
Natural light is essential for regulating the body's circadian rhythms and keeping you feeling energized. Make sure to take advantage of sunlight when you can. You can go for walks during the warmer hours of the day. Also, you can sit by the window to enjoy the sun. 
Brighten up the atmosphere:
While it is important to enjoy the daylight, during winter there will be days without much sunlight. Using artificial light in your home can help brighten up your home and may positively affect your mood. Use full-spectrum light bulbs that mimic the natural light of the sun. Good lighting in your living spaces can make the space feel more inviting and help combat the feeling of gloominess. 
Prioritise social connection:
Seeking out social connection is important all year round, but it is especially important during the winters when the days are shorter and the weather can be gloomy. Try joining a club or an activity class that aligns with your interests. Also, schedule regular meetups to stay in touch with friends and family. 
Seek out sensory activities:
During winter, it may seem comfortable to spend time watching TV. But watching TV for long hours can lead to a sedentary lifestyle, which can further contribute to feelings of unhappiness and hopelessness during the winter. It is a good idea to take part in cooking, baking, gardening, reading, listening to music, and even going for a walk in nature. Engaging in activities that stimulate your senses and provide a sense of fulfillment may help in boosting your mood.
Looking to buy retirement homes in India for NRIs? 
If you are an NRI looking for retirement homes that match international standards in terms of infrastructure, amenities, and accessibility, explore our premium senior living community for NRIs in Bangalore. Our community will have comfortable and well-furnished living spaces. It will have a clubhouse, open-air swimming pool, library fitness center, spa, salon, restaurants, and business center. To know more about our senior living communities homes for NRIs, call us at  +918884555554 or book a virtual tour.
Relavent tags : Buy retirement homes in India | Senior living communities for NRIs