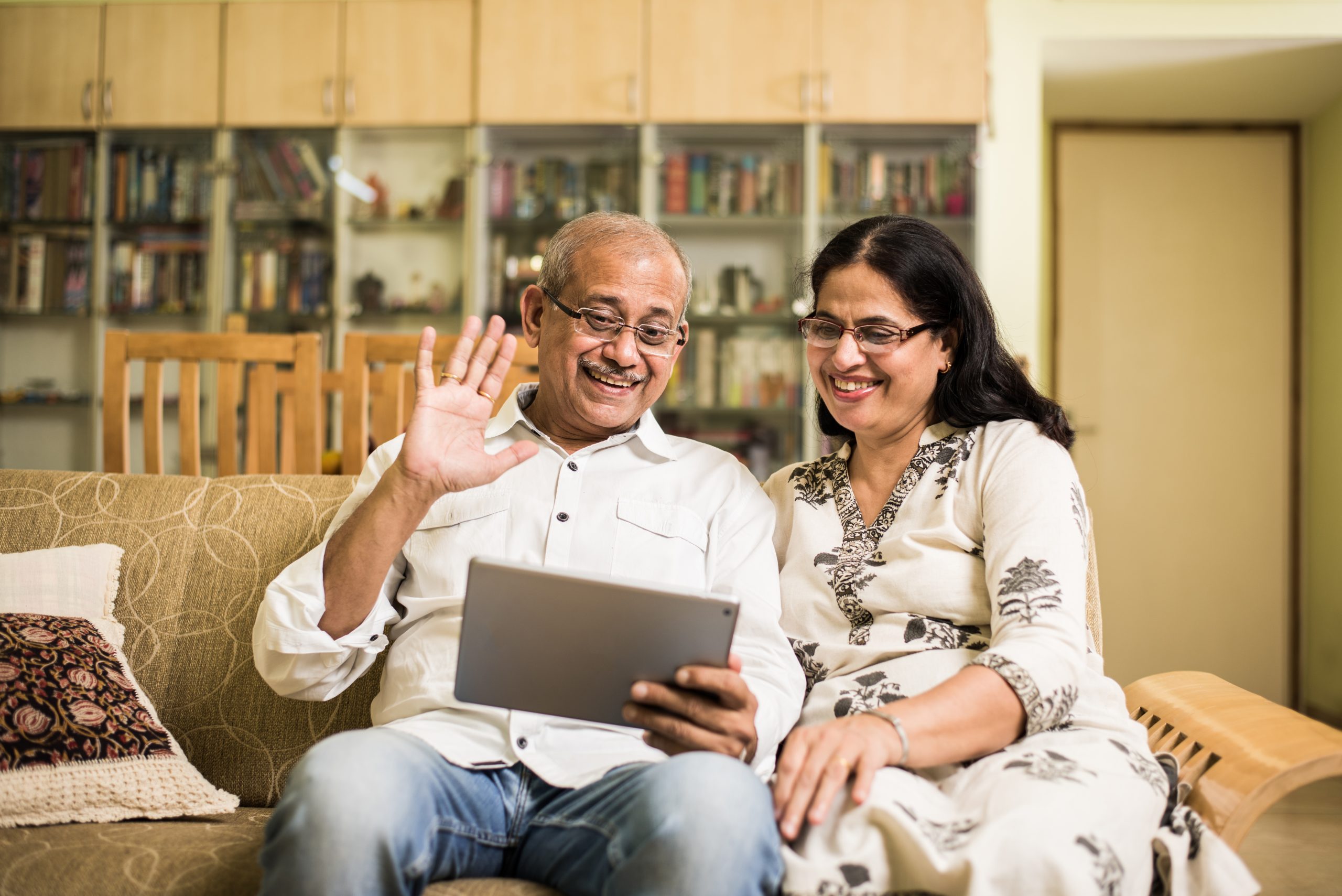 How premium retirement homes for NRIs encourage residents to stay fit?
November 15, 2022
Categories : Uncategorized
Exercise, nutrition, and preventative health measures are important for seniors to stay fit and healthy. Premium retirement homes for NRIs in India have wellness programmes that encourage residents to eat well, exercise regularly, and socialise with other like-minded people.
Here are a few benefits of health and wellness programmes in retirement homes:
Prevents social isolation
Encourages independence
Promotes emotional health
Promotes physical health
Here are some useful insights on how premium retirement homes for NRIs encourage residents to stay fit:  
Fitness facilities:
Our premium retirement home for NRIs in Bangalore will have a state-of-the-art fitness centre with senior-friendly equipment, open air swimming pool, yoga and aerobics deck, and rubberised jogging path. With such facilities around, it will be easier for seniors to make a fitness plan that is tailored to their  abilities. We will also have spa facilities with trained therapists for those who want to benefit from massage therapy.
Healthy meal plans:
Eating a balanced diet is an important aspect of staying fit. However, for many seniors, maintaining good eating habits can be difficult – as cooking and running errands can be physically demanding for them. Seniors who live alone may not enjoy eating by themselves. Seniors who live in retirement communities not only benefit from eating nutritious daily meals, but they also get to enjoy the company of other residents.
At our premium retirement homes for NRIs in Bangalore, there will be several dining options such as a community dining hall, restaurant, snack bar, and bistro so that meals are an enjoyable experience.
Planned social activities:
Senior living communities have an activity calendar of social events and group activities. Residents can participate in a variety of activities designed to promote social engagement. Social activities are important for seniors to stay mentally and emotionally healthy.
At our premium retirement homes for NRIs, you will never be too old to discover new hobbies. We will have a full calendar of planned social activities.
Want to buy retirement homes in India?
Designed to international standards, our premium retirement homes for NRIs offer exquisite comfort. Our retirement home will have restaurants, bistros, business centres, and multi-purpose halls. Also, the community will have a gym with state-of-the-art cardiovascular and strength-training equipment, a yoga deck, swimming pool, and facilities for indoor and outdoor games. If you are looking for premium retirement homes for NRIs, book a virtual tour or give us a call at +918884555554.
Relavent tags : Buy retirement homes in India | Premium retirement homes for NRIs