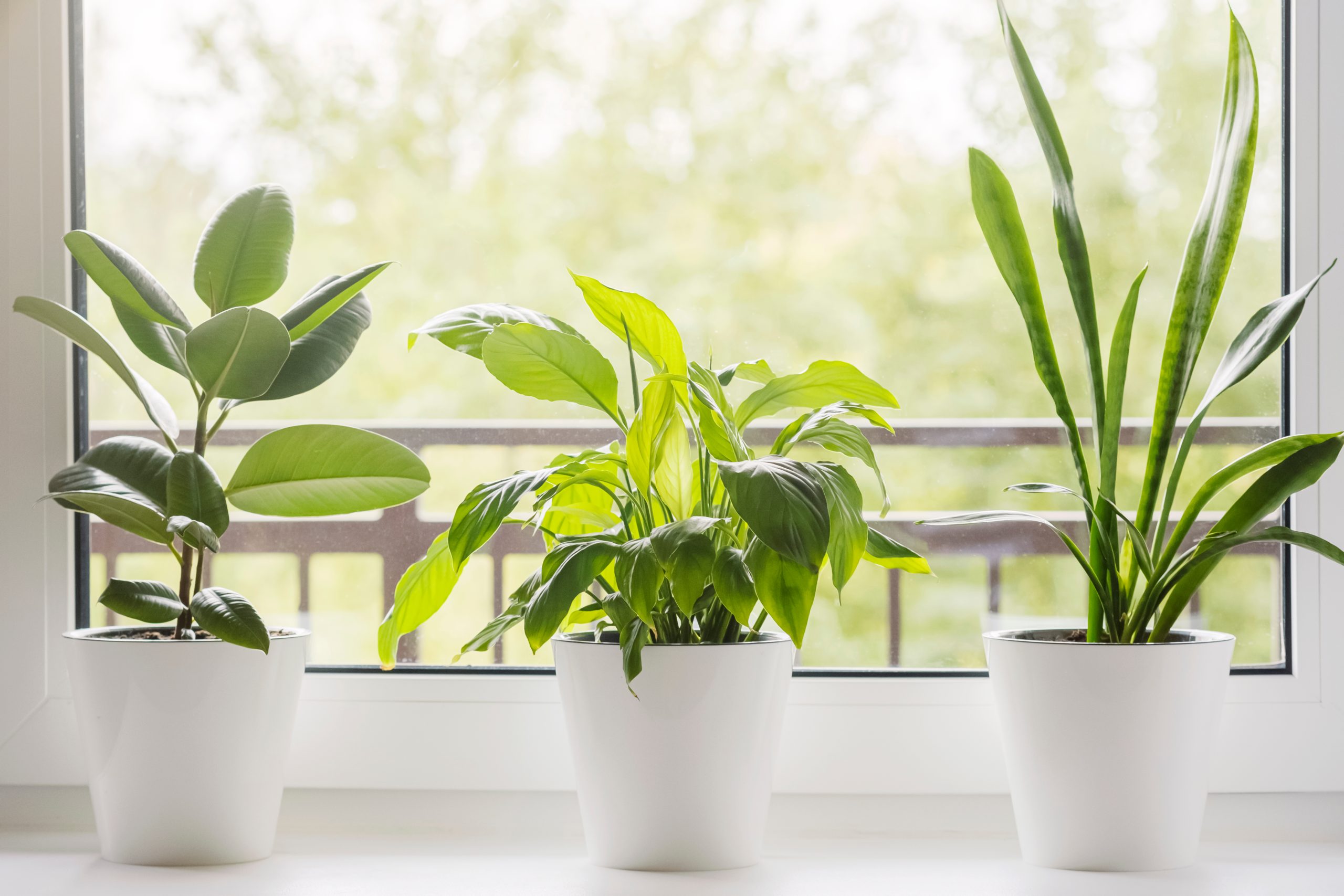 How to protect yourself from air pollution: useful insights for seniors living in senior citizen apartments in Bangalore
May 24, 2023
Categories : Senior Living | Senior Living Guide
Air pollution in urban areas is increasing due to more vehicles, construction, and industrial emissions. As a city resident, it is imperative to recognise the detrimental effects of air pollution on human health. As one of the best retirement homes in Bangalore, we share a few useful insights for seniors on how they can protect themselves from air pollution. 
1. Use face masks: The air in the city is filled with dust, smoke, and other harmful pollutants that contain particulate matter. Inhaling these pollutants regularly can severely damage the respiratory system and lead to various diseases such as bronchitis, asthma, and even lung cancer. To protect yourself from air pollution, it is advisable to wear an N95 or N99 mask whenever you venture outside. These masks have multiple layers that filter out the dust particles, ensuring comfortable breathing.
2. Air purifying plants: Air pollution affects outdoor air quality and can also deteriorate indoor air. One effective way to combat indoor air pollution is by keeping plants in your living space. You can keep air-purifying plants such as Aloe Vera, Ivy, and Spider plants. These plants can trap impurities in the air and filter fresh, breathable air into your home.
3. Use air-purifiers: Air purifiers play an important role in maintaining clean and breathable indoor air quality. In densely populated urban areas, the air quality is often compromised, and it can be suffocating in cramped spaces. Air purifiers can be useful in removing dust particles and toxins from the air.
4. Steam bath: Adding a few drops of eucalyptus oil to the steam bath can relax your air passage and eliminate any toxins that may have accumulated in the canal. Steam can help moisturise the airways and clear any mucus build up, promoting optimal respiratory health. In the presence of harmful pollutants in the air, regular steam baths can be beneficial in maintaining good respiratory health.
5. Improve home ventilation: Recirculating indoor air can lead to an increase in indoor air pollution, which is why it is important to allow sufficient ventilation. Open windows during specific hours to allow fresh air to enter and remove indoor air pollutants. Also, you can install kitchen chimneys to direct kitchen smoke and grease outside through pipes.
6. Take proper precautions: By taking precautionary measures, you can reduce the harmful effects of air pollution. Here are a few to protect yourself against air pollution.
To stay informed about the air pollution levels in your area, check the daily air pollution forecast. You can do this online or through various apps. The Air Quality Index (AQI) is the standard measure for assessing the air quality in a specific location. A reading between 0-50 indicates good air quality, while levels above can pose a risk, particularly for individuals with chronic respiratory conditions. Use this information to plan your activities and avoid areas with elevated pollution levels.
Take regular showers after spending considerable time outside to cleanse your body of any accumulated dirt and pollutants.
To build immunity against the harmful effects of air pollution, maintain a healthy and balanced diet. Incorporate fresh fruits, vegetables, and whole grains into your diet to obtain all the necessary nutrients.
Exercise daily to maintain good respiratory health. Practising pranayama, a type of yogic breathing exercise, can also be beneficial in improving lung function and reducing the impact of air pollution on the body.
To ensure clean air at home, it is important to inspect the filters of your air conditioners and replace them as needed.
Looking for senior citizen apartments in Bangalore? 
If you are searching online with phrases such as "retirement homes in Bangalore" or "senior citizen apartments in Bangalore", explore our retirement homes. Our senior living community The Virtuoso offers a range of amenities that include a 20,000 sq. ft. clubhouse, gardening  space, mini theatre, multipurpose halls, fine-dining, and other exceptional features. In addition, we offer services such as 24X7 healthcare, daily nutritious meals, and housekeeping to ensure that residents enjoy an active and stress-free life. To know more about our retirement homes, book a virtual tour or call us at +91 8884555554.
Relavent tags : Best retirement homes in Bangalore | Retirement communities