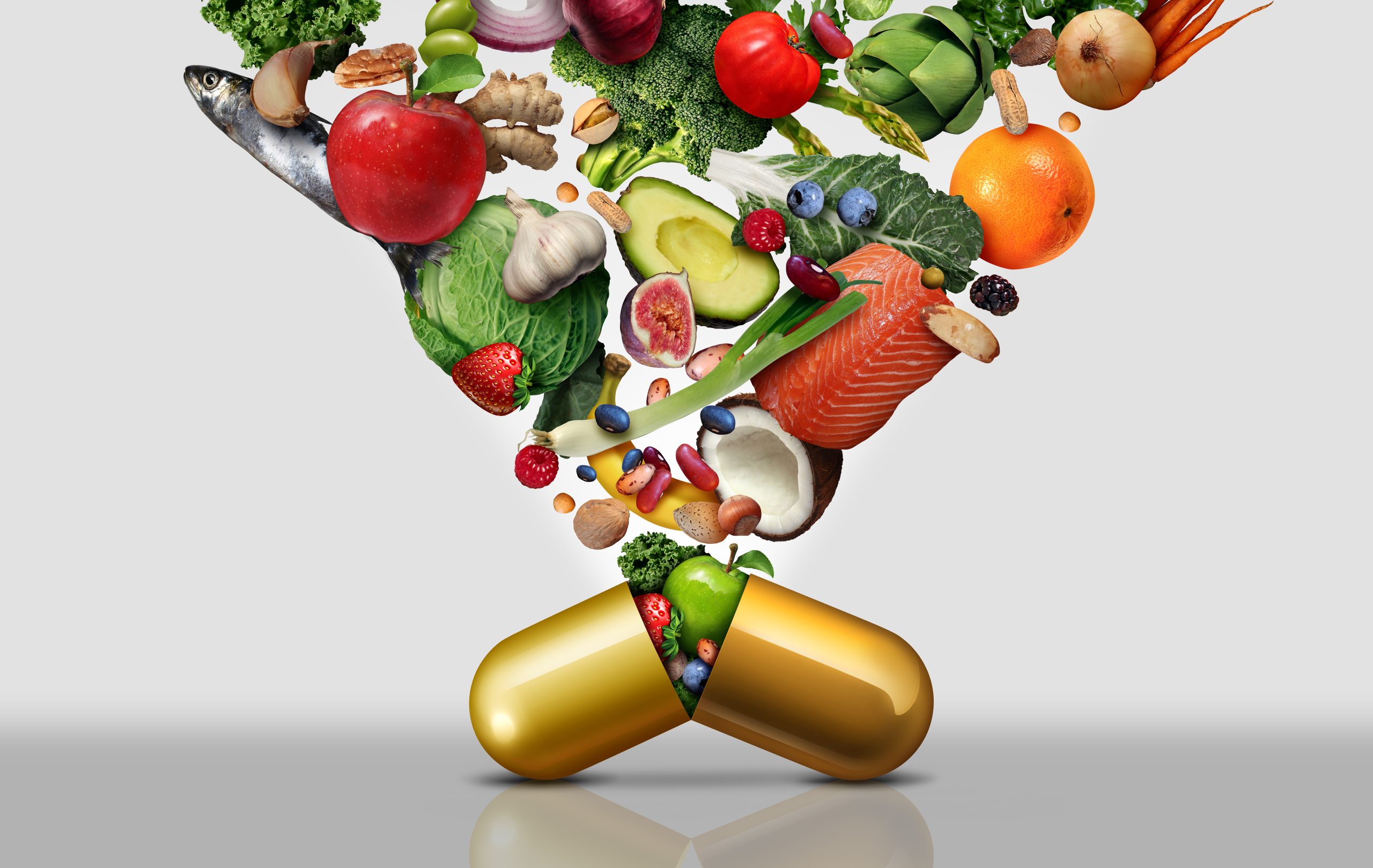 Insights on signs and causes of vitamin deficiency curated by one of the premium retirement homes in Bangalore
December 14, 2022
Categories : Senior Health Tips
Vitamins are important nutrients for maintaining optimal health. However, sometimes one may not get enough vitamins, causing nutritional deficiencies. If you are a senior looking for information on the signs and causes of vitamin deficiency, here is a useful read. As one of the premium retirement homes in Bangalore, we share with you some of the signs and causes of vitamin deficiency:
1.Brittle hair and nails:
One of the causes of brittle hair and nails is biotin deficiency. Biotin is a water-soluble vitamin that helps to break down carbohydrates and fats, and it also plays a role in maintaining skin and hair health. The symptoms of biotin deficiency can include thinning or splitting hair, brittle nails, and dry skin. While these symptoms are not life-threatening, they can be frustrating and difficult to deal with.
Foods rich in biotin include:
Sunflower seeds
Cooked eggs, especially egg yolk
Dairy products, including milk and cheese
Whole grains
Green peas, legumes, and lentils
Carrots, cauliflower, and mushrooms
Organ meats, including liver and kidney
Seafood
2. Mouth ulcers:
Mouth ulcers are a common type of lesion that can be caused by lack of vitamin B and iron in the diet. As per a study, around 28% of patients with recurrent mouth ulcers have deficiencies in riboflavin (vitamin B2), thiamine (vitamin B1), and pyridoxine (vitamin B6).
Some of the good sources of vitamin B include:
Eggs
Mushrooms
Peas
Meat
Milk
Fortified breakfast cereals
Plain yoghurt
Nuts
Fish
Some of the good sources of iron include:
Dried fruit
Wholemeal pasta and bread
Dark leafy green vegetables
Nuts
Legumes
Tofu
Oats
3. Bleeding gums:
If you are suffering from bleeding gums on a regular basis, it could be a sign of vitamin C deficiency. Vitamin C is an important antioxidant that helps with wound healing, preventing cell damage, and boosting immunity. Since your body cannot produce vitamin C on its own, you need to get it through your diet.
Some of the sources of vitamin C include:
Bell peppers
Tomatoes
White potatoes
Strawberries
Cruciferous vegetables
4. Hair Loss:
Although there are many potential causes of hair loss, deficiencies of certain nutrients are known to be a major contributing factor. For example, low levels of thyroid hormones and iron can lead to hair loss. However, one of the most common causes of hair loss is a deficiency of niacin, which is also known as Vitamin B3. Niacin plays an important role in keeping the hair healthy and strong. In severe cases, niacin deficiency can even cause complete baldness.
Some of the good sources of vitamin B3 include:
Red meat
Fish
Poultry
Brown rice
Nuts and seeds
Bananas
Legumes
5. Skin rash:
Itchy skin is a common symptom of vitamin B6 deficiency. Vitamin B6, which is also known as pyridoxine, plays a key role in boosting immune function and metabolism. It has potent antioxidant and anti-inflammatory properties.
Some of the good sources of vitamin B6 include:
Milk
Salmon
Eggs
Chicken liver
Carrots
Sweet potato
Spinach
Green peas
Chickpeas
Bananas
Avocado
Cereals
Looking for premium retirement communities in Bangalore that promote healthy ageing?Our premium senior citizen home in Bangalore is designed to offer a worry-free retirement lifestyle. The retirement community offers senior-friendly amenities and services such as a swimming pool, well-maintained community garden,  clubhouse, cafeteria serving delicious meals, gym, and library. The community's dining facilities offer daily meals that are delicious and nutritious. The food is cooked by trained chefs who cook meals in a hygienic environment. The menu is prepared by nutrition experts who ensure that the nutritional needs of residents are taken care of. To know about our retirement gated communities, call us at +918884555554.
Relavent tags : premium retirement homes in Bangalore | Retirement gated communities