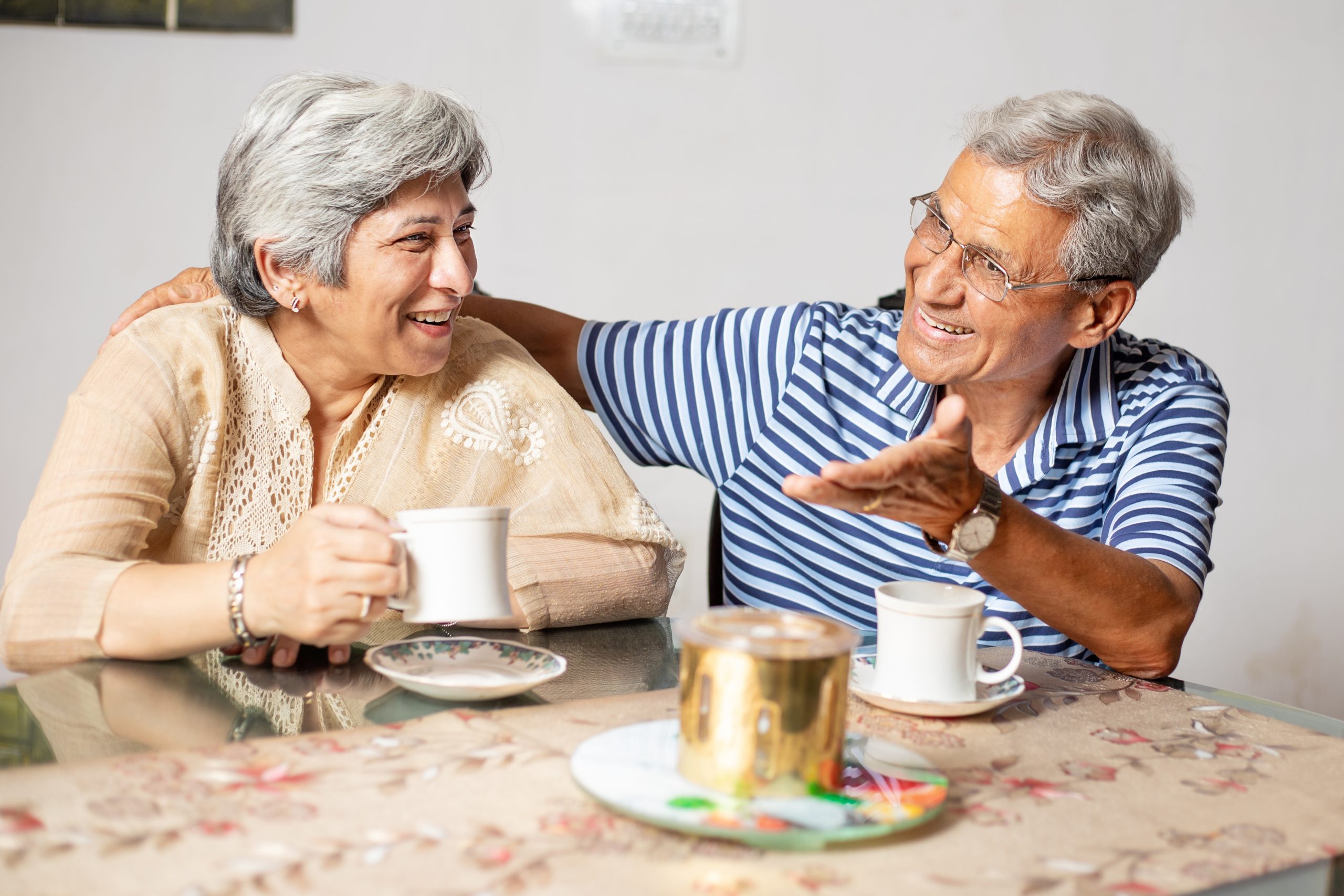 Looking for senior living projects for you and your spouse? Here are some important things you must discuss
February 17, 2023
Categories : Senior Living Projects
Moving into senior living projects is a major life transition that can bring about many changes, both for individuals and for couples. If you and your spouse are planning to retire together, it is important to have open and honest discussions about your expectations, goals, and concerns. Here are some key things that you should discuss with your spouse as you plan for retirement:
Talk about finances: One of the most important things to consider when moving into senior living projects is your financial situation. How much savings do you have and is it enough to support the lifestyle you envision for your retirement? Do you have any outstanding debts that will need to be paid off before you and your spouse retire? These are all important questions to address as you plan for retirement.
Right time to retire: Deciding when to retire is an important decision, especially if one of you wants to work while the other wants to take a backseat professionally. One of you may want to spend more time with grandchildren. Therefore, it is important to have an open and honest conversation about your goals and priorities as a couple. It is important to consider finances, personal goals, and family considerations to decide the right time to retire.
Health and healthcare: Do you have any ongoing medical conditions that will require ongoing treatment or care? Do you have a plan in place to cover any potential medical expenses? These are all important considerations as you plan for retirement.
Where do you want to live? It is important that you and your spouse understand the overall idea of retirement. You may want to live in a retirement community away from the hustle and bustle of the city while your spouse may wish to live closer to your children and grandchildren. Discuss different options with your spouse to make an informed decision.
Things to do after retirement: The idea of a perfect retirement lifestyle may look different for you and your spouse. List out your top three priorities and ask your spouse to do the same.  If your top priorities involve travelling and relaxing at the beach and your spouse wants to live in the mountains and work part time in a cafe, you will have some work to do to find a middle ground.  Discuss, plan and evaluate, see what works for both of you.
Social connections: Retirement can be sometimes difficult, especially if you and your spouse have been used to busy work schedules and a bustling social life. It is important to consider how you will maintain social connections and stay engaged with your community after retirement. Do you have a plan for staying connected with friends and family, and for finding new social activities and interests?
Read More : How can seniors use lighting to create the right ambience in their homes? Check out these useful tips by one of the senior homes in Bangalore
Looking for flats for senior citizens? Explore our senior living projects
When you move into our senior living projects, you will get the opportunity to be part of a vibrant and active community of residents who share similar interests and goals. Another advantage of living in our retirement homes is the convenience and ease of living. Our on-site team of staff takes care of laundry, housekeeping, maintenance, and daily meals, which can make daily life easier and more enjoyable for you. We also have tie-ups with nearby hospitals so that you can access medical care when needed. We also have a 24X7 ambulance on standby and doctors are available on call. There is a panic button in each apartment so that immediate assistance can be sought anytime.  know more about our senior living projects, call us at +918884555554.
Relavent tags : flats for senior citizens | Senior living projects