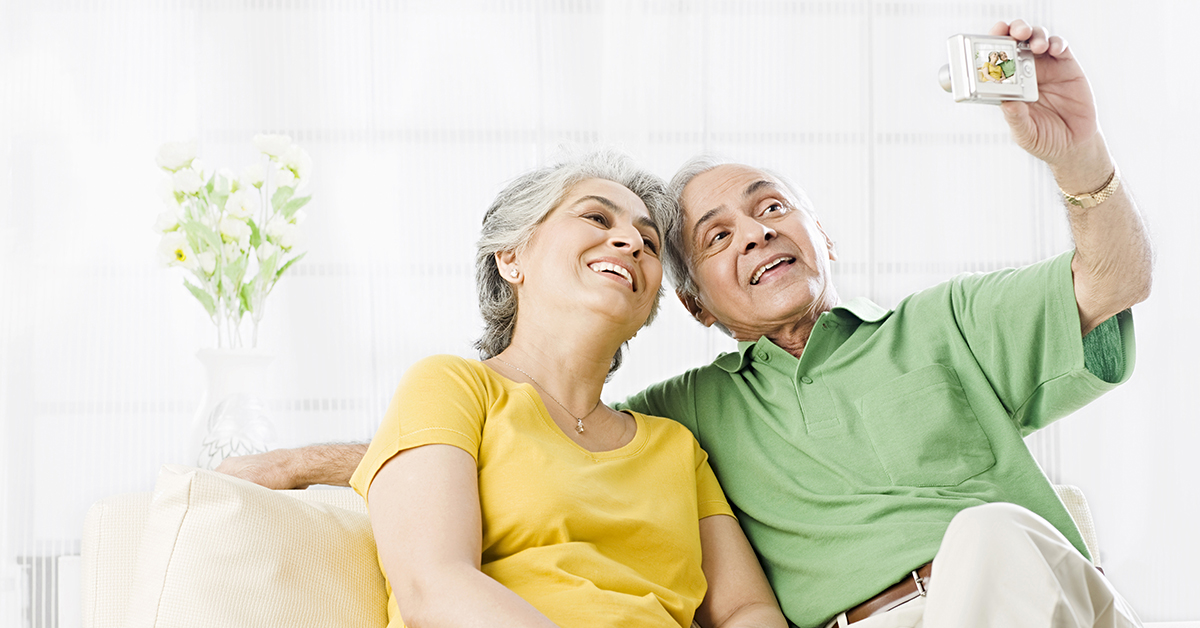 Promoting Mental Health for Seniors During a Pandemic
December 7, 2020
Categories : Senior Health Tips
Social isolation can adversely affect the mental health of seniors. This can be more so during a pandemic when the restrictions are stricter for seniors. Here are a few things that home care facilities for the elderly are doing to promote mental health: 
1.Embrace precaution, not panic: When it comes to dealing with a pandemic, the best way is to do what is under your control. In the current scenario, taking precautions and spreading the right information to our residents is the best way to proceed further. We have circulated credible pandemic-related information vetted by medical professionals at our health partner Columbia Asia Hospitals. The content contains actionable insights that give the residents a sense of control.  
2.Keep the residents engaged: To keep their minds off the pandemic, it's important to keep the residents busy. Playing games, reading, writing, listening to music – are some of the activities that can help them destress. In the run-up to World Senior Citizens Day, at our home care facilities for the elderly, a month-long inter-community competition was organized virtually. This gave our residents a perfect platform to remain physically engaged, intellectually stimulated, and emotionally looked after. The seniors participated in singing, art, dance, and other activities. 
3.Use technology to socially connect with others: At a time when the elderly residents can't meet their friends and family members, social media is a great way to help communicate with the outside world. Connecting with children, grandchildren, and old school friends can help them feel connected and stimulate their brain in positive ways.  At our care homes, many residents use their smartphones to stay in touch with their family and friends during these difficult times. For those who are less tech-savvy, the members of the wellness team arrange video chats. This keeps residents positive and upbeat. 
Relavent tags : best senior citizen homes in India