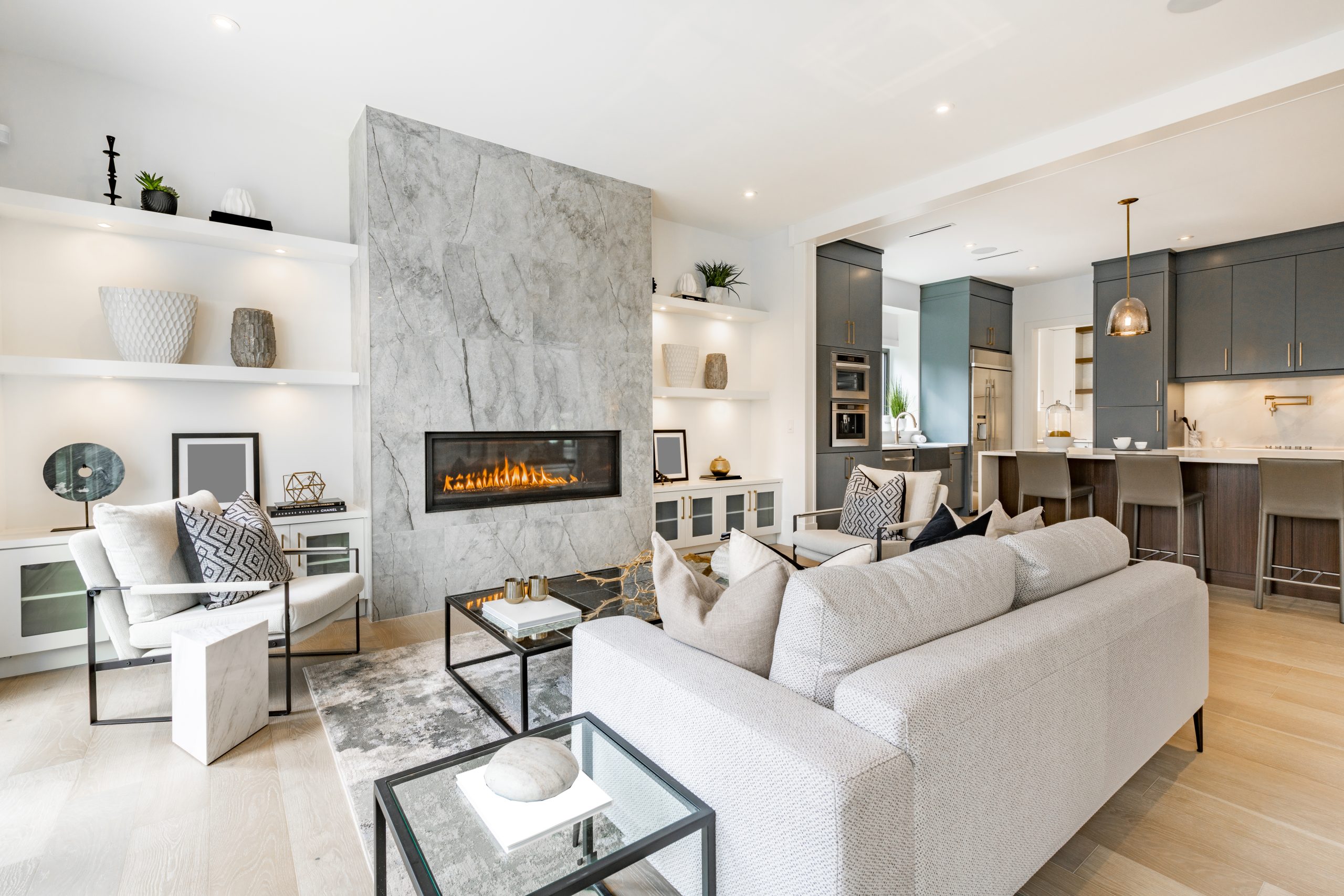 Rising demand for retirement homes amongst NRIs: a growing trend in senior living
September 26, 2023
Categories : Retirement homes
NRIs often consider returning to India after retirement. They have strong family and social connections in India, which draw them back to their home country. The rich cultural heritage and sense of belonging to India hold special significance for NRIs. Moreover, the lower cost of living in India can be appealing as it helps NRIs maintain a comfortable lifestyle. India also provides various retirement benefits and services tailored for senior citizens, such as healthcare schemes and senior-friendly infrastructure. Finally, the country's real estate and investment opportunities make returning to India an attractive option for NRIs. 
As one of the leading retirement homes for NRIs, we share some of the useful insights into the factors driving the rising demand for retirement homes amongst NRIs.
1. NRIs often seek a comfortable and secure retirement lifestyle, which retirement homes in India are well-equipped to provide. Senior living communities offer a wide range of services designed to fulfil the needs of NRI retirees. With facilities such as round-the-clock security, emergency response, and on-site maintenance staff, seniors have much to look forward to in these communities.
2. Retirement homes also offer an engaging and active lifestyle, appealing to NRIs who desire a socially fulfilling retirement. The communities provide various recreational and social activities such as fitness classes, hobby clubs, and group outings. By participating in these activities, NRIs can promote their physical and mental well-being while building social connections with fellow residents.
3. Senior living communities in India adopt a holistic approach to health. They prioritise the physical, mental, and emotional well-being of seniors. They provide comprehensive geriatric assessment and supportive care to cater to the unique needs of seniors. With 24X7 ambulance service, doctor-on-call, and well-established emergency protocols, retirement homes ensure that emergency care is readily available. Also, the health of the residents is closely monitored, with periodic checks of vital parameters and regular health screening.
4. Cultural connections and community-building are emphasised in retirement homes. They organise spiritual, cultural, and religious events to encourage social interaction amongst like-minded seniors. This emphasis on cultural activities and social engagement creates a supportive and enriching environment for NRIs. It promotes a strong sense of community and camaraderie within the retirement community.
5. NRIs often buy retirement homes in India as they see it as a great investment opportunity. The real estate market in India has shown considerable growth and stability over the years. Many NRIs view buying property in India as a long-term investment that can potentially provide appreciation in value. Also, some NRIs view retirement homes as a way to generate rental income when the property is not in use.
Looking for the best retirement homes for NRIs?
Explore our senior living communities. They offer a range of amenities and services designed to provide a comfortable and fulfilling lifestyle for residents. In our retirement homes, we prioritise a holistic approach to wellness. We offer a variety of tailored programmes that cater to the physical, mental, and emotional well-being of our residents. To know more, call us at +91 8884555554. 
Relavent tags : best retirement home | Retirement communities