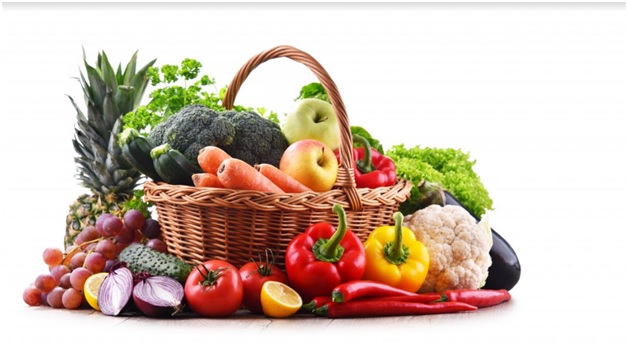 The Benefits of A Plant-Based Diet for Seniors
July 19, 2022
Categories : Senior Health Tips
As people age, their nutritional needs change. They need a diet that boosts their energy levels and keeps them moving. One such diet is a plant-based diet. Over recent years, plant-based diets have gained a lot of popularity for their health benefits. As one of the leading senior living communities in Bangalore, we share with you a few benefits of a plant-based diet for seniors:
Prevent type 2 diabetes:
When left unchecked, type 2 diabetes can lead to kidney diseases, nerve damage, heart diseases, and stroke. The key to keeping diabetes under check is to control sugar levels and maintain a healthy weight. A plant-based diet can help with both. It has been found that a plant-based diet can help support diabetes management as well as prevention in some cases.
Maintain a healthy weight:
For seniors, it is important to maintain a healthy weight. Being overweight comes with a host of health problems such as high blood pressure, high levels of bad cholesterol, type 2 diabetes, and cardiovascular diseases. Besides exercising, it is important to eat a healthy diet to maintain an ideal weight.
Eating a diet that is rich in fresh fruits, vegetables, and whole grains keeps seniors feeling full for a long time. According to a study, a plant-based diet is not only great for keeping weight in control but is also associated with increased insulin sensitivity and better gut health.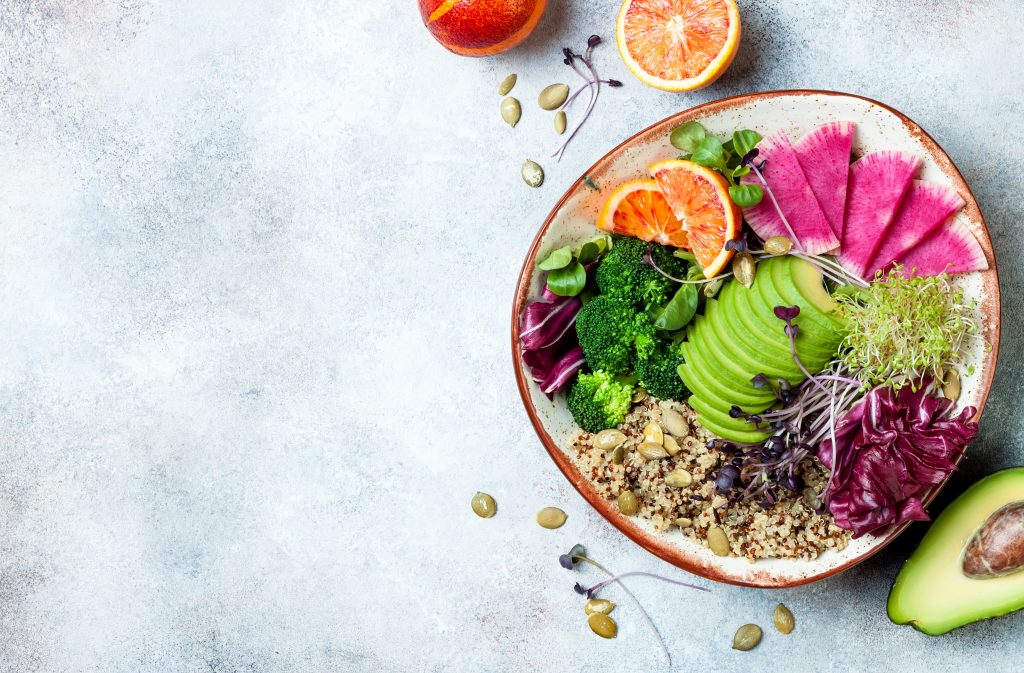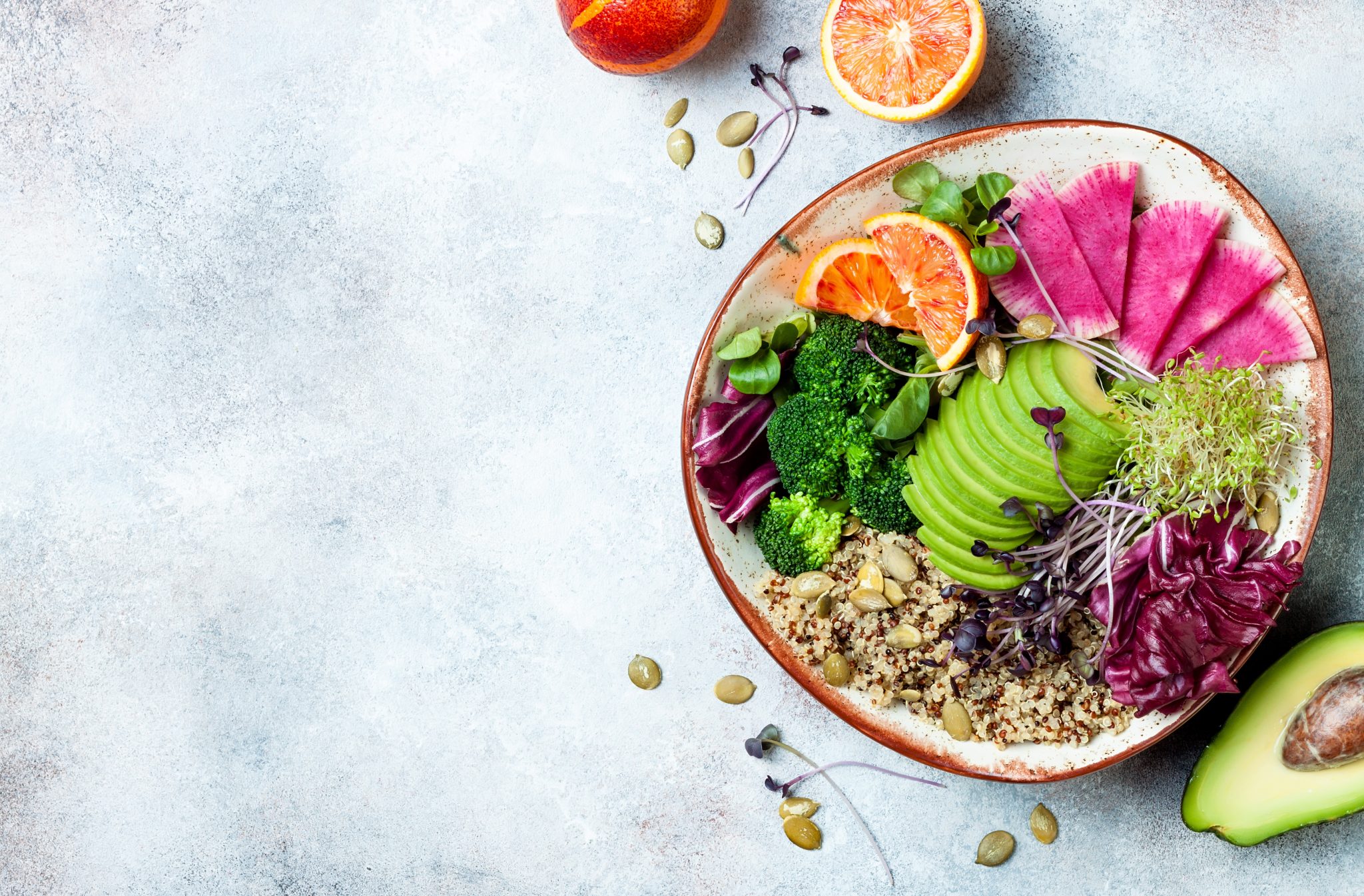 Boost energy:
Processed foods items that are low on fibre and contain significant amounts of added sugars cause a sudden spike in energy levels, then the levels drop sharply, leaving the person feeling more tired. Eating a plant-based diet that includes fresh fruits, vegetables, and whole grains provides the body with essential nutrients that boost energy levels gradually.
Help those suffering from chronic illnesses:
A plant-based diet can help those suffering from high blood pressure, diabetes, cardiovascular disease, or obesity.
Select the right type of plant-based diet
 When choosing a plant-based diet, it is important to understand the types of plant foods and their sources. For instance, white rice and white bread are plant-based foods but they are highly processed. A healthy plant-based meal should consist of the right portions of vegetables, fruits of all colours, whole grains such as whole-wheat pasta and brown rice, healthy protein such as beans and nuts, and healthy oils such as olive and canola oil. Our retirement communities in India serve seniors pure and delicious home-style food.
Looking for premium retirement communities in Bangalore that are helping seniors lead a healthy life?
Many reputed retirement apartments and retirement villas in Bangalore focus on holistic wellness. When it comes to our retirement communities, we focus on your physical, mental, and emotional health. Our premium retirement community in Bangalore will have a yoga deck, gymnasium with state-of-the-art cardiovascular and strength training
equipment, well-stocked nutrition counter, spa, and other facilities to promote positive ageing. To know more about retirement homes for sale in Bangalore, call us at  +91 8884555554 or book a virtual tour.
Relavent tags : Retirement homes for sale in Bangalore | Retirement villas in Bangalore