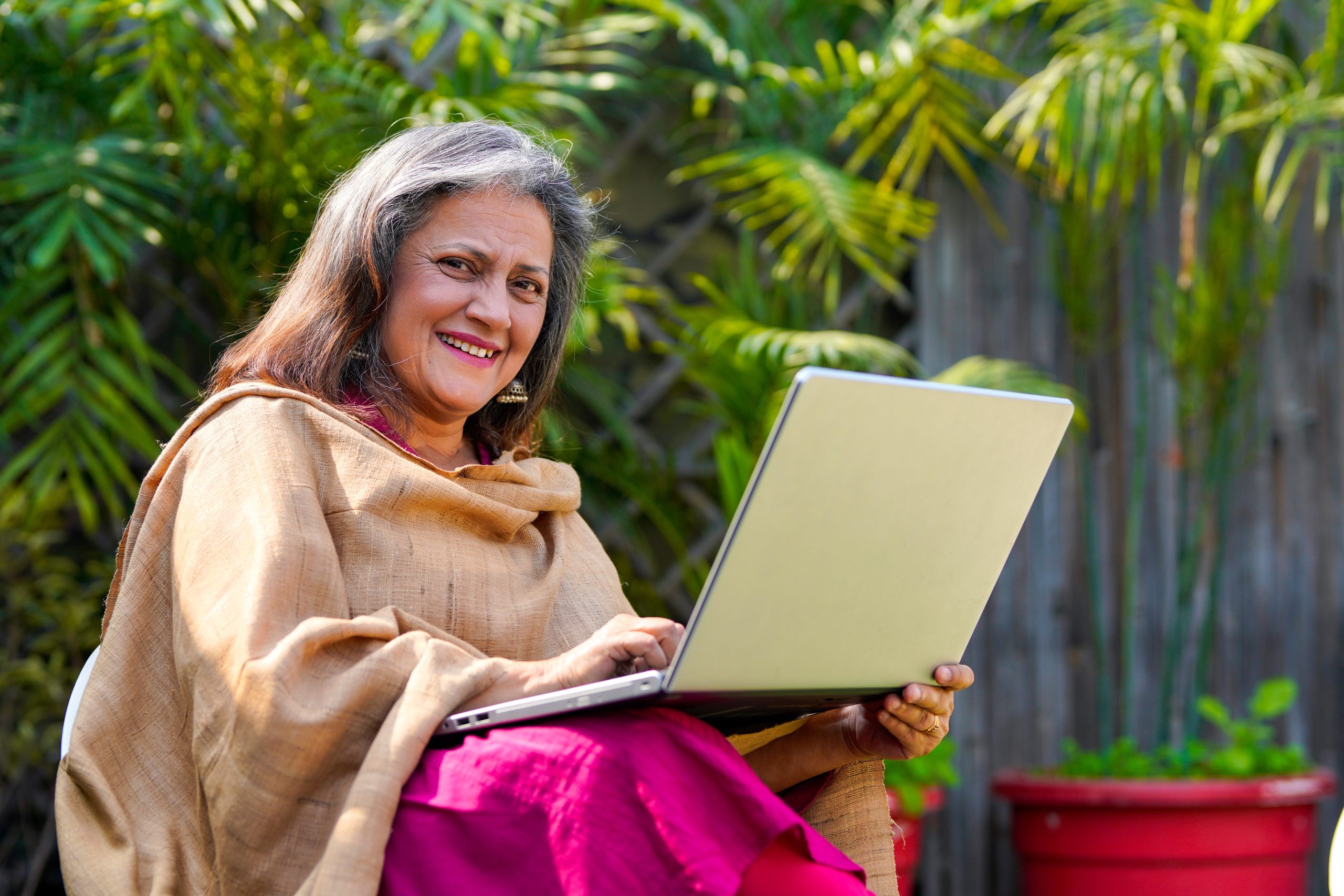 Tips for creating a resume and job application as a senior worker: useful insights by one of the best retirement homes in Bangalore
May 19, 2023
Categories : Senior Living Guide | Senior Living Tips
During their golden years, seniors can remain active and contribute their skills and knowledge to various projects and organisations. To secure a job after retirement, seniors should focus on creating a compelling resume that showcases their experience and expertise. As one of the best retirement homes in Bangalore, we share some of the useful tips that seniors should keep in mind while preparing their resumes.
1. Include the last 12-15 years of experience: To create an effective resume, seniors should focus on including the most relevant and recent work experience, ideally from the past 12-15 years. They should highlight their contributions and achievements in their previous roles, showcasing their skills and abilities. The work experience section should be tailored to align with the job requirements of the position they are applying for. Seniors should also avoid including unnecessary dates in their resume to prevent potential age discrimination. Graduation dates from more than a decade ago can be left off. However, dates of employment should always be included.
2. Address career breaks: When seniors take a break from their career, it may leave a gap on their resume that needs to be addressed when they decide to return to work. While career breaks are more widely accepted now than in the past, it is still important to address them. One effective approach is to address the gap in the cover letter by briefly explaining what the seniors were doing during the break, such as travelling or caring for a family member. It is also important to convey enthusiasm for returning to work.
3. Avoid listing outdated skills: It is important for seniors to avoid listing outdated skills on their resume. With advancements in technology, certain skills and competencies that were once valuable may no longer be relevant in the current job market. Therefore, seniors need to ensure that they are up to date with the latest technology and tools that are required in their field of work. This will help them stay competitive and marketable to potential employers.
4. Select the right font: When preparing a resume, it is essential to use a modern and easy-to-read font style. Outdated fonts do not display well on computer screens and are rarely used in today's business world. Seniors can opt for sans-serif fonts such as Arial or Geneva that are more streamlined and readable. A font size of 12 is standard and will make the resume more legible.
5. Include a LinkedIn URL: To increase their chances of being noticed by potential employers, seniors should consider including their LinkedIn URL in their resume. LinkedIn is a powerful platform that allows users to connect with professionals globally and explore job opportunities that align with their expertise. It is also a great way to showcase skills and experience through a professional profile, which includes a summary, job history, and education. Seniors can also join industry-related groups to network and stay up-to-date on trends and news in their field.
6. Highlight relevant skills: In today's competitive job market, highlighting relevant skills and expertise is important for seniors looking to secure employment. Many seniors tend to downplay their abilities, but showcasing relevant skills can make a positive impression on potential employers and increase the chances of being hired. It is essential to tailor the resume to the specific job requirements by emphasising the relevant skills, which can significantly improve the chances of getting an interview.
Looking for the best senior citizen homes in Bangalore that offer a worry-free retirement lifestyle?
Explore our retirement homes in Bangalore that are designed to provide a comfortable and peaceful living environment. Our senior citizen homes in Bangalore offer a hassle-free living environment that enables seniors to pursue new hobbies and even embark on new career paths. To know more about our services and facilities, call us at +918884555554.
Relavent tags : Best retirement homes in Bangalore | best senior citizen homes in Bangalore