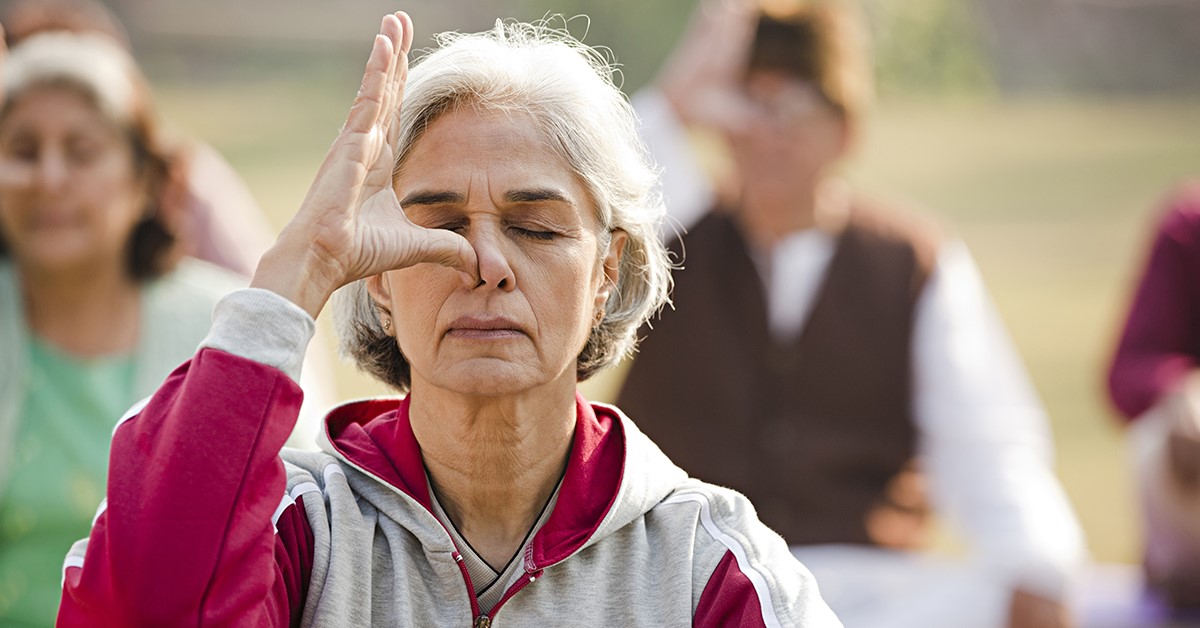 Top Six Exercises for Seniors Living in Retirement Homes
November 15, 2020
Categories : Senior Health Tips
The best retirement homes in India like ours have adopted a holistic approach to ageing. From conducting wellness workshops and lectures to promoting age-appropriate physical activities designed by physiotherapists, modern-day retirement homes offer a bouquet of facilities to encourage seniors to live life to the fullest.
Let's have a look at some of the low-impact physical activities for seniors:
● Walking: It is one of the best exercises for seniors as they can control their pace, intensity, and duration of the walk. Many seniors like mindful walking for its meditative benefits as it allows them to slow down, relieve stress and calm themselves.
● Yoga: An age-old form of exercise, yoga is excellent for improving balance, flexibility and mobility. At Columbia Pacific Communities, residents start their day with yoga/pranayama exercises to rejuvenate the mind.
● Pranayama: Pranayama exercises such as anulom-vilom and bhramari reduce stress and increase the capacity of lungs.
● Swimming: It is a low-impact exercise which improves flexibility and muscle strength. Swimming can also help seniors who suffer from arthritis manage joint pain.
● Cycling: It's a fun activity that seniors can do alone or with a group. It keeps them in shape, boosts their mood and improves heart health.
● Treadmill exercise: Seniors can prevent age-related bone loss by walking regularly on a treadmill. The best retirement homes in India like ours have age-appropriate gymnasiums where seniors can exercise in an ideal environment.
Consult Your Doctor Before Starting Any New Exercise Program
If you have recently moved to a retirement home and are planning to start a new exercise program, consult your doctor first. Those who are suffering from kidney disease, arthritis, high blood pressure, and/or diabetes should not begin any new exercise program without doctor's consultation. At our retirement homes in India, the physical activities are designed by trained physiotherapists.
If you are searching for a retirement home in India , take a look at our projects located in some of the best cities to buy a retirement home.
Relavent tags : senior living communities in India