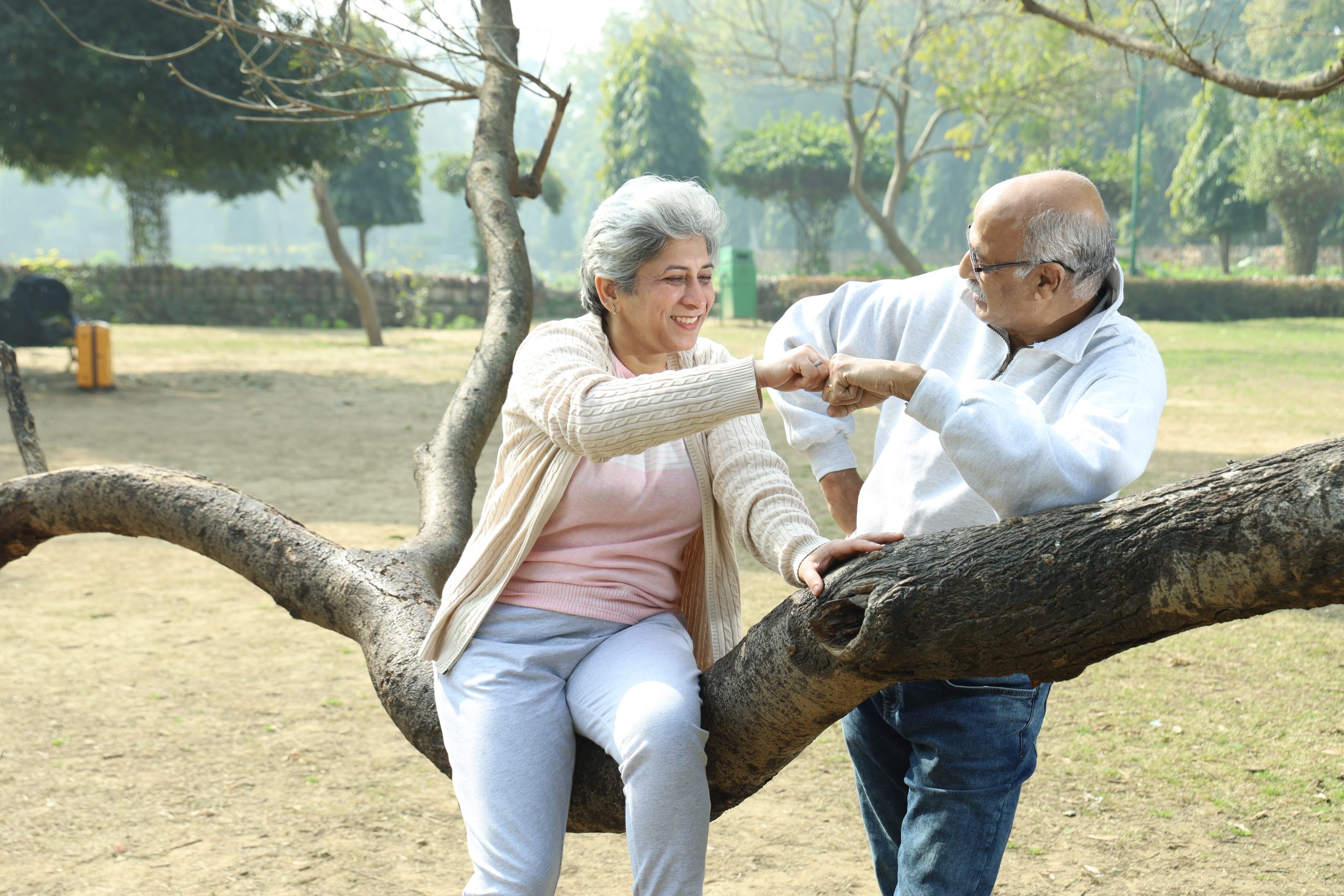 Why independence is important for seniors? Useful insights by one of the leading independent retirement communities
April 17, 2023
Categories : Senior Living Guide | Senior Living Tips
Retirement is an important milestone that seniors often look forward to after a lifetime of hard work. Independence plays a vital role in a happy and successful retirement life.  For seniors, independence can take many forms – from travelling the world and pursuing new hobbies to living the way they want. As one of the leading independent retirement communities in India, we share some of the useful insights on why independence is important for seniors. 
1.  Maintaining control: 
Independence is an essential part of retirement. It enables seniors to make their own decisions, make unique and informed choices, and assert themselves. This makes them feel that they are in control of their lives. Seniors do not like interference from others as it can affect their emotional well-being. When seniors sense that their independence has been compromised, it makes them feel insecure. 
Also, independence can help seniors maintain physical, mental, and emotional health. Seniors who are self-sufficient enjoy a more active lifestyle with a healthy diet plan and regular exercise regime. This means that they are able to take care of themselves and address any issues they may face. They are also wise enough to seek help when necessary. 
Seniors who are independent are more resilient to challenges that life may throw at them. They do their own chores, get their own groceries, and book appointments for themselves. They are prompt and energetic. Independence also helps them maintain good mental health by keeping them positive about life and optimistic about new opportunities. 
2. Contribution to family and society :
Seniors have spent their lives taking care of their families. They have done everything from earning bread for the family to cooking, cleaning, and doing laundry. They paid the bills, dropped the kids at school, and hosted parties for friends and relatives. All while balancing their careers with personal responsibilities. With years of experience, seniors have learned how to juggle many responsibilities at once without asking for help or suggestions. They developed valuable skills that helped them manage their daily workload.
However, after retirement, they may feel that they are not appreciated enough and their contributions not acknowledged. They might feel a diminished sense of purpose and value. Independence after retirement can help seniors have faith in themselves again. Seniors can use their time to contribute to the betterment of society as it can restore their self-confidence and sense of purpose. 
3. Maintain a sense of purpose:
In a world that is increasingly focused on the young, seniors can feel like they are left behind. They may have had careers, but now they are retired and have no idea what to do with themselves. That is why it is so important for seniors to feel independent after retirement. Having their own home, their own schedule, and free time gives them a chance to find a new purpose—something that is just for them.
Retirement communities are designed to help seniors maintain their independence while enjoying a supportive community. Retirement communities offer a range of amenities and services tailored to the needs of seniors, including social activities, dining facilities, and customised housekeeping.
Looking for independent retirement communities? 
Are you searching online with phrases such as "retired community near me" or "retirement homes near me"? Explore our senior living communities in India. Our retirement communities give seniors a sense of security, as they have access to a warm community, but also have the freedom to live as independently as possible. To know more about our retirement homes, call us at +918884555554. 
Relavent tags : retirement community