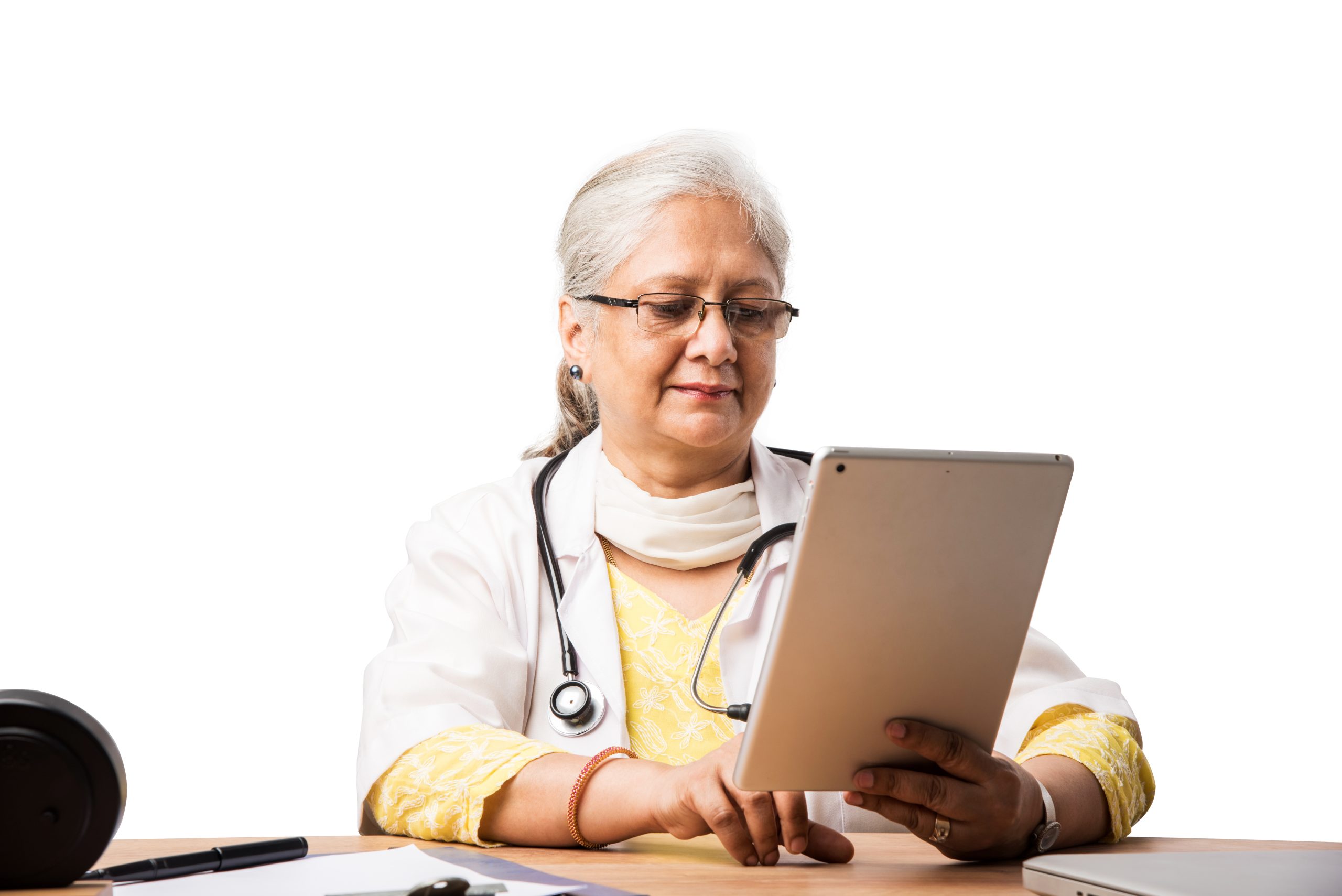 Why should senior women visit their gynaecologists on a regular basis? Useful insights by one of the leading senior living communities in Kanchipuram
July 15, 2022
Categories : Senior Health Tips
Many women think that they should consult a gynaecologist only during pregnancy. Often after hitting menopause, they think that there is no need for gynaecological consultations. However, they do not realise that their body continues to change after menopause and many symptoms may require gynaecological care. As one of the leading senior living communities in Kanchipuram, we share some useful insights on why senior women should visit their gynaecologists regularly:
It can help detect cancer:
 Breast, ovarian, cervical, and vulvar cancer are some of the common cancers that affect women. While regular pap smear and HPV tests are essential for cervical cancer detection, mammograms are often effective at detecting breast cancer. A visit to the gynaecologist can help senior women know what kind of tests they need. If detected early, there are many successful treatments for these conditions.
Appropriate therapy for better long-term health:
For many women, menopausal symptoms can adversely affect their overall quality of life. Gynaecologists often suggest hormone therapy to manage menopause symptoms and prevent bone loss due to osteoporosis. Hormone therapy is also recommended to reduce the risk of endometrial cancer. To know the appropriate course of treatment, senior women should regularly discuss their individual conditions with their gynaecologists. A gynaecological consultation is also an opportunity for doctors to review medication and see if there is any need to prescribe new medication.
Reduce the risk of osteoporosis:
 Often senior women who seek hormone replacement therapy can develop bone density loss. During a gynaecological consultation, a bone density test is often suggested to check for signs of osteoporosis. Timely medical treatment can delay later-stage osteoporosis.
Treat urinary and bowel incontinence:
 Urinary and bowel incontinence (involuntary loss of urine and stool) is more common in women than men. Though many women think these problems are a normal result of ageing; they are not. Rather they are medical problems that can often be cured. Seeing a gynaecologist can help senior women seek appropriate treatment.
Looking for retirement homes in Kanchipuram where regular health check-ups are done?
At our retirement homes in Kanchipuram, we take measures to ensure that all our residents receive adequate and continuous preventive care and check-ups. At our retirement homes, the vital parameters of residents are monitored periodically, along with regular health screening for early detection of health conditions. We have also partnered with nearby hospitals to ensure round-the-clock care for our residents. If you are interested in knowing more about our retirement homes in Kanchipuram, call us at +918884555554.
Relavent tags : retirement homes in Kanchipuram | Senior living communities in Kanchipuram