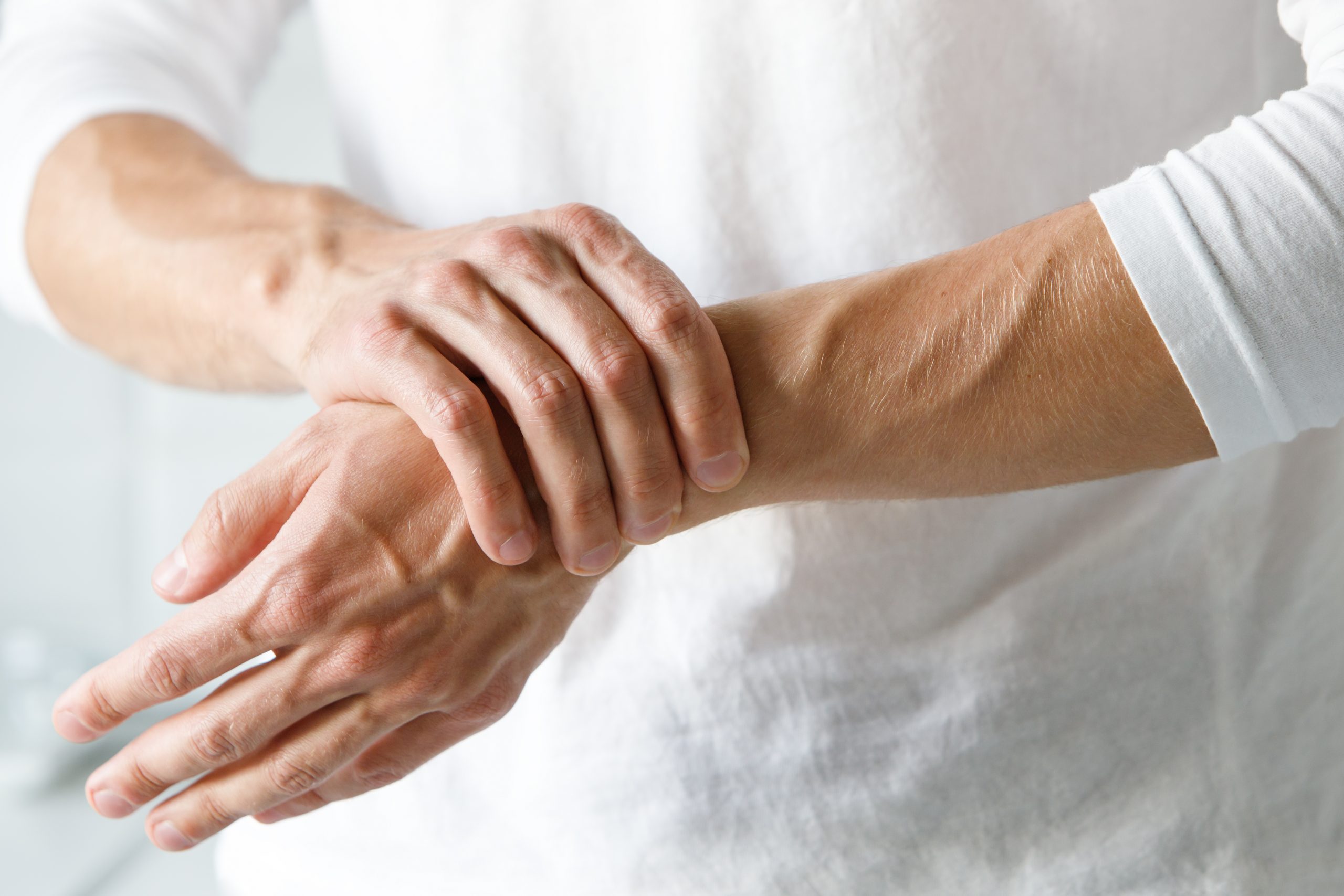 Arthritis Myths: Curated by One of the Leading Retirement Homes in India
September 28, 2021
Categories : Senior Health Tips
Arthritis is an inflammation in joints and surrounding tissues that causes pain and swelling. Often arthritis is referred to as a single disease. But it is an umbrella term for more than 100 medical conditions that affect the joints. The most common type of arthritis is osteoarthritis which affects older adults. Despite being a common problem, there are many myths that surround arthritis and its treatment.

As one of the leading retirement homes in India, we debunk a few myths around arthritis:

Myth 1: Joint pain means arthritis:

Fact: All joint pain is not necessarily arthritis. Other conditions, such as tendonitis or soft-tissue injuries can also cause joint pain. These conditions mimic arthritis pain. The most common type of arthritis is osteoarthritis which affects patients over 50 years old. It causes swelling, pain, and difficulty in moving joints.

Myth 2: People with arthritis should not exercise:

Fact: Exercise is beneficial in managing arthritis pain. Exercise can help you maintain strength and improve the range of motion in the joints. In fact, modern treatments of arthritis suggest exercise programs that need to be followed by patients regularly.

Myth 3: Once arthritis is diagnosed, nothing can be done about it

Fact: Arthritis can be managed with proper medication and an arthritis-appropriate exercise program. Also, adopting a healthy lifestyle is important to manage arthritis pain. Eating a wholesome diet, maintaining sleeping hours, and shedding excess weight can help you manage the condition.

Myth 4: Diet has nothing to do with arthritis

Fact: A wholesome diet plays an important role in managing the symptoms of arthritis. A diet rich may help to slow down the progression of osteoarthritis. It can be either taken in supplement form or from food sources high in omega-3 such as salmon, chia seeds, flax seeds, and nut oils. The key here is to maintain a healthy weight to support the joints.

Myth 5: There's only one kind of arthritis

There is a perception that there is only one type of arthritis. However, there are over 100 types of arthritis. Some of them are:
Osteoarthritis
Rheumatoid arthritis
Childhood arthritis
Spondyloarthropathies
Lupus erythematosus
Gout
Infectious and reactive arthritis.
Psoriatic arthritis.

The right treatment and making healthy lifestyle changes can greatly reduce arthritis pain. At Columbia Pacific Communities, we ensure that our residents enjoy a healthy lifestyle. From open areas to exercise to healthy and nutritious meals served at our dining halls, community facilities and services are planned keeping in mind the requirements of our residents. To know more about our retirement homes, call us at +91 8884555554. 

Relavent tags : Retirement homes cost | retirement homes in India