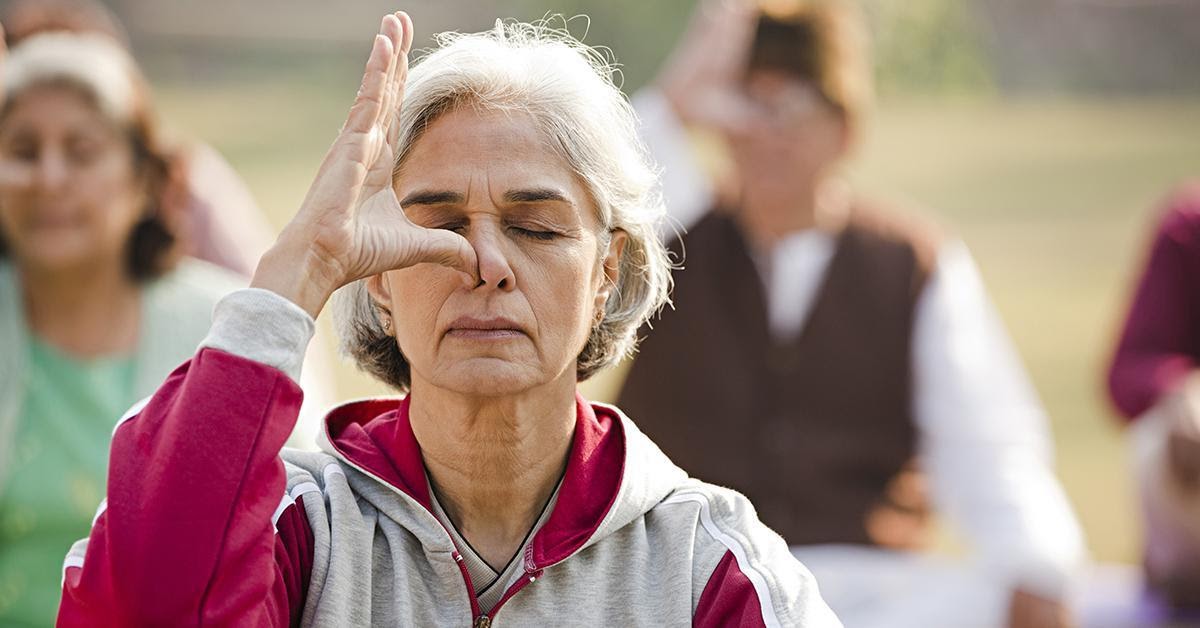 Covid-19: How to Look After Your Mental Health?
June 2, 2021
Categories : Senior Health Tips
Social distancing is necessary to reduce the spread of Covid-19. Not seeing your family members, friends, and colleagues and being stuck in the same place can both frustrating and depressing. At such a time, It is important for you to take care of your mental health so that you stay calm and productive. 
As one of the leading retirement homes in India, we share with you a few  tips to boost your mental health:
Lower media consumption:

While it's sensible to know about all precautionary measures to prevent infection, too much repetitive news about the pandemic may not be good for your mental wellbeing. Choose your resources wisely. Always consume news from trusted sources.

Plan your day:

Preparation is key. Take control of your actions. People easily slip into a stressful mindset and planning gives your mind clarity, direction and motivation to function. Since planning leaves less room for procrastination, you can be more focused and productive. Humour, uplifting music, dance, reading — make them a part of your daily life to accomplish your daily tasks promptly.

Exercise: 

Regular exercise is a great way to improve concentration, memory, and mood. Moderate exercising helps release happy hormones in the brain. Exercising is a great distraction from all the negative thoughts that feed depression.

Eat Healthy:

As Hippocrates said, "Let food be thy medicine and medicine be thy food." Food is the ultimate life force. Try to consume a diet rich in healthy fats, complex carbs, veggies, fruits and lean protein. Stay away from processed snacks, which can impair your ability to concentrate.

Sleep and Relaxation:

A healthy lifestyle is incomplete without a goodnight sleep. Try to sleep for 7 to 8 hours every night for your brain to function optimally. Keep aside all electronic devices and take deep breaths before going to bed. Poor sleep habits are associated with suppressed immunity and frequent illnesses. Getting enough sleep should always be a priority.

Be kind: Acts of kindness make you compassionate and grateful. The pandemic has made people realise how much they love the company of family and friends. Show them you care for them. Sending food to friends fighting the virus, regular checking on someone who is dealing with a personal loss, or feeding the stray dogs-  all these acts count as the kindest gifts you could offer. And don't forget to be kind to yourself. Practising kindness will give you a new perspective in life.
Seek professional support: If you still feel the need for extra care, always reach out to a mental health coach. It is always recommendable to address your stress rather than suppressing it. Be proactive and take the necessary steps to manage your mental health.
Relavent tags : retirement homes in India