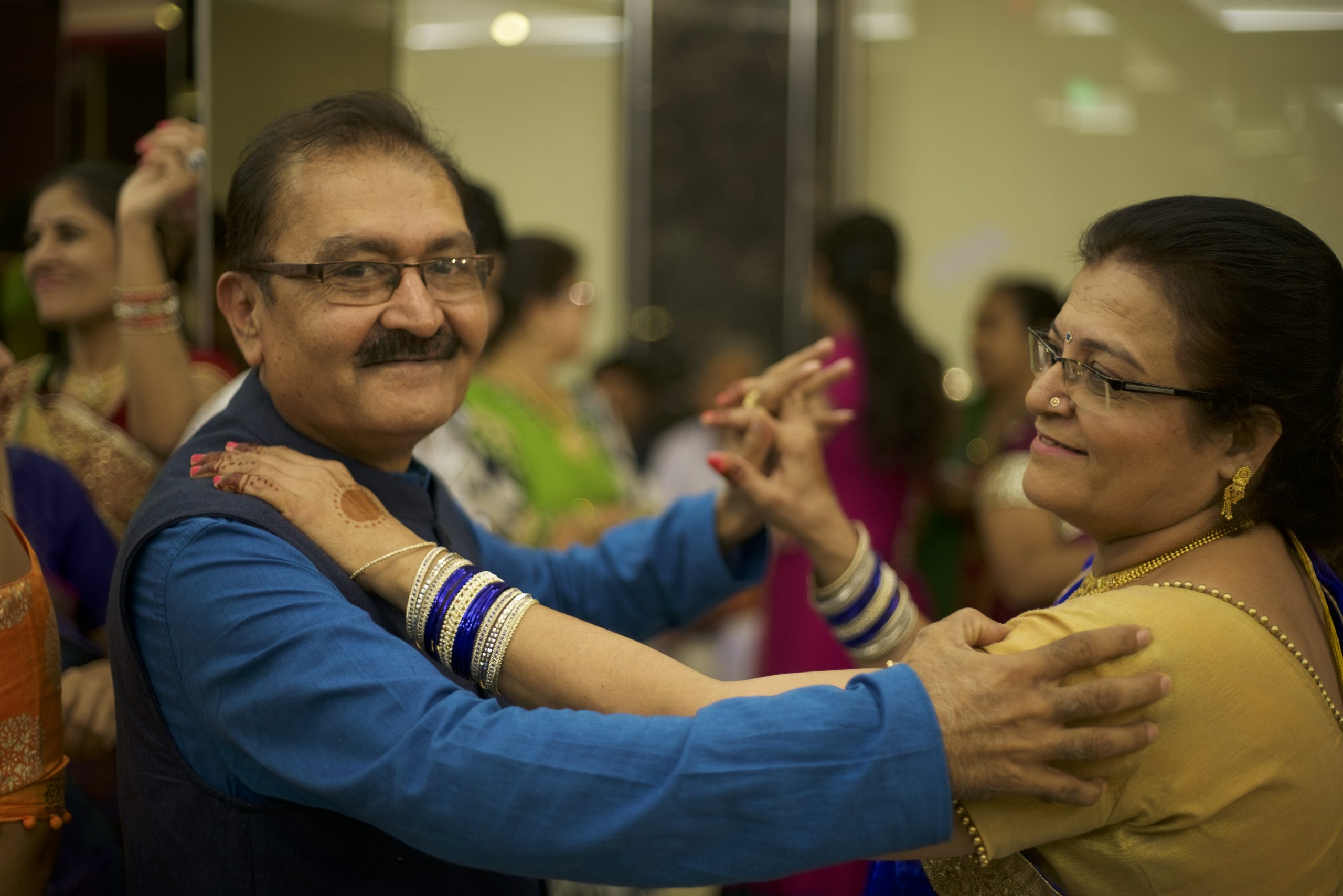 Dance is a Great Form of Exercise for Seniors: Useful Insights by a Senior Citizen Home in Bangalore
July 4, 2021
Categories : Senior Health Tips
Dancing is one of the most enjoyable ways of staying fit. There are countless physical and mental health benefits that dancing offers if you are ready to groove.  As one of the leading senior citizen homes in Bangalore, we share with you some of the benefits of dancing regularly:
Improves strength, balance, and flexibility:

Dance movements help your body gain increased flexibility. Dance is a great workout as it involves a lot of movements and balancing techniques. Choose a style that you are excited to learn. Dance moves also strengthen your muscles and joints which help in improving balance, reducing the risk of falls. 

Reduces stress:

Taking part in activities you love naturally reduces your stress levels. Dancing is a great stress buster  because when you dance, your body and mind feel good. Dancing can lift your spirits and improve your state of mind. As you focus on dance moves, your mind gets disconnected from all the worries of day-to-day life.  

Improves heart health: Dancing is a good cardiovascular activity. By improving blood circulation,

dancing helps in improving heart health

. All dance forms make great cardio workouts as they involve moves that get your heart rate up. 

Boosts social bonding: Dance classes offer you an excellent platform to meet new people. It is a great place to socialise with people with whom you share a common interest. You can also join online dance communities. 
Helps to maintain a healthy weight: Dancing is an effective workout to maintain a healthy weight. Dance helps in burning a good number of calories, burn fat and tone your muscles. There are several dance workouts such as Zumba, Salsa, and Jazz that make daily exercises fun. 
Relavent tags : retirement homes in Whitefield Bangalore | senior citizen home in Bangalore