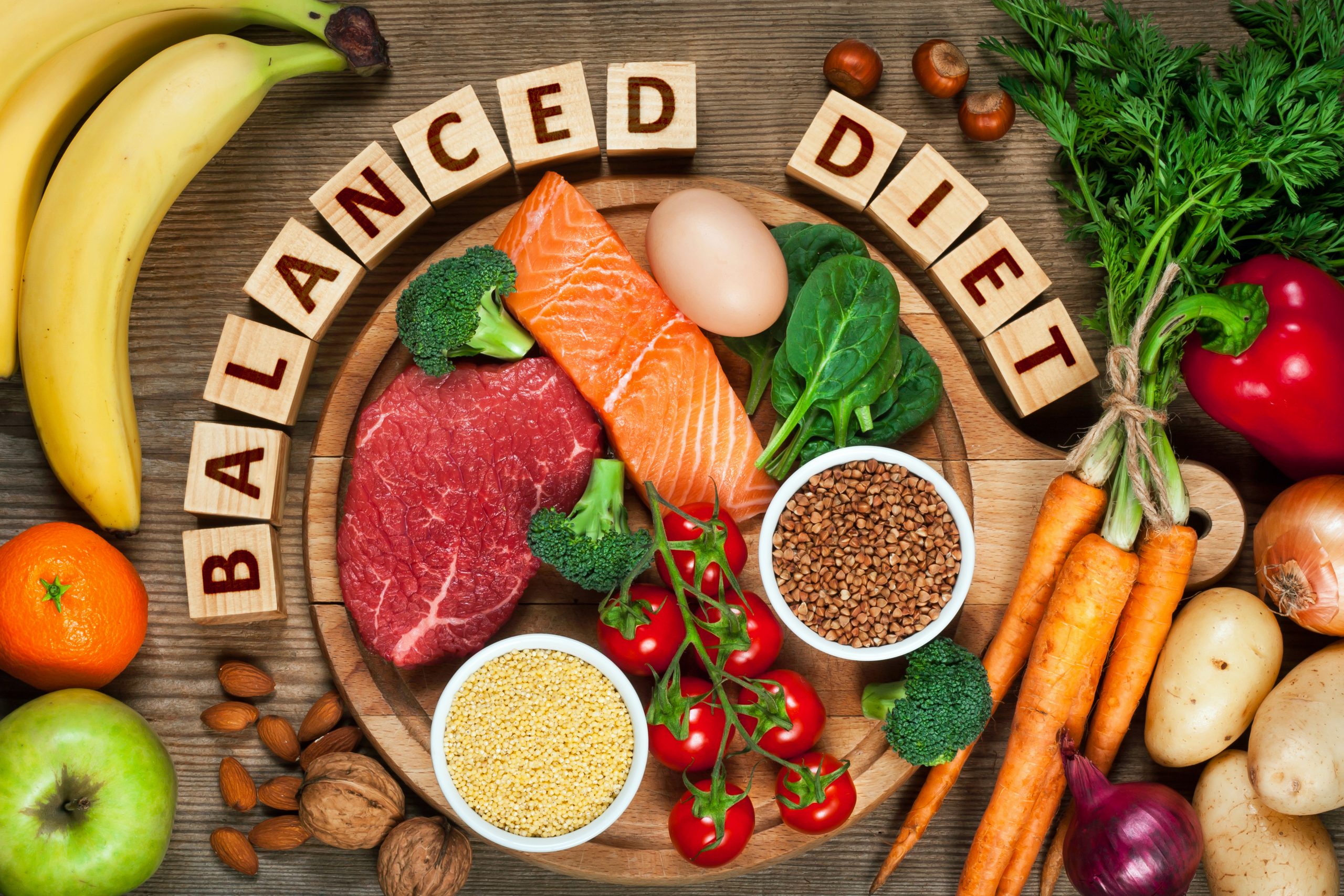 Easy and Healthy New Year's Resolutions
November 1, 2021
Categories : Senior Health Tips
As 2021 comes to a close, it is time to start focussing on goals and aims for the next twelve months. The best way to create meaningful New Year's resolutions is to first know what your goals are. As goals are central to keeping you motivated and will affect your behaviour in a positive manner. If your goals are centred around overall wellness, here is a useful read on easy and healthy resolutions that can boost your health and quality of life: 
1. Engage in a variety of physical activities:  From yoga and household chores to muscle-building exercises – there are different types of physical activities that seniors can benefit from. In addition to boosting the heart, strengthening muscles, and improving balance and flexibility, regular physical activities can speed up the wound-healing process in seniors. 

Note: Always perform a new exercise regimen under the guidance of an expert trainer. Do not exert yourself initially. Introduce one new form of exercise at a time and avoid going overboard. 

2. Eat more nutrient-dense foods: Eat smaller meals and eat more nutrient-rich fruits, vegetables, whole grains, nuts, and seeds so that your body gets the right nourishment. Start your day right with a healthy breakfast. Something as simple as a bowl of cereal with fresh fruits will give you a solid start to the day. Also, keep an eye on your saturated food intake. 

3. Drink more water:  Water not only quenches our thirst, but also boosts cell health, regulates body temperature, and aids the digestive system. If you are not drinking the recommended amount of water per day, use a mobile app for reminders to help you form a habit. You can also add flavour to your drinking water by adding fresh fruits to your water such as lemon, cucumber, and mint. 

4. Break a bad habit: One great way to start the new year is to break a bad habit such as smoking, spending hours on the mobile phone, and skipping meals. When breaking a bad habit, always set a realistic goal. Do not write a quick list as you will not be able to break a habit in the first week of 2022. Set short-term and long-term goals for yourself and be more conscious about them. 

5. Learn something new: Being intellectually engaged is good for your mental and emotional health. A study found that seniors who engage in hobbies such as quilting or digital photography had more memory improvement than those who did not. This new year, identify your interest areas and learn something new. 
Searching for senior citizen homes that prioritise overall wellness? 

At Columbia Pacific Communities, we are committed to providing a holistic approach to your physical, spiritual, and emotional wellness. Our senior citizen homes in India are designed to encourage seniors to enjoy their retirement years to the fullest. To book a tour of our retirement homes, call us at +91 8884555554.
Relavent tags : Leading Senior living operator | senior citizen homes