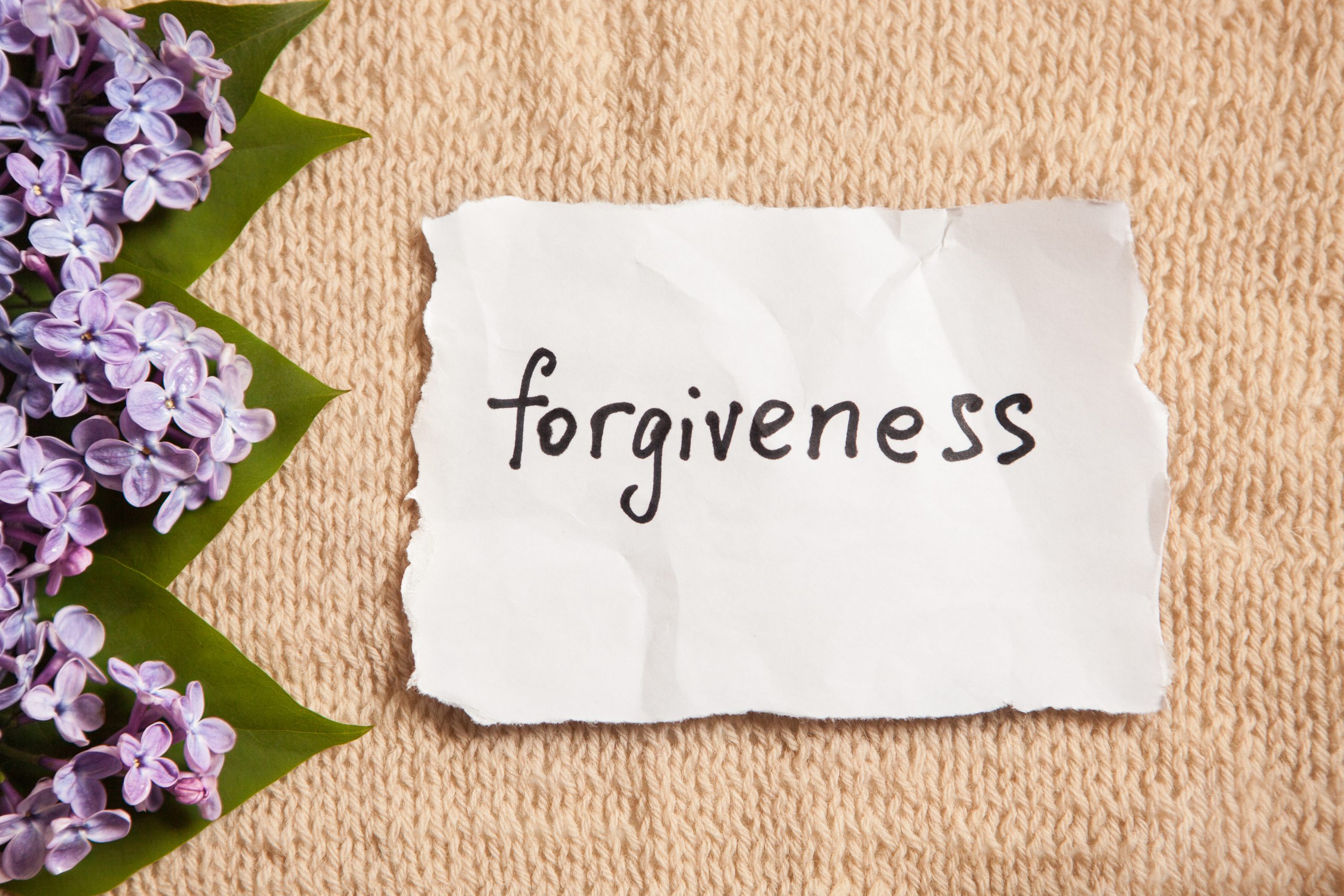 Forgiveness and positive ageing: useful insights by one of the leading communities with independent senior living apartments
April 17, 2022
Categories : Positive Ageing
"The weak can never forgive. Forgiveness is the attribute of the strong."
― Mahatma Gandhi
In life, everyone gets hurt at some point. However, by embracing forgiveness, one doesn't just overcome negative emotions but also bring in gratitude and joy in their lives. As one of the leading communities with independent senior living apartments, we explore what is forgiveness and how it can help seniors improve their lives: 
1. What is forgiveness? 
Forgiveness is a choice to let go of anger and bitterness. However, it does not mean that the pain associated with the incident will go away. Forgiveness means you do not hold on to the past. Instead, you focus on the positive aspects of life.
2. Benefits of forgiveness
One of the main benefits of forgiveness is peace of mind: When you let go of grudges, you gain:
Healthier relationships

Improved mental health

Less stress 

Improved self-esteem

3. Holding grudges is not good for health: When you hold on to a grudge, you are paying too much attention to an incident with which negative emotions are associated. This rush of feelings of anger and resentment puts stress on the body, affecting it negatively. According to a study, adults who held onto anger for more than 10 years experienced greater cognitive decline than those who embraced forgiveness. Another study suggests that anger can adversely affect an older person's physical health by increasing inflammation, which is associated with chronic illnesses. 

4. Practise forgiveness: Embracing forgiveness is easier said than done. When trying to forgive someone, try seeing the situation from the other person's point of view. Practising empathy can go a long way in accepting people the way they are.  Writing a journal, using guided meditation, or speaking with a trusted friend can help you find compassion and practise forgiveness. 

Looking for independent senior citizen apartments that promote positive ageing 

Explore our independent senior citizen apartments for active seniors.  Being part of our community will give you a sense of belonging and a myriad opportunities to meet like-minded people. When you move into one of our retirement homes, you will enjoy independence with total peace of mind. To know more about our senior living communities, call us at +91 8884555554.

Relavent tags : independent senior citizen apartments | independent senior living apartments