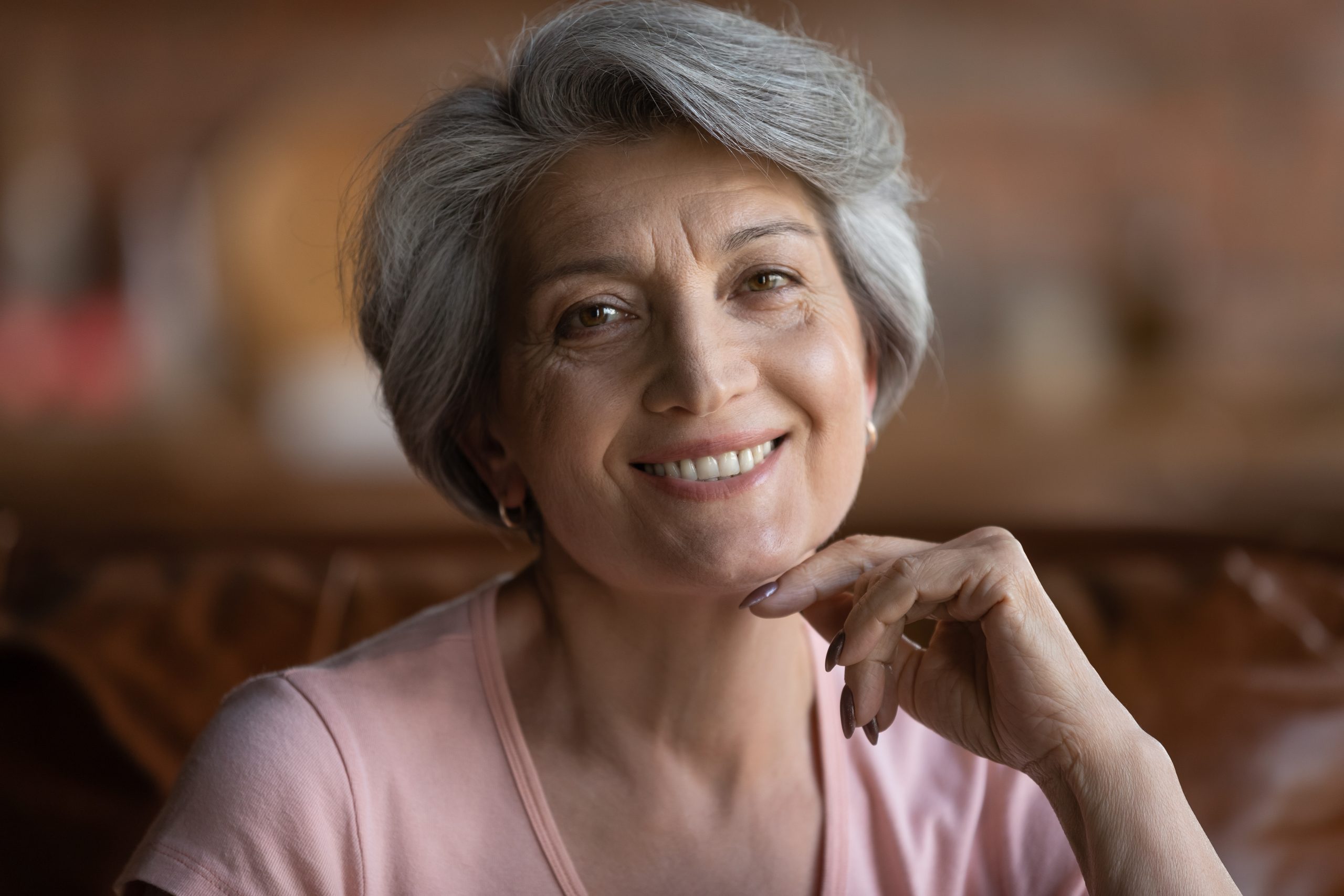 Give your skin a fresh start: skincare tips for seniors
January 24, 2022
Categories : Senior Health Tips
As you age, your skin naturally ages too. The production of collagen and elastin, proteins that make the skin supple and strong, goes down. Ageing skin looks thinner and paler – however, by taking appropriate care, you can ensure that your skin remains healthy and soft as you age. Here are some skincare tips that can give your skin a fresh start: 
1. Avoid hot baths: Use warm or lukewarm water for bathing, instead of hot water. Though a hot, steamy shower or bath especially during the winter feels good, hot water strips away the natural moisture of the skin, making it excessively dry. 
2. Use gentle skin care products: Use soaps and bath gels that are moisturising. Harsh soaps and alcohol-based products increase the dryness of the skin. You can also oil your skin for extra moisturisation. Use products that contain Vitamins C and E as they encourage the growth of new collagen. 
Note: Avoid using oils in the bathroom as they make the tub slippery, increasing the risk of falling. Always dry your skin and sit in a comfortable position to apply oil. 
3. Use creamy and fragrance-free moisturiser after bath: After bathing, use moisturisers that are formulated for dry skin. Moisturising helps ease the dryness and restores your skin's protective barrier. When the skin is well-hydrated, the chances of cracks and itchiness are low. 
4. Protect your skin from the sun: Whether you are running errands or stepping out for gardening, always apply sunscreen. Choose the spf level according to the harshness of the sun in your location.
5. Keep yourself hydrated: Water keeps your body hydrated and refreshed. It also helps the skin maintain its elasticity. Make sure you get enough fluid on every part of your exposed skin. Dehydration can make skin more vulnerable to cracking, dryness and itchiness. 
6. Eat a balanced diet: Eat plenty of fresh fruits and vegetables. Walnuts, avocados, sunflower seeds, and sweet potatoes are some of the foods that are good for skin health. Add low-fat or fat-free dairy products to your daily diet. 
Looking for retirement homes in Chennai?
As one of the leading retirement homes in Chennai, we encourage our residents to lead a holistic lifestyle that enhances their physical, emotional, and spiritual well-being. With an excellent range of community facilities offering every opportunity for a meaningful and worry-free retirement, our senior living communities are ideal for those who do not believe in the conventional notions of senior living, and demand a fuller life. To know more about us, call us at +91 88845 55554.
Relavent tags : retirement homes in Chennai