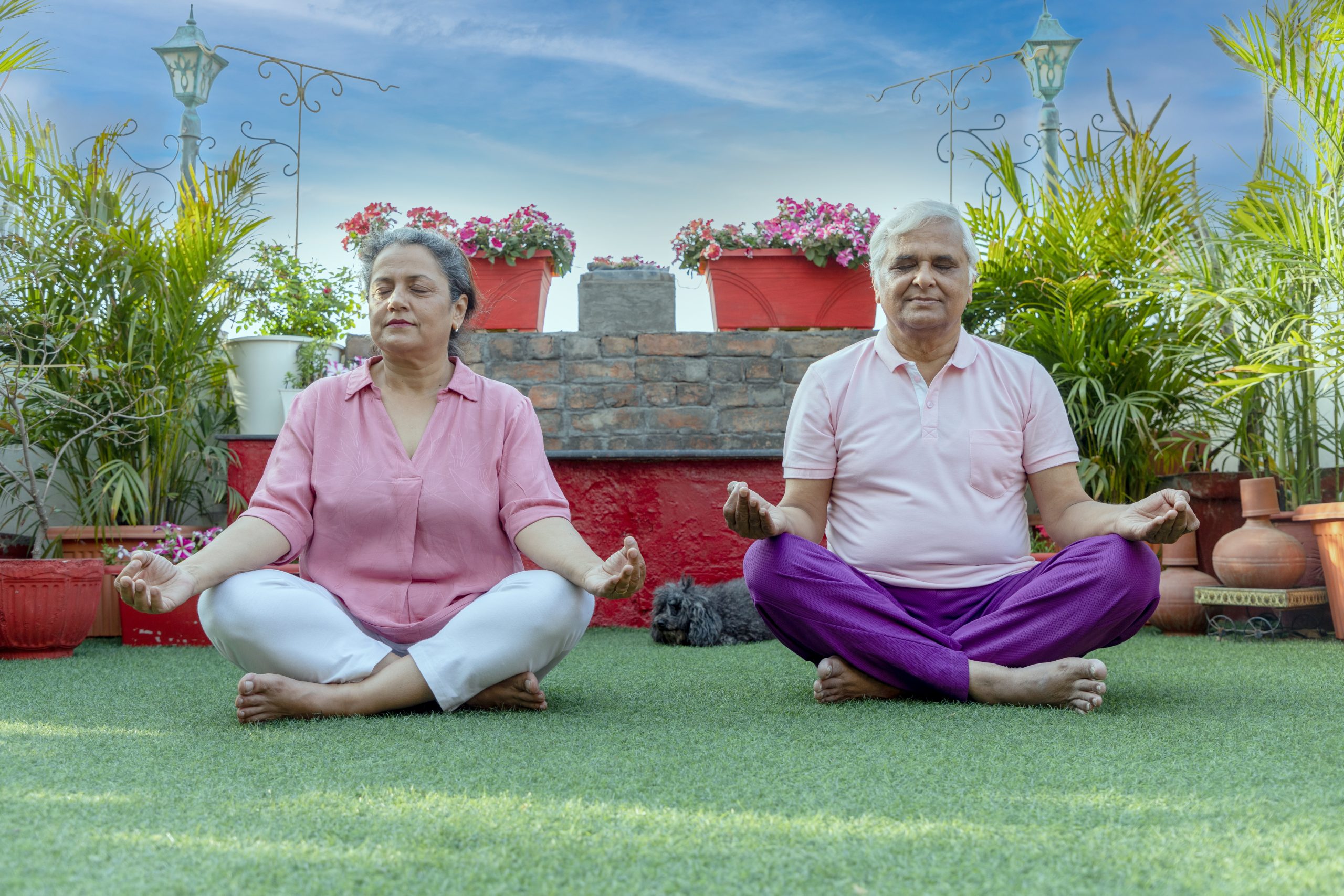 Health benefits of being an early riser: Useful insights by senior living communities for NRIs
January 19, 2023
Categories : Senior Health Tips
The most common thing among former PepsiCo CEO Indra Nooyi, Apple CEO Tim Cook, and former US first lady Michelle are that all of them are early risers. They use the morning time to exercise, read and plan their day ahead. This can be a valuable time for reflection and contemplation. Additionally, waking up early gives one more time to get things done. If you are looking for information on the health benefits of waking early, here is an interesting read. As one of the leading senior living communities for NRIs, we share some of the health benefits of being an early riser:
Positive outlook
If you are an early riser, you tend to be less stressed and have more positivity in your life. A study found that those who wake up early enjoy more happiness in life than those who stay up late at night and wake up late.
Healthy breakfast
Waking up early gives you time to prepare for a healthy breakfast that includes high-fibre and nutrient-rich whole grains, fruits, and dairy products. Also, getting up a little early in the morning to make breakfast can help you start your day in a calm manner. 
Healthy lifestyle
If you are looking for a way to fit exercise into your schedule, getting up early may be the answer. By getting up a little early, you can take advantage of the morning hours to go for a jog, do yoga, or head to the gym. Working out in the morning can help you avoid skipping workouts later in the day due to fatigue or social obligations. Plus, there are fewer distractions in the morning, making it easier to focus on your workout. 
Better sleep quality
Waking up early means you start your day early which gives you enough time to finish your day's work and you can hit the bed at a reasonable hour. As per research, those who wake up early in the morning tend to go to bed earlier and enjoy better quality of sleep. 
Some of the benefits of getting enough sleep include better concentration and improved mood. On the other hand, it has been found that not getting enough quality sleep regularly can increase the risk of health problems such as hypertension, diabetes, obstructive sleep apnea, obesity, depression, and anxiety.
Are you looking to buy senior living communities for NRIs that promote healthy ageing?
If you are an NRI looking to buy retirement homes in India, consider our senior living communities for NRIs. We will offer a wide range of amenities and services to make sure that you are comfortable and well-cared for. Our senior living community is designed to help you enjoy your golden years with value, purpose, and connection to the things that matter the most. To know more about our senior living communities for NRIs, call us at +918884555554 or book a virtual tour.
Relavent tags : Buy retirement homes in India | Senior living communities for NRIs