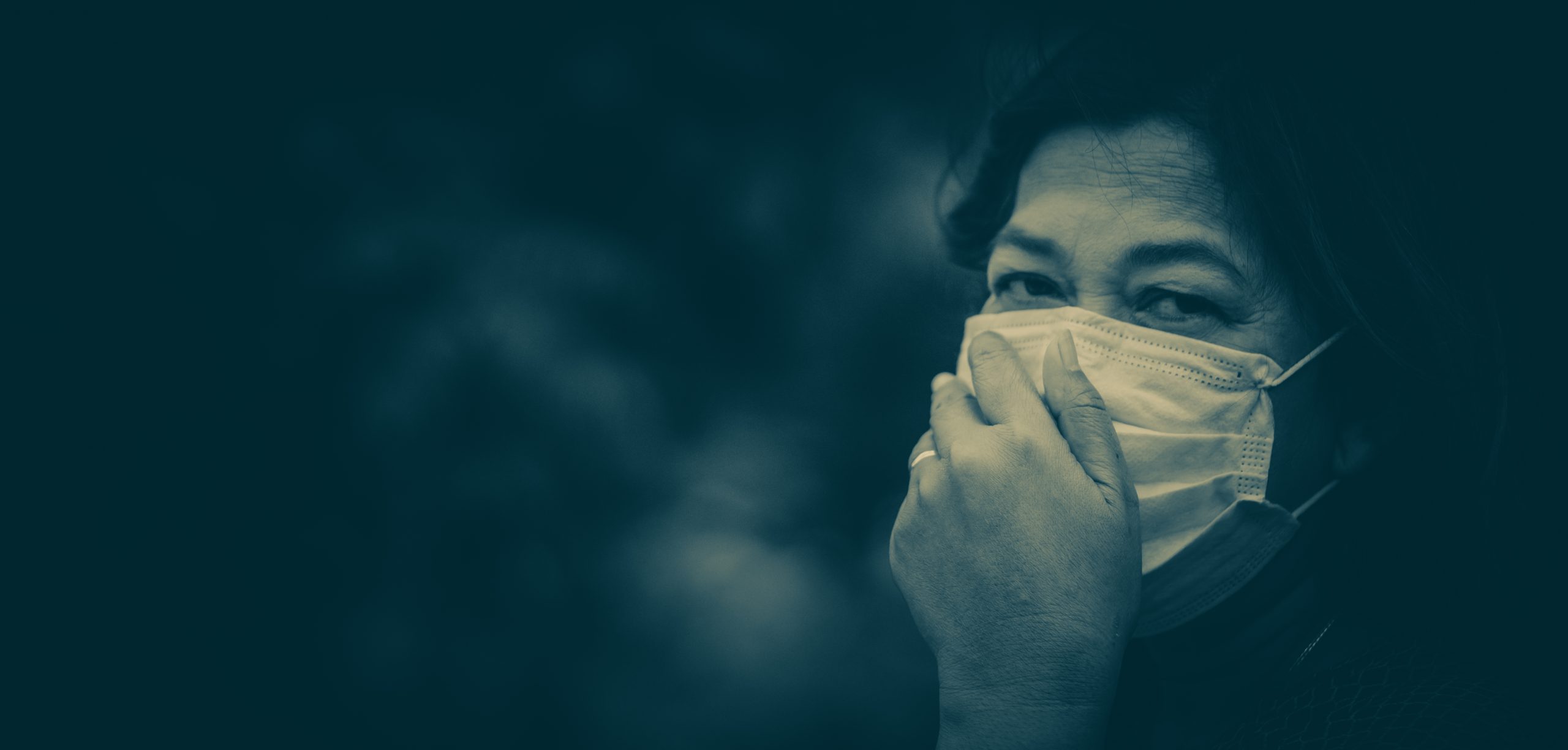 Household hazards that could make seniors sick: useful insights curated by one of the leading senior citizen homes in Chennai
January 25, 2022
Categories : Senior Health Tips
Home is where seniors feel the safest and yet most accidents that need medical assistance happen at home. Tripping hazards, mislabelled medications, and slippery floors are some of the threats. However, there are many unseen indoor threats inside the house that can make seniors sick. As one of the leading senior citizen homes in Chennai, we share a few useful insights on household hazards that can cause health complications and what can be done to avoid them: 
1. Radon: People across the world are vulnerable to adverse health effects of radon at home. The radioactive radon gas is colourless, odourless, and tasteless. It cannot be detected by human senses. Radon enters living spaces through cracks and gaps. Increased concentration levels of these gases are dangerous for the health of the  seniors. Ensuring adequate ventilation and sealing cracks and gaps with plaster, caulk, or other materials can help reduce radon levels. Also, use a radon testing tool to check the levels after the changes have been made. 
2. Carbon monoxide: Carbon monoxide is another invisible, odourless, and tasteless gas that can be a health hazard. When exposed to high levels of carbon monoxide, people may experience weakness, headache, blurred vision, and confusion. It can also lead to loss of consciousness, brain damage, or death. You can install carbon monoxide detectors to check the levels in check. 
3. Mould: The presence of mould can cause symptoms such as fatigue, coughing, sneezing, runny nose, headache, itchy skin, and difficulty in breathing. Long-term exposure to mould spores can have a serious impact on even healthy individuals, but elderly persons are among those who are most at risk. 
4. Poor water quality: Drinking water that contains heavy metals, biological contaminants, and chemicals can lead to serious health problems among seniors. Installing water filters is the best way to ensure steady supply of safe drinking water. 
5. Pests:Cockroaches, rats, mice, and other pests are not just unsightly but also unhygienic. Seniors who are unable to keep their homes clean on their own are often vulnerable to pest infestations. 
Looking for a senior living community that promotes a safe and healthy environment for its residents? 
If you are looking for paid senior citizen homes in Chennai, check out our retirement communities. Our dedicated team of staff members take care of daily and periodic cleaning. They also maintain common areas and offer preventive maintenance for electrical and plumbing work.  In addition to on-site support services,  we offer a wide range of community facilities and a varied social calendar to help our residents enjoy their golden years to the fullest.
Relavent tags : paid senior citizen homes in Chennai | senior citizen homes in Chennai