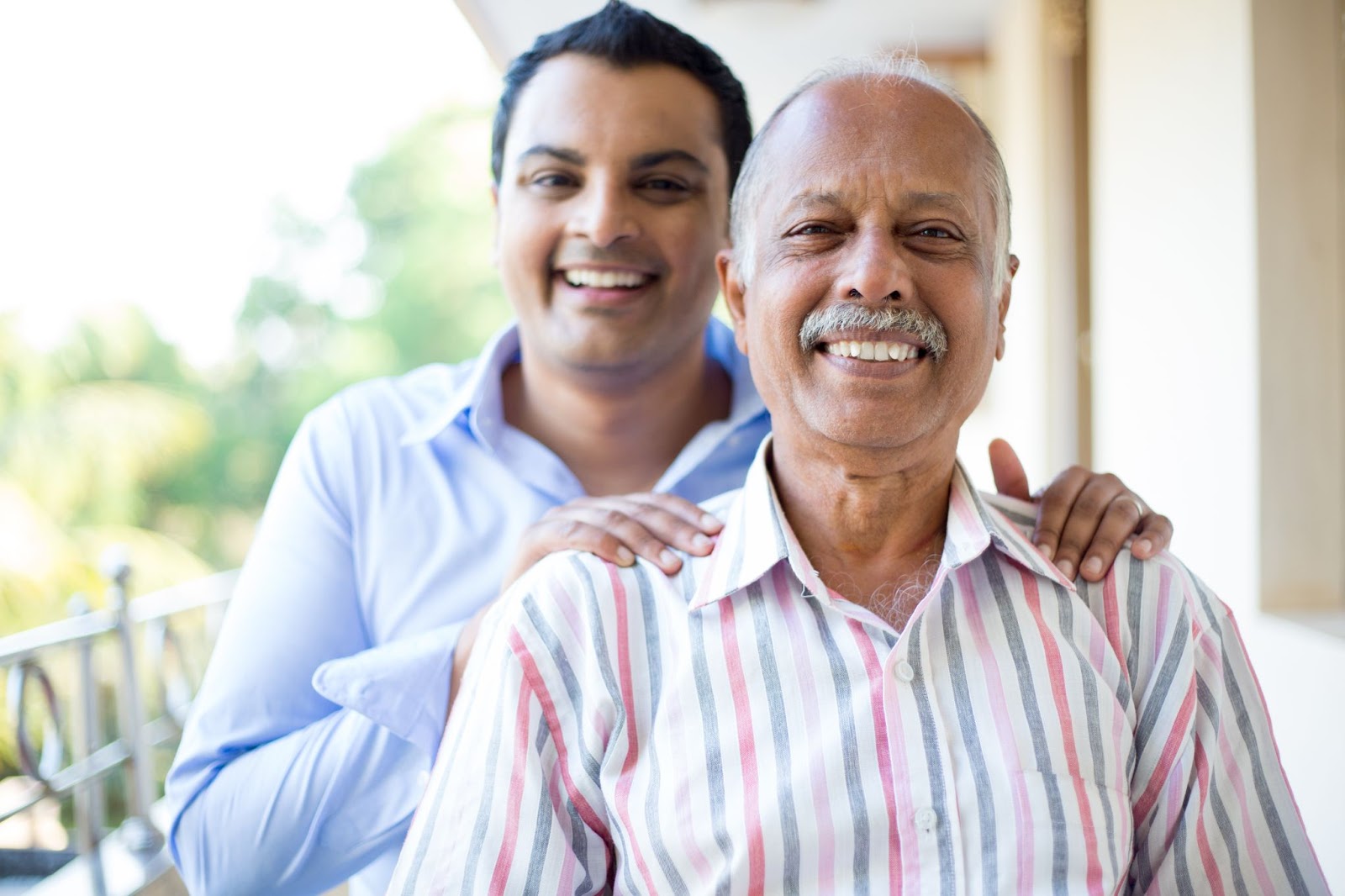 How to Care for Your Ageing Parents During the Covid-19 Pandemic?
June 1, 2021
Categories : Senior Health Tips
Caring for your ageing parents can be challenging during the best of times but the ongoing Covid-19 pandemic has made things more complicated. As older adults are more vulnerable to the infection, it becomes all the more important for you to take extra precautions to keep them safe. 
 
As one of the leading senior living homes in Bangalore, we share with you a few tips that will help you to care for your ageing parents: 
 
Be calm and proactive: It is important that your parents know all the COVID-19 related safety protocols. Make sure that they do not step out for errands. Ensure that they follow all safety protocols such as washing their hands frequently and practising adequate hygiene.
Plan their food supplies and essentials:  Going out for supplies increases the risk of infection. You can help your parents by listing down all their requirements and make delivery arrangements for meals, medicines, and all their essentials. If possible, you also help plan their meals. Planning nourishing and wholesome meals will ensure that they do not rely on take-out meals.
Encourage them to pick a new hobby: The Covid-19 pandemic has put many restrictions. Not being able to meet their friends and family can take an emotional toll on seniors. You can help your parents by introducing them to the online world. Help them pick their favourite activity and join an online community to stay connected with you and other family members. There are many book reading communities, yoga clubs, and cooking groups available online that will definitely help your parents to spend their time in a positive way.
Keep an eye on medication: You must make sure that your parents are not skipping their regular medications. To help them take their medications on time, you can set a timely reminder or leave them hand-written notes on a wall calendar or a day planner. Send emails if your parents are technically savvy or even setting an alarm on a clock will prompt them to take their pills at the right time.
Stay in constant touch: Expressing love to our parents is unquestionably important to keep them out of the whirlwind of negative thinking. Little gestures of love and care could go a long way to help them cope with these difficult times. Listen to them, hug them, and if you are living miles apart, use technology to bridge the gap.
Encourage them to exercise: Never underestimate the importance of physical exercise. While the pandemic has forced your parents to stay indoors, encouraging them to engage in regular exercise will act as a rejuvenation of mind and body. Walking around the house, taking care of the plants, or engaging in meditative activities such as yoga can be beneficial for their overall health.