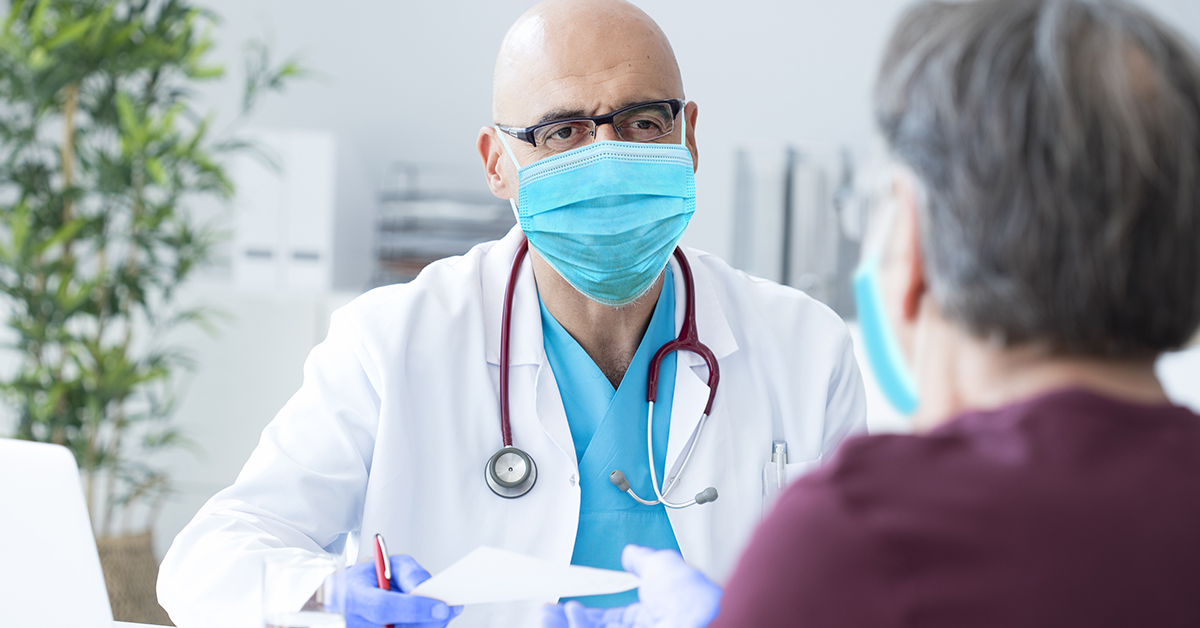 How to Ease Anxiety – Tips from one of the Best Rated Senior Living Communities
February 5, 2021
Categories : Senior Health Tips
Seniors are at high risk of anxiety-related disorders. If the problem is not addressed properly, it may escalate, leading to health complications. As one of the
best-rated senior living communities in Coimbatore
, we discuss some useful tips to help seniors deal with anxiety before it becomes a serious problem.
Spend time with yourself:
Taking out time for yourself is the best way to calm your nerves and feel at ease. Practising yoga, listening to music, meditating, getting a soothing massage or practising breathing exercises are some of the ways to help you relax. Also, if you start your day on a positive note, there is a good chance you will feel less stressed and anxious for the rest of the day. At our senior care homes in Coimbatore, residents start their day with stretching and breathing exercises. These exercises help the mind and the body to relax and rejuvenate.
Eat healthy:
The better you eat, the better you feel. Eating healthy food not only helps you feel energetic but also boosts your mental health. As you age, eating healthy keeps your blood sugar steady, thus helping you stay energetic throughout the day. Also, don't rely on caffeine to deal with anxiety and stress as too much caffeine intake can make you feel dehydrated and make symptoms of anxiety worse.
Pen down your feelings:
Jotting down your thoughts can help you feel less anxious about things that worry you. Writing also helps you to see your problems from different perspectives. Another way to feel positive about yourself and your life is to make gratitude notes. This helps you focus on the positives of your life. You can also read stories of people who have dealt with pain and stressful situations successfully. Their learnings will help you find strength during difficult times.
Spend time with family and friends:
Having a support system helps you get through stressful times easily. At our senior homes in Coimbatore, we encourage residents to invite their family and friends over for movie screenings, dinner parties and birthday celebrations. This helps them stay connected. During the COVID-19 pandemic, our wellness team has taken the initiative of helping residents understand how video calls and social media can help them catch up with family and friends.
Read More –
How Does the Right Attitude Help You Live Independently? Tips from a Senior Citizen Retirement Home in Coimbatore
4 Tips from a Senior Living Community for Mindful Self-care and Better Health
Relavent tags : best-rated senior living communities in Coimbatore