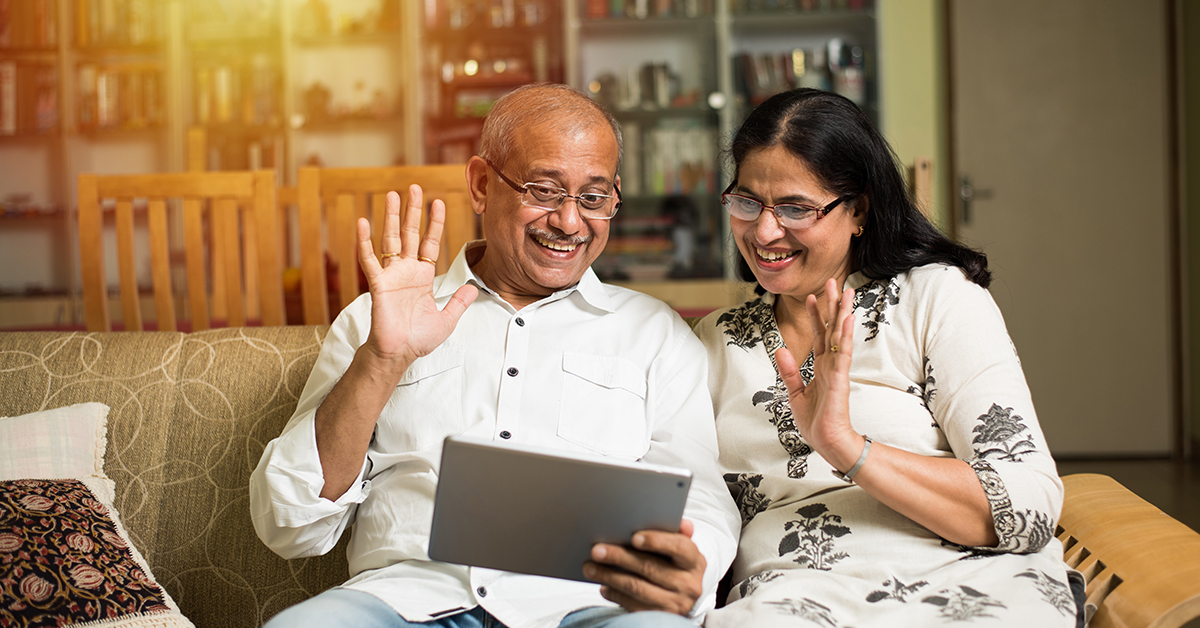 How to Motivate and Encourage Seniors? Tips From One of The Leading Senior Citizen Homes in Pondicherry
February 9, 2021
Categories : Senior Health Tips
As people age, the motivation to be participative seems to decline. This drop in social participation could be because of many reasons, like loss of friends, mobility issues or the death of a spouse. However, if the issue is not addressed properly and at the right time, it can lead to serious problems like social isolation and loneliness.
As one of the leading senior citizen homes in Pondicherry, here we discuss some useful ways to help seniors remain physically, socially, and mentally more active.
Encourage them to exercise in groups:
While exercising has many physical benefits, participating in group exercises has social benefits like the feeling of staying connected and mutual support. Our senior citizen home in Pondicherry has effective physical activity programmes for residents. All the activities are carefully designed keeping in mind the holistic wellness of residents. We encourage residents to embrace healthy living through healthy eating and exercises such as yoga, aerobics, and dance classes. Exercising is a great way to help seniors continue to enjoy their golden years with fewer aches and pains.
Keep them engaged:
As people get older, they may not have many opportunities to get out and socialise as they did in their younger years. To combat this feeling of isolation and to encourage them to be more socially active, we conduct Sanskrit language classes, birthday celebrations and art and craft workshops. All these activities make it possible for our residents to stay mentally and socially stimulated.
Promote healthy eating:
A healthy diet packed with nutritious food has many benefits. But after a certain age, rustling up meal after meal can be quite tiresome. For this reason, we have dining options for our residents where they can enjoy fresh and nutritious meals every day.
Lend structure to their days:
Having free time can be liberating. But after sometime it can get monotonous. Structuring the days is essential to living a more fulfilling retired life. Planned activities like music classes will give seniors something to look forward to every day.
Interesting Read – Insights on Lifelong Learning from One of The Leading Retirement Homes in Pondicherry
Relavent tags : leading senior citizen homes in Pondicherry