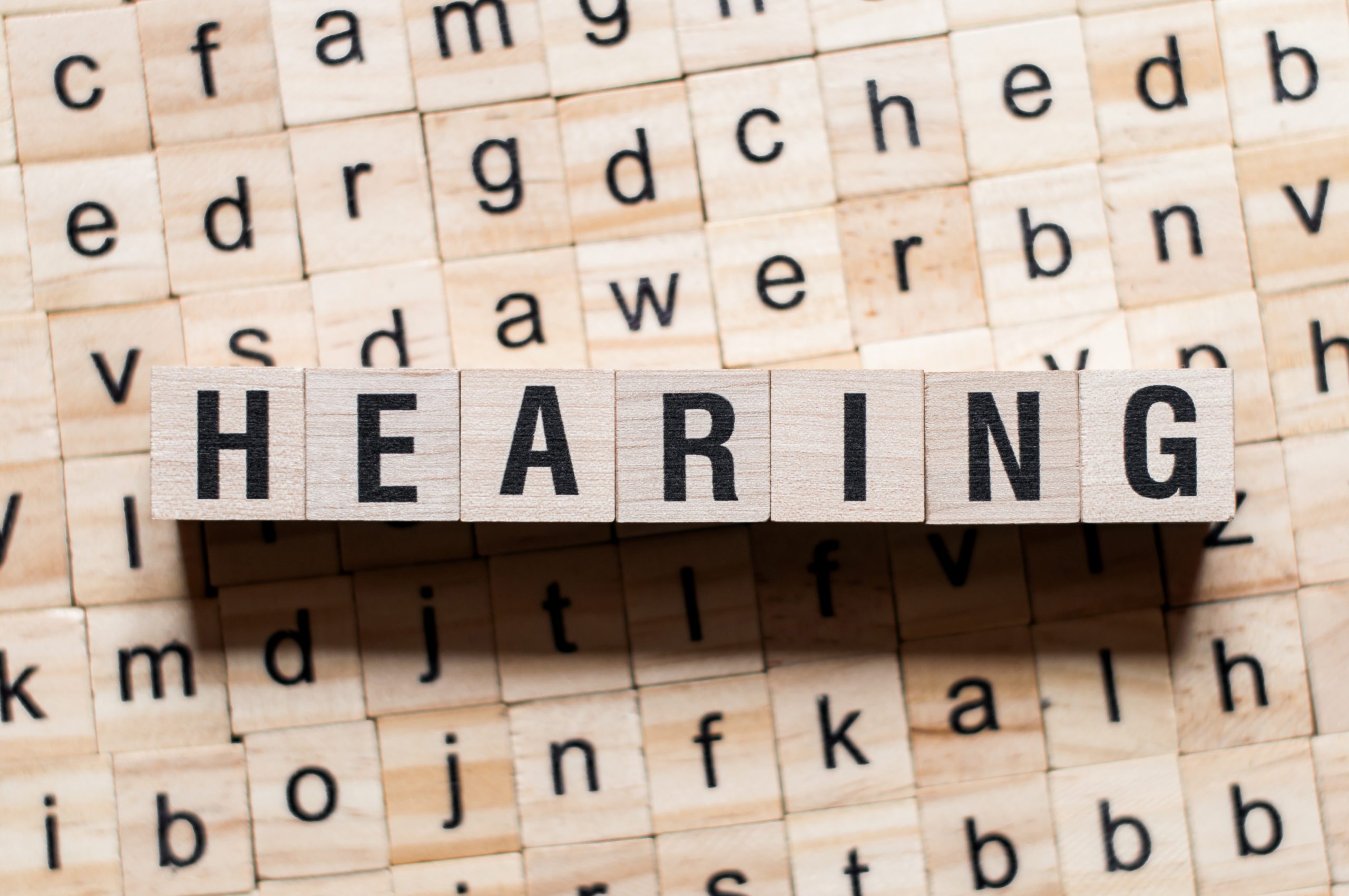 How to Protect Your Hearing as You Age?
November 5, 2021
Categories : Senior Health Tips
Hearing loss and hearing damage can impact almost every aspect of a senior's life. One of the major causes of hearing loss is ageing and unfortunately, it cannot be prevented. However, noise-induced hearing loss can be prevented. As one of the leading senior living communities in India, we share with you a few useful insights on protecting your hearing as you age: 
1. Avoid exposure to loud noises: The most important way to prevent noise-induced hearing loss is to avoid loud noises. Continuous exposure to loud noises can damage the cochlea, the inner ear. Listening to loud music regularly or hearing a one-time loud noise has the potential to damage the cochlea. 
Note: Noises below 75 decibels (dB) are unlikely to damage the cochlea. When you are watching TV or listening to a device, keep them at a normal volume. The thumb rule should be to turn the device down if you cannot hear the other person in the room. 
2. Protect your ears: During loud events and activities, wear proper ear protection such as: 
Noise-cancelling headphones: These headphones are made with insulated ear cushions that cancel out all types of noises. 
Earmuffs: Earmuffs can drown out the loud noise. They are made of insulated foam cups that lower noise levels for you. 
Earplugs: Earplugs mitigate the sound that reaches the cochlea. When you are buying earplugs, always check the Noise Reduction Rating (NRR). The higher the NRR number, the more noise will be reduced. Choose earplugs according to your specific requirements. For instance, if there is repair work in your house, you need an ear plug with a higher NRR. An ear plug with a lower NRR is ideal for reading in a crowded but not a very noisy place. 

3. Get annual ear tests: It is recommended that all individuals over 50 years of age should visit hearing clinics for annual hearing tests. However, you may need an additional hearing test in case you are experiencing: 

Difficulty in hearing conversations

Ringing in the ears

A sudden change in hearing 

Pain in the ear

Senior living in India: it enhances your well-being and keeps you socially active

Moving into our senior living communities is a great option if you want to stay independent and at the same time, live in a caring, vibrant, and a welcoming environment. We believe in a life beyond rocking chairs and strict routines. Our residents have access to a variety of social activities and services that help them enjoy their golden years to the fullest. 

We take a proactive approach when it comes to our residents' health. We have partnered with  reputed hospitals to ensure round-the-clock care. Our retirement homes have emergency care with 24/7 ambulance on standby, doctor-on-call, and emergency protocols in place. Regular preventive health screenings are held, and all vital parameters of our residents are monitored periodically. 

To know more about our senior living communities in India and the facilities available with us, call us at +91 8884555554.

Relavent tags : senior living in India