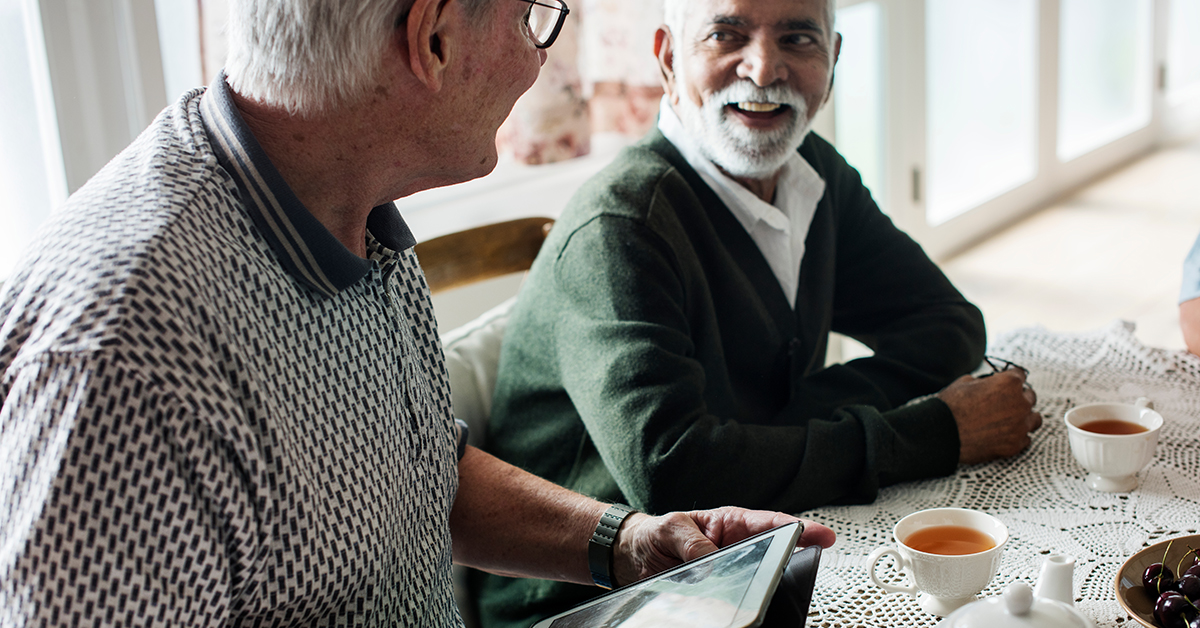 How Writing Can Boost Your Emotional Health? An Interesting Read From One of The Best Senior Homes in Coimbatore
January 18, 2021
Categories : Senior Health Tips
Writing is wonderful for the mind and soul. When done in a focused way, it has mood-enhancing powers and lets the writer explore his/her creative side. It is also a powerful form of communication. People write to express their emotions, ideas, and opinions. However, writing does more than just helping people record their emotions or find self-expression. Writing about a stressful situation can be cathartic for some – it helps people come to grips with their own feelings. Here is a quick look into the emotional benefits of writing:
Writing reduces stress:
Writing is a great way to relieve stress. It helps you process your thoughts and emotions. If you are facing a difficult situation, writing about it will help you think critically and review the situation differently. According to this research, when people who have experienced trauma write about the event for at least 15 minutes a day, it positively affects their health.
Acts as a mood booster:
Writing provides you with an outlet for your creative skills which not only reduces stress, but also acts as a mood booster. It can also be an outlet for anxiety as you can put down your feelings, worries and doubts on paper.
Sharpens your mind:
When you structure your thoughts and look for appropriate words, sentences, and phrases to express them, it boosts your cognitive functions.
Fosters better social connections:
Writing about your everyday life can help you build better social relationships. When you write about a problem or a misunderstanding with other people, it gives you time to think about different perspectives. It gives you an opportunity to understand things from others' points of view. The more you write, the better are your chances of empathising with others.
How to get started with writing?
Often people have many thoughts to express but getting the first sentence on paper can be at times difficult. One of the best ways to get started is to write about your day, your surroundings, or an experience you have had. Pick a suitable time of the day to write in your diary as when you are writing you don't want to be disturbed by phone calls or messages. In our senior homes in Coimbatore, we have libraries and Wi-Fi-enabled clubhouses where you can put your thoughts into words in a quiet setting. As one of the best senior citizen homes in Coimbatore, we encourage our residents to write. We feature poems and write-ups written by our residents on our website as well as in our monthly journals. To know more about how we encourage positive ageing at our senior living facilities in India, visit here.
Read More – 6 Steps to Healthy, Happy Ageing
Relavent tags : best senior citizen homes in Coimbatore