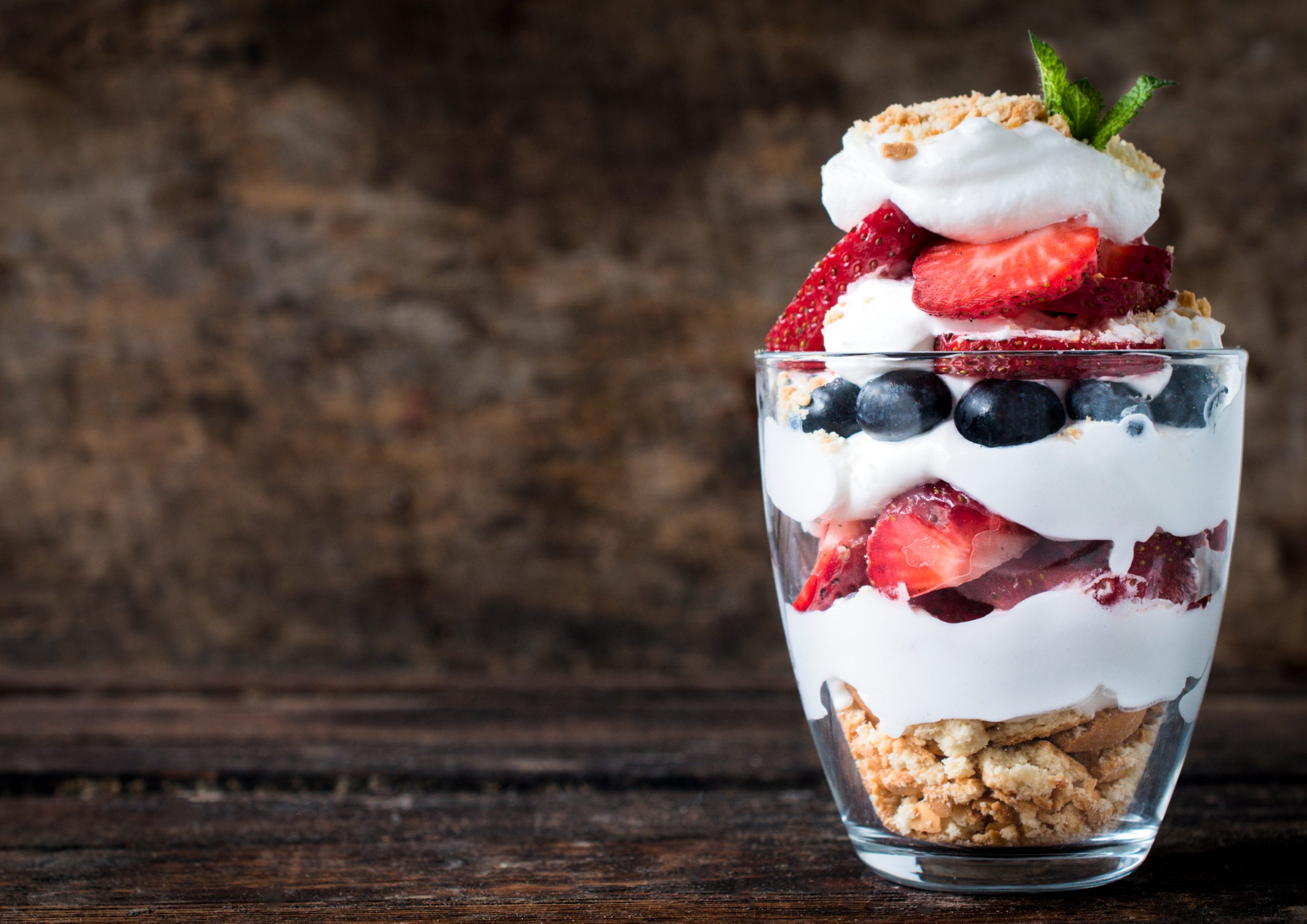 Ideas to Make Healthy Dessert: Check These Tips Curated by One of the Leading Retirement Homes in Bangalore
November 7, 2021
Categories : Senior Health Tips
Sweet cravings are often hard to resist. The very sight of  freshly baked pies, cookies, and cupcakes can be enticing. However, desserts can seem off-limits for seniors trying to lead a healthy lifestyle as they are high in refined carbs and provide poor nutritional value. As one of the leading retirement homes in Bangalore, we have curated a few ideas to make desserts healthier: 

1. Enhance sweetness with fruits: Consuming processed sugar on a daily basis is not good for your health. Excessive intake of sugar is associated with an increased risk of type 2 diabetes and heart disease. Instead of adding artificial and refined sugar to your desserts, use fresh fruits such as apples, strawberries, blueberries, cherries, oranges, and kiwis to satisfy your sweet tooth. 

Here are some easy and simple ways to make quick and healthy desserts: 
Add fruits to your ice cream. You can also replace ice cream with plain yoghurt or Greek yoghurt. 

Make a smoothie with different fruits for breakfast.

Place your favourite fruits on a skewer and grill until they are golden. Enjoy them with fresh cream. 

Make a fruit bowl and top it with whipped cream. 

2. Instead of refined flour, choose healthier flour: Refined flour is not good for seniors as it has no fibre and it slows down digestion. While preparing baked goodies such as cakes, brownies and cupcakes, substitute regular refined flour with: 

Whole wheat flour 

Almond flour 

Coconut flour 

Quinoa flour 

Oat flour  

Note: When you are replacing white flour with a healthier option, you may have to tweak the water and flour ratio. 

3. Replace butter with healthy oils: Butter is a cholesterol-rich food. High cholesterol is not good for heart health and can increase the risk of narrowed arteries, heart attacks and strokes. Solid, room-temperature coconut oil is a good substitute for butter. You can also use canola oil, avocado oil, safflower oil and peanut oil for baking. 

 

Leading senior citizen homes in Bangalore promote a holistic lifestyle 


The Virtuoso, India's first independent senior living community designed to international standards, is a welcoming senior living community. Designed by Perkins Eastman, pioneering architects of senior living communities in the US, The Virtuoso is designed to meet international standards. The apartments will have an array of unmatched senior-friendly amenities, premium living spaces, and world-class healthcare. It will have a wellness centre, movie screening hall, salon, swimming pool, rubberised jogging track, and a bistro. Rooftop amenities will include bar and lounge, barbeque area, yoga deck and community planting patch. To know more about our premium senior citizen homes in Bangalore, book a virtual tour.
Relavent tags : retirement homes in Bangalore | senior citizen homes in Bangalore