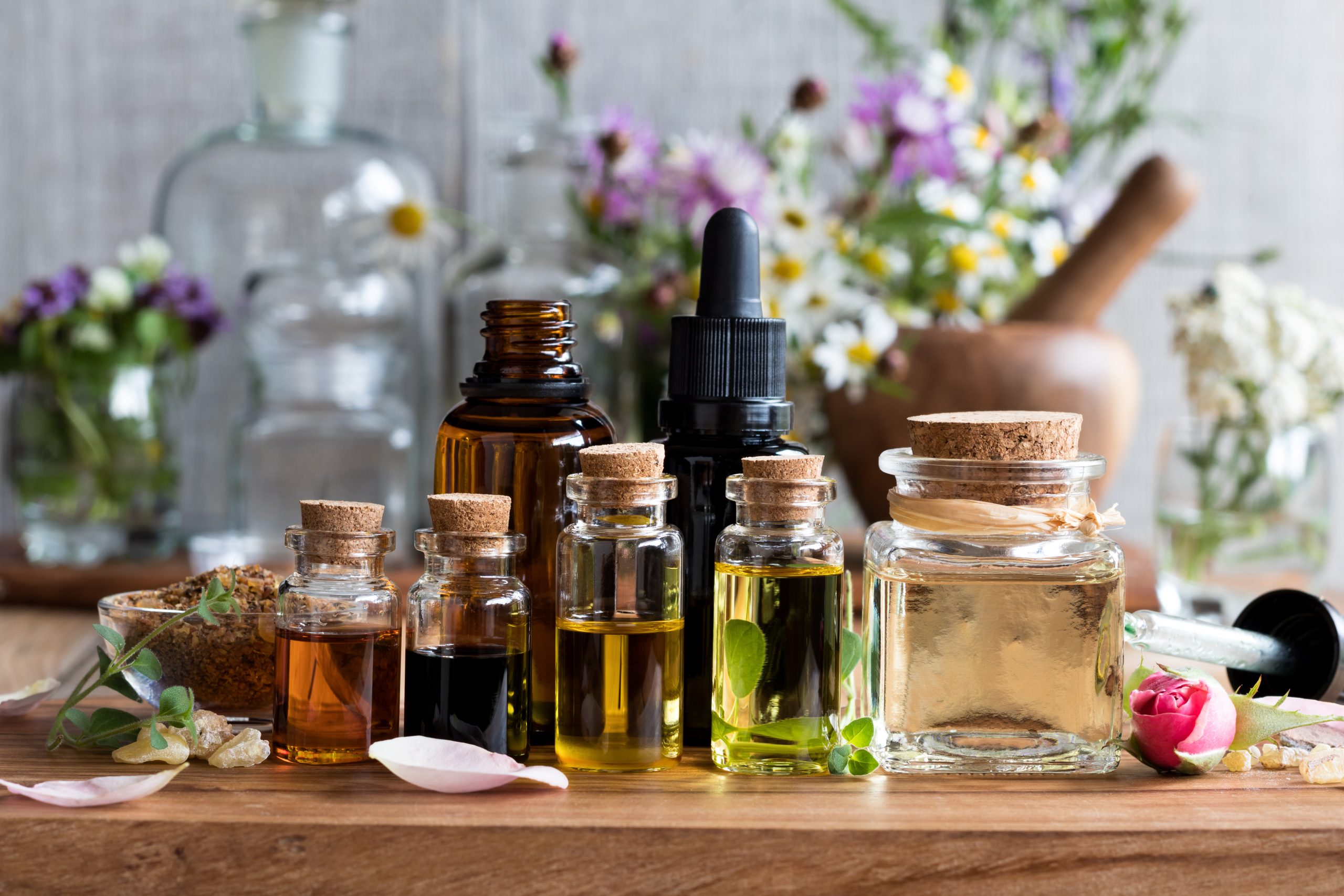 Live in luxury senior citizen homes in Bangalore? Here are 5 must-have essential oils for your home
March 31, 2023
Categories : Senior Living Guide
Essential oils are extracted from various parts of a plant and can be used for a variety of purposes including aromatherapy and skin care. By incorporating essential oils into daily routines, seniors can enjoy the numerous benefits of these natural products. If you live in luxury retirement homes in Bangalore and want to know more on essential oils, here is a useful read. We have curated a list of 5 must-have essential oils for your home:
Lavender Oil: Lavender oil is widely used for its calming and relaxing properties. It promotes sleep and reduces anxiety and stress. It can be used topically to soothe skin irritation and promote healing. Lavender oil has pain-relieving properties which makes it a popular choice for alleviating muscle tension and cramps. Lavender oil also has antibacterial and antiviral properties, which can help boost the immune system.
Lemon Oil: Lemon oil has antiviral and antibacterial properties, making it an effective air purification and surface cleaning agent. The citrusy scent of lemon oil has an energising and uplifting effect. Lemon oil can also improve digestion and alleviate symptoms of indigestion and bloating. It also has a calming effect, helping you cope with stress and anxiety.
Tea Tree Oil: Mostly used in skin care products, tea tree oil has powerful antimicrobial properties. Tea tree oil is often used in the treatment of skin problems such as blemishes, acne, dandruff, and athlete's foot. It is also used as a disinfectant and air purifier. The anti-inflammatory properties of tea tree oil can help reduce pain and inflammation. Tea tree oil also has the ability to help repel insects such as mosquitoes and ticks.
Peppermint Oil: It has a refreshing and minty aroma and can help you rejuvenate after a long and tiring day. Peppermint oil has pain-relieving properties and is widely used to alleviate headaches and soothe sore muscles. It can also improve digestion and reduce bloating. The refreshing scent of peppermint oil can help clear congested airways, providing relief during cold and flu season. The refreshing and energising scent of peppermint can als0 improve mental clarity and refresh the mind.
Eucalyptus Oil: Characterised by a unique and fresh scent, eucalyptus oil can alleviate respiratory problems. You can use diffused eucalyptus oil to get relief from coughs and congestion. It can also be applied topically to relieve muscle aches and pains. Its soothing and calming properties can help alleviate symptoms of chronic stress. It can promote relaxation, reduce stress, and create a sense of calmness. Eucalyptus essential oil also possesses anti-inflammatory properties which helps reduce inflammation and pain.
Read More –How to create a daily routine and stick to it? Useful tips for seniors
Looking for luxury retirement homes in Bangalore?
If you are looking for luxury senior citizen homes in Bangalore, explore our senior living communities. It is a retirement community for those who want to enjoy a relaxed and carefree life. Our luxury senior citizen homes in Bangalore will offer a wide range of amenities and services to ensure that you will have the time and flexibility to pursue the activities you have always desired.  To know more about our luxury retirement homes, call us at +918884555554 or book a virtual tour.
Relavent tags : Luxury retirement homes in Bangalore | Luxury senior citizen homes in Bangalore