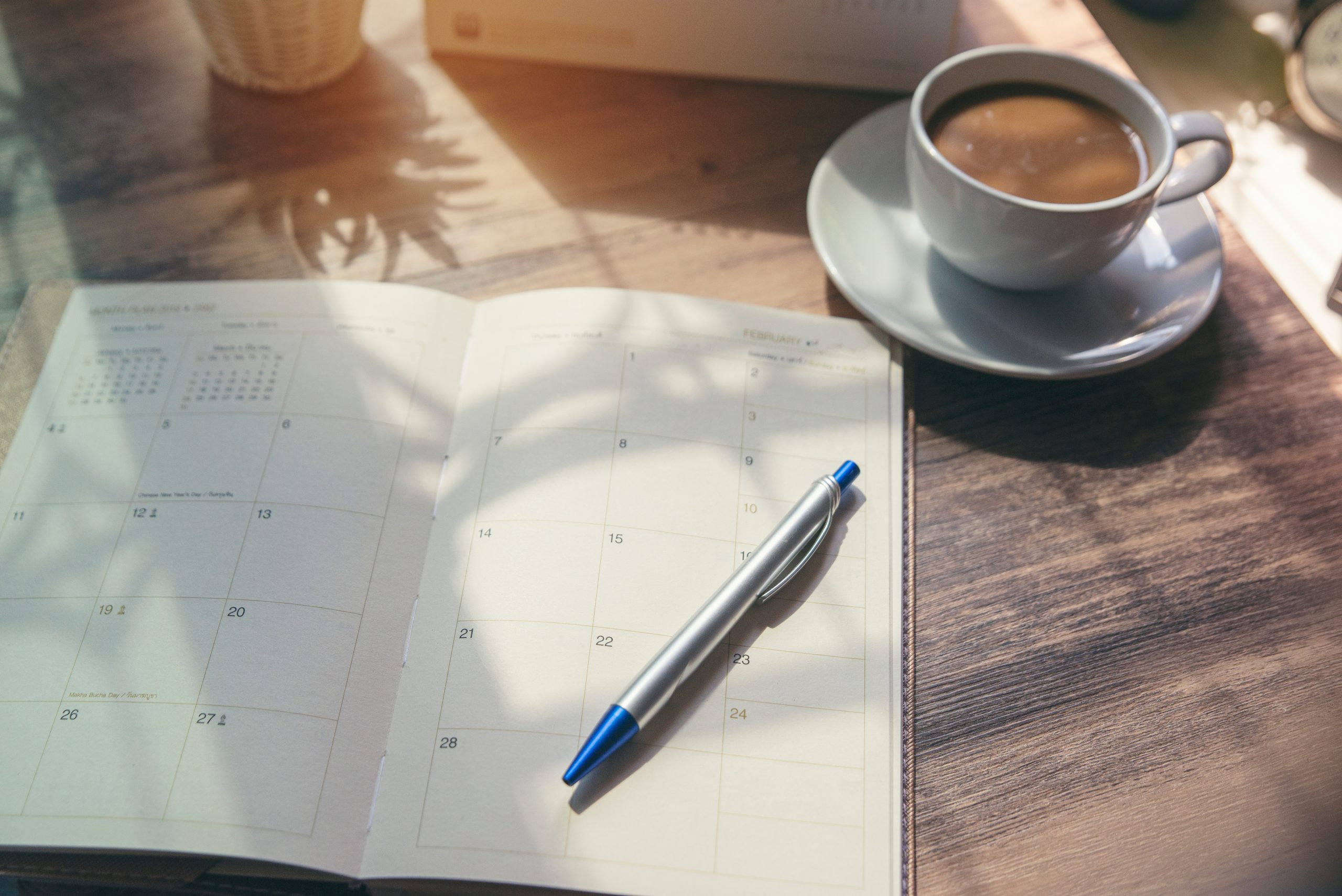 How to create a daily routine and stick to it? Useful tips for seniors
December 25, 2021
Categories : Senior Living Tips
Before retirement, professional commitments can keep your days structured and organised. However, after retirement, planning your days can be difficult and without a proper daily routine, you are thrown into a state of disarray. But creating a new routine and sticking to it is easier said than done, especially when you have all the time in the world. As one of the leading retirement homes in Coimbatore, we share with you a few useful tips for creating a daily routine: 
1. Make a list: Write down your priorities and timings. Keeping a to-do list can help you avoid random and non-urgent tasks. Keep your daily to-do list small so that it is manageable. If you struggle to remember all the important tasks, carry a notebook around and take notes throughout the day. When you are able to cross items off your to-do list, it inspires you to accomplish more things.

2. Structure your day into smaller parts: To be productive, be as specific as you can when planning the day. When you are outlining the activities for the entire day, divide the day into different parts and write specific tasks next to each part of the day. Some people are early birds and get things done effectively before lunchtime while others prefer evenings. For instance, some people love doing creative activities such as writing, painting, and drawing either early in the morning or late in the night and devote the time in between for domestic chores. Think about the timings that work best for you to get the most out of the day.

3. Be consistent with time: Doing the same things at the same time can help you stick to your routine.  For instance, if you want to include morning walks in your daily routine, choose a regular time each day for the activity and try to stick to the time you have decided.

4. Leave room for flexibility: While it is a good idea to structure your days, it is also important that you leave room for unplanned things. Retirement years give seniors enough time to be spontaneous and be in charge of their own schedule. When it comes to daily routine, be flexible to do things that bring you joy.  
Looking for senior citizen homes in Coimbatore?
Our senior citizen homes in Coimbatore offer services and amenities that help you maintain your independence and lead a worry-free lifestyle. Whether you want to join group yoga sessions or spend your free time pursuing new hobbies, our senior living communities offer you a world full of inviting opportunities and activities. To know more about our senior citizen homes, call us at +91 8884555554.
Relavent tags : Retirement homes in Coimbatore | senior citizen homes in Coimbatore