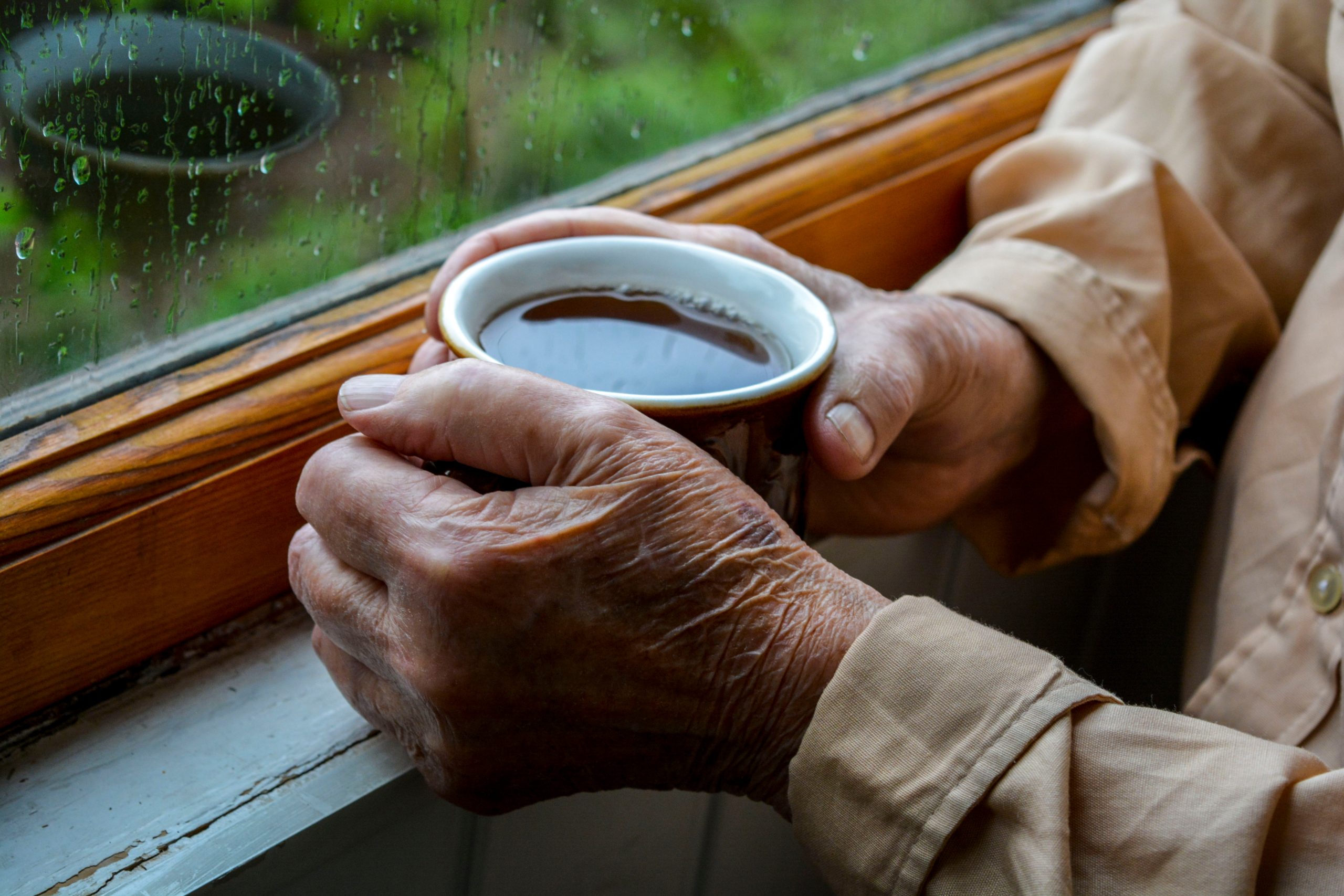 Monsoon safety tips for seniors
August 20, 2022
Categories : Senior Health Tips | Senior Living Tips
When it comes to fighting viruses during the monsoon season, everyday precautions such as washing your hands often and avoiding people who are ill are important. But experts say that boosting your immune system and staying active may also help you. As one of the leading senior community living projects in Bangalore, we share with you a list of monsoon safety tips to help you stay healthy:
Boost immunity:
There is an increased risk of contracting colds and coughs during the monsoon season. This is because these conditions commonly target the immune system. It is, therefore, important to boost your immunity levels even before the monsoon season starts. To boost your immunity, you can try the following things:
Have a balanced diet: Eat a balanced and nutritious diet full of minerals, vitamins, and antioxidants. Eat lean meat, grains, fish, pulses, and five portions of vegetables and fruits a day.
Pack your plate with a variety of colourful fruits and veggies: You can consume more types of phytochemicals by adding colourful plant foods to your meals.
Drink plenty of water: Stay hydrated by drinking adequate water as this will flush out toxins from the body.
Get adequate sleep: Practise good sleep habits, such as avoiding caffeine in the evening, limiting screen time close to bedtime, and sticking to a sleep schedule.
Stay active: Regular physical activity is one of the best things you can do to maintain your health and boost your immune system. If you are not a member of a gym, there are plenty of ways to get active at home – from following an online workout session and gardening to doing yoga every day. Even 20 minutes of moderate exercise can have benefits. When following an exercise regime, it is important to listen to your body and only do what feels comfortable.
Maintain good hygiene standards: 
The monsoon season comes with an increased risk of contracting dengue fever. This is primarily because mosquitoes thrive in moist conditions and the accumulation of water in nooks and crannies provide the perfect breeding ground for them.
Therefore, it is very important to take measures to keep your surroundings dry and clean, as well as to maintain good hygiene standards. You can use mosquito coils, repellents, and nets to repel insects from your surroundings. To prevent the breeding of mosquitoes, do not let water stagnate near your home.
Avoid street foods:
 Eating street food such as samosas, pakoras, and chaat can lead to a variety of food-borne diseases and gastrointestinal infections. During monsoon, germs and bacteria multiply faster. The food that is left uncovered for hours or food that is not cooked all the way through may allow bacteria to survive.
Keep your feet dry:
One of the best ways to prevent fungal infections in the monsoon season is to keep your feet dry. This means that you should dry your feet thoroughly whenever they get wet and avoid wearing wet socks or shoes. You can also keep your feet dry by using antifungal talc, which absorbs sweat and moisture. If you have diabetes, it is especially important to take care of your feet, as fungal infections can cause serious skin problems. Be sure to check your feet regularly for any signs of infection and see a doctor if you have any concerns.
Are you looking for senior citizen housing projects in Bangalore?
If you are considering moving into a senior living community in Bangalore, check our senior citizen housing projects in Bangalore. It is one of the premium senior citizen housing projects in Bangalore which offers a wide range of amenities and services that let you spend your retirement years in the lap of comfort. The retirement home has a well-maintained community garden, swimming pool, cafeteria serving delicious meals, clubhouse, gym, and library. The community has trained chefs who cook meals in a hygienic environment. To know more about amenities and services, call us at +91 8884555554.
Relavent tags : community living in Bangalore | Senior citizen housing projects Bangalore