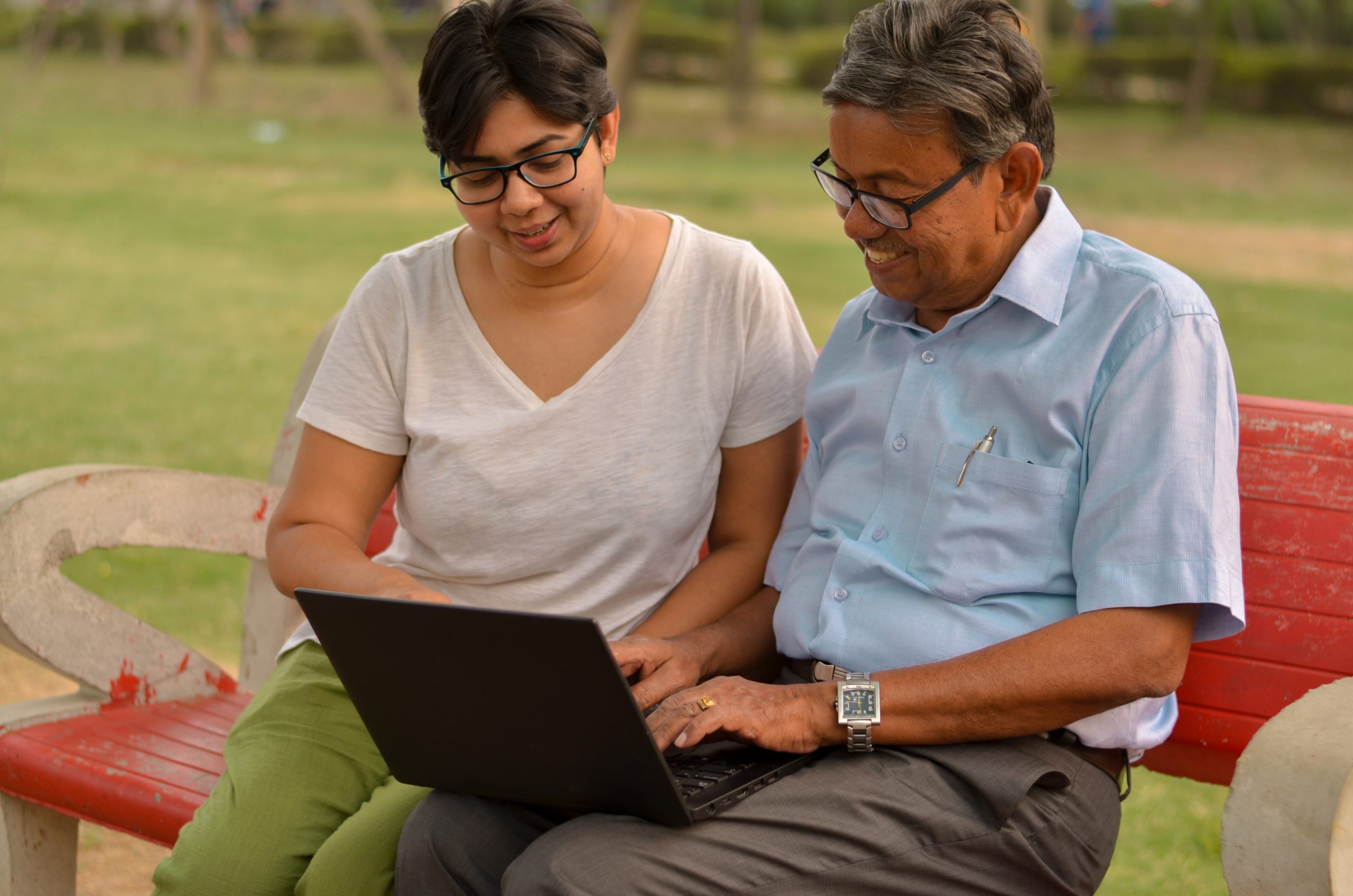 Moving into a senior citizen gated community in Chennai? Here are some tips to adapt to new life
December 13, 2022
Categories : retirement communities in India | retirement homes in Chennai India
Moving to a new place when you are young is often not a big deal. The new life that prompted the change makes the move exciting. However, when you move to a senior citizen community, the feelings may not be the same. Here we share with you some tips to adapt to new life when you are moving to a senior citizen gated community in Chennai:
1.Start the moving process on a positive note
The moving day can be particularly difficult, both physically and emotionally. Having family members and friends there to help you can make the process more fun. Make sure that on the day of the move, you spend some time with your loved ones. This can make the initial experience positive and memorable.
 2. Make your new apartment feel like home
Although the extent to which you can decorate your senior living apartment in Chennai depends on whether it is fully furnished or not, there are a lot of things you can do to make the new place your own. Display framed photos and cherished keepsakes. Also, make sure that you bring familiar items from your previous home, it could be a table lamp or favourite comforter to make the new apartment seem more familiar.
3. Get to know the staff at the senior citizen community
Staff members are your first point of contact at a new senior living community and are there to help you settle in. The more comfortable you feel with the staff, the easier the transition will be. Make sure that you meet the community manager and other staff members. Understand what role different staff members will play in making your daily life comfortable and convenient.
4. Get involved in community activities
Senior citizen gated communities like ours offer a jam-packed events calendar – yoga classes, movie screenings, music sessions, and arts and craft workshops. The best way to settle in a new community is to get started with activities that interest you. This way you will get to know other residents.
5. Plan for friends and family to visit
One of the biggest apprehensions that many seniors have about moving into a senior living community is that they will lose contact with their loved ones. Well, premium senior citizen gated communities in Chennai like ours encourage you to bring friends and family to visit. We have a private banquet hall where you can host parties and get-togethers for your loved ones.
6. Understand it takes time to adjust
Getting used to new surroundings, people, and routines takes time. Have patience and reach out to the staff and loved ones as and when needed.
Looking for a senior citizen gated community in Chennai?
Experience an independent and carefree way of life at Serene Adinath and Serene Pushkar by Columbia Pacific. At our senior citizen gated communities in Chennai, you will be part of a place where all the services and amenities are carefully chosen for your convenience and comfort. From housekeeping to concierge, you will find all services at your doorstep. You can connect with other residents at our clubhouse or attend yoga classes or join the gym — there are plenty of social and wellness activities to choose from.  There is an emergency call system, 24-hour security, and staff available around the clock to ensure you are safe and sound. To know more, call us at  +918884555554.
Relavent tags : senior citizen gated community in Chennai | Senior living apartment in Chennai