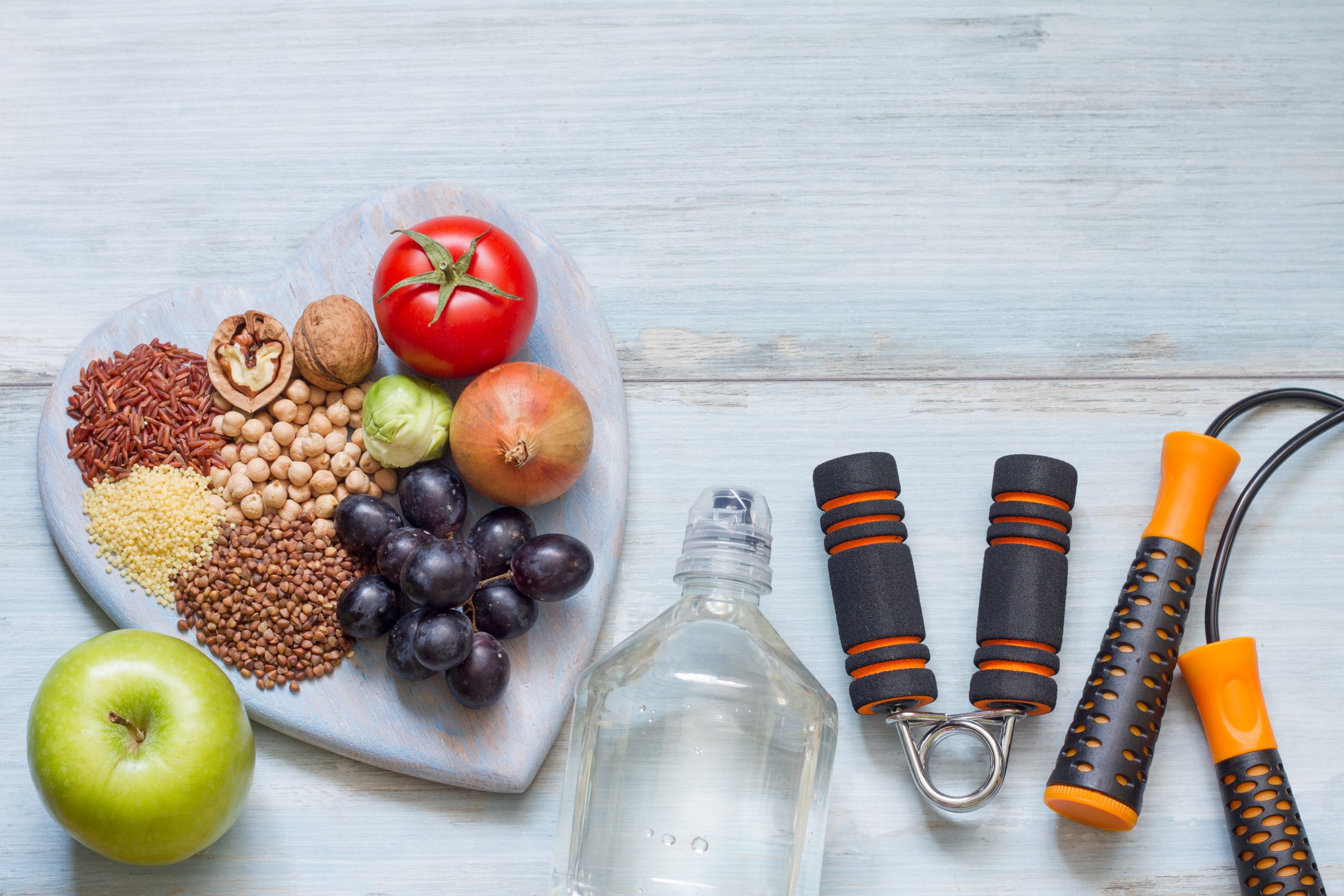 Strategies for starting a new healthy habit: useful insights by one of the leading senior citizen homes in Chennai
February 28, 2023
Categories : retirement homes in Chennai India | Senior Health Tips | Senior Living Guide
From improved physical and mental well-being to better cognitive function – there are numerous benefits of healthy habits for seniors. Leading senior citizen homes in Chennai promote healthy habits through various means. They have on-site facilities such as gyms, activity rooms, and hobby clubs which provide seniors with the opportunity to exercise regularly and maintain good mental health.
As one of the leading retirement homes in Chennai, we share with you some useful tips  on starting a new healthy habit:
Understand the components of habits:
Some of the components of habits are:
Cues: A trigger is the stimulus that initiates a behaviour or action. Creating a specific trigger or cue can help you start and maintain a habit. For instance, if you want to develop reading as your hobby, you can select a specific time each day to dedicate to reading, such as before bed or after your lunch.
Action: Action is a specific activity you want to do, such as going to gym once a week or walking after breakfast. It is important to be realistic with your goals and start the habits small. For instance, if you are not physically active for a while, start with a 10-minute walk every day and slowly increase it.
Reward: Identifying a reward that is meaningful to you is one of the best ways to stay motivated in forming and sticking to a habit. Rewards motivate you and they come in different forms: emotional, physical, social, or psychological.
Start small:
Starting a new habit can seem intimidating, but it does not have to be! When attempting to make changes, the best approach is to start small. Breaking down big goals into achievable steps makes them much more manageable.
Make it specific:
When it comes to forming and sticking with a new habit, it is important to make sure that it is as specific as possible. If you want to exercise more, try setting a goal such as "I will go for a 30-minute walk every morning after breakfast."
Track your progress:
Keeping track of your progress is a great way to stay on top of your goals and keep yourself motivated. You can write down your progress each day in a physical or digital journal. You can also use habit-tracking apps to track your progress. It is important to reflect on your progress regularly to see how far you have come and identify any obstacles that you need to overcome.
Be consistent:
Habits are repeated behaviours – so the more consistently you perform a behaviour, the more likely it is to become a habit. To be consistent, it is important to make an action plan and stick to it – performing the habit every day or at a regular time during the day or week. Doing so will ensure that habits become stronger and harder to break. The longer you consistently perform an action, the stronger the habit becomes, and the harder it is to break it.
Read More – Seeds and their health benefits for seniors: insights curated by one of the premium retirement Homes in Bangalore
Are you looking for senior citizen retirement homes in Chennai?
Explore our senior citizen homes in Chennai to enjoy a positive retirement lifestyle. We have various on-site facilities such as indoor games rooms, clubhouse, library, and gym that help promote healthy habits. Also, we conduct many social activities such as music sessions, dance workshops, and art classes to help seniors socialise and explore new hobbies. To know more about our senior citizen homes in Chennai, call us at +91 8884555554.
Relavent tags : senior citizen homes in Chennai | Senior citizen retirement homes in Chennai